A Look At Fun Games To Help Your Child Love The Dentist
October 13, 2023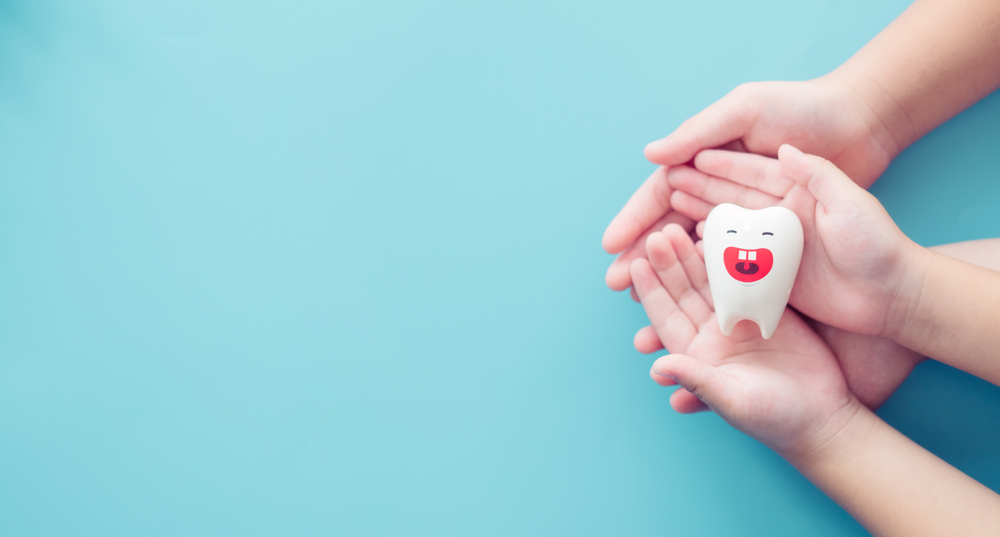 As parents, we all know the struggle of getting our children excited for a visit to the dentist. Dental anxiety, especially among children, is a prevalent issue that Waterloo family dental practices, including Ashraf Dentistry, grapple with daily. To counter this, the advent of technology and interactive games provides a creative solution. (Source: Ask The Dentist, The 7 Best Dentist Games to Help Your Child Love the Dentist, Written by Catharine Burhenne on October 26, 2021, https://askthedentist.com/dentist-games/ ).
How Playing Dentist Games Can Ease Dental Anxiety
The linked article discusses how dentist games can ease dental anxiety in children. Through the use of interactive play, children can become familiarized with the various procedures they might encounter, such as cleanings and fillings, effectively reducing fear and anxiety associated with the unknown.
Ashraf Dentistry comments, "These games are a valuable tool in pediatric dentistry. They familiarize children with dental procedures, tools, and terms, significantly reducing the fear factor. In our dentistry in Waterloo, we encourage parents to introduce these games to their children to help create a positive mindset about dental visits."
Top 7 Dentist Apps and Online Games
Brush DJ, Toothsavers, Dentist Office, Disney Magic Timer by Oral-B, Doctor Teeth, Dentist Games, and Philip Sonicare for Kids are some of the top online dentist games listed in the article. They offer fun, interactive environments where kids can learn about dental hygiene and procedures, in turn making actual dentist visits less intimidating.
Ashraf Dentistry shares, "We've observed a remarkable difference in children who engage with these apps. They come in already understanding what a cleaning is or how a filling works. This makes our job in pediatric dentistry easier and the dental experience much less stressful for the children."
Games to Play at the Dentist for a Fear-Free Visit
In addition to online games, the article suggests some games that can be played during dental visits to ease anxiety. These games provide a distraction, making the child's experience more enjoyable.
Ashraf Dentistry notes, "We often incorporate games during our check-ups at Waterloo Family Dental. We might ask kids to count their teeth with us or imagine their mouths as a cave that we're exploring. This active engagement shifts their focus from anxiety to play, making the experience more positive."
In conclusion, the use of games in and out of the dentist's office is a powerful tool in combating dental anxiety among children. As a practice offering pediatric dentistry in Waterloo, Ashraf Dentistry firmly supports the integration of these fun and educational games. We believe that these strategies not only help reduce fear but also foster a lifelong positive attitude towards dental hygiene and care.
Remember, each visit to the dentist, whether for routine cleanings or fillings, doesn't have to be a daunting task for your child. By integrating these innovative methods into your child's dental routine, you can help cultivate a positive relationship between your child and their dental health, making their visits to Waterloo family dental offices, like Ashraf Dentistry, a more enjoyable experience.