At-home remedies for tooth pain
February 20, 2022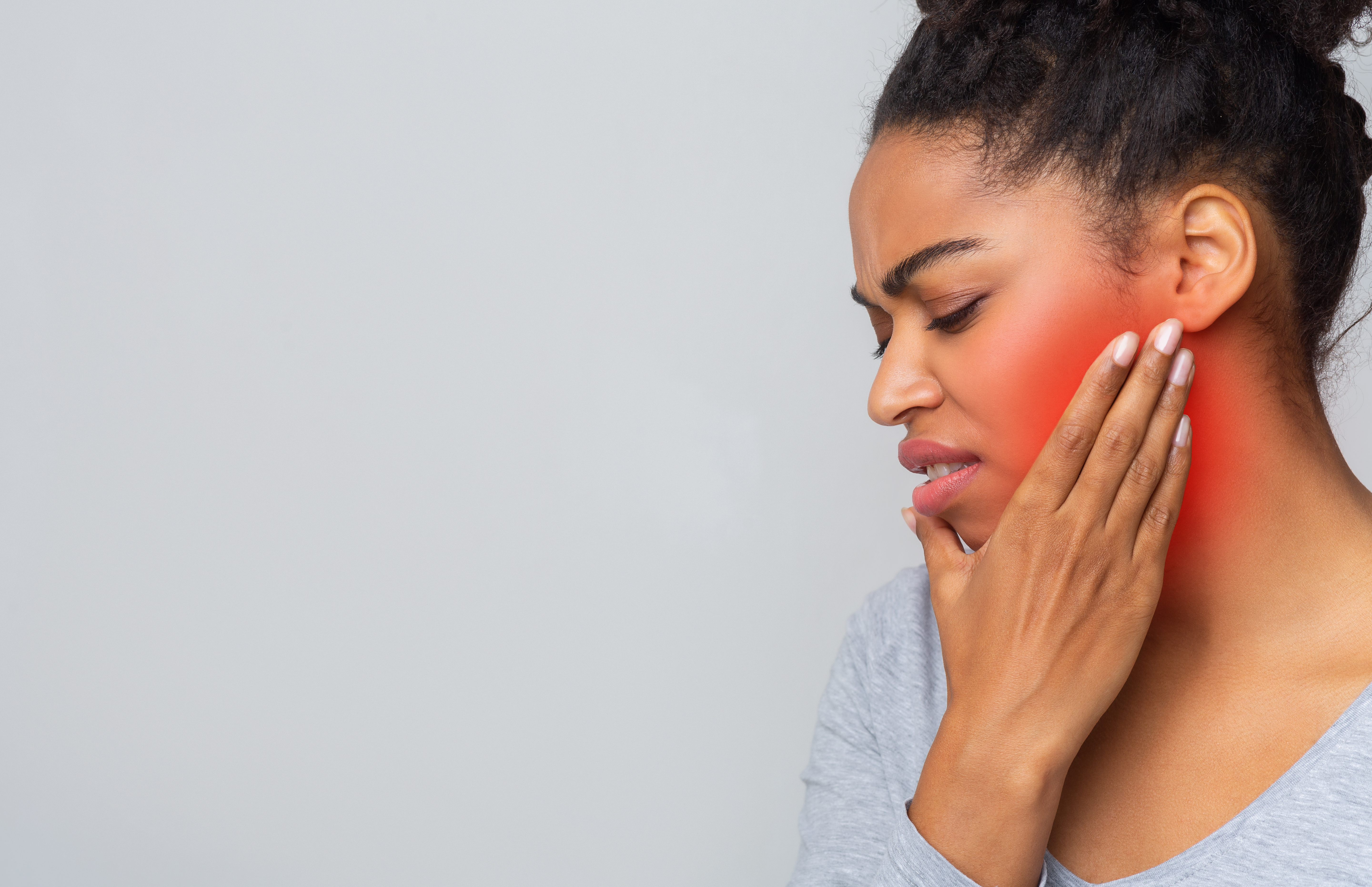 Dr. Ashraf weighs in on a few at-home remedies for tooth pain. (source: health line, 11Home and Natural remedies for tooth pain, October 1, 2021, https://www.healthline.com/health/dental-and-oral-health/home-remedies-for-toothache#see-your-dentist.)
Home remedies for dental problems are becoming increasingly popular. While good in their limited capacities, Dr. Ashraf notes that these treatments should be used with caution. Dentists and dental health experts agree that some home treatments offer great results for many people. However, they are not a substitute or replacement for a dentist. We will look at the various home remedies for tooth pain and what Dr. Ashraf feels about these remedies.
Salt water rinse
Saltwater rinse is the simplest and most common home remedy for tooth pain. Dr. Ashraf agrees, "a salt water rinse is a great way to remove stuck debris and reduce minor inflammation. However, if the pain persists after two days of using the salt water, it is best to schedule an appointment with your dentist. Whenever you use an at-home remedy, be sure to let your dentist know about it. Talk to them about which methods you have applied, and they can guide you on more detailed and recommended solutions."
Hydrogen peroxide rinse
After salt water, many people also prefer to rinse with hydrogen peroxide. The common composition is to use three parts hydrogen peroxide solution with equal water. According to Dr. Ashraf, hydrogen peroxide is suitable for cleaning bacterial growth in the mouth, leading to plaque and bleeding gums. "However, if the pain persists after hydrogen peroxide rinsing, you should visit a dentist immediately," he added.
Cold compress
Cold compress is an effective solution for injury- or trauma-triggered tooth pain. It constricts the blood flow and lessens pain in the site. People usually use a cold compress in the form of an ice pack. Depending on your sensitivity, you can use a towel along with the ice pack. Dr. Ashraf shares, "cold compresses are great as a quick relief solution. However, they are not a suitable treatment. It is merely a way to subside pain until you schedule a visit to the dentist".
Garlic
While many of us avoid garlic for bad breath, it actually has benefits for your oral hygiene. The juice of garlic cloves has antibacterial properties that people have used for ages to deal with tooth pain. Dr. Ashraf adds, "garlic can be a safe home remedy for tooth pain, but it cannot deal with more severe issues. In case garlic is not effective on your tooth pain, you should rush to a dentist immediately. Continuing with the same treatment would not be a smart move."
Clove oil
Clove oil is used for dental cleanings and tooth pain in many cultures. The general procedure involves using concentrated clove oil along with a carrier oil like coconut and jojoba. The ratio between concentrated clove oil and carrier oil is usually 1:15. Dr. Ashraf notes, "clove has eugenol, a natural antiseptic. It is a good option for mild tooth pain and does not have side effects. However, it is ineffective in the case of some major underlying issue or severe tooth pain".
As Dr. Ashraf summarizes, home remedies for tooth pain are good as long as they work. At the slightest hint of their inefficacy, you should go to a dentist and get cleanings regularly.