Cinema Snacks vs. Your Teeth: Finding the Balance for Dental Health and Movie Indulgence
September 03, 2023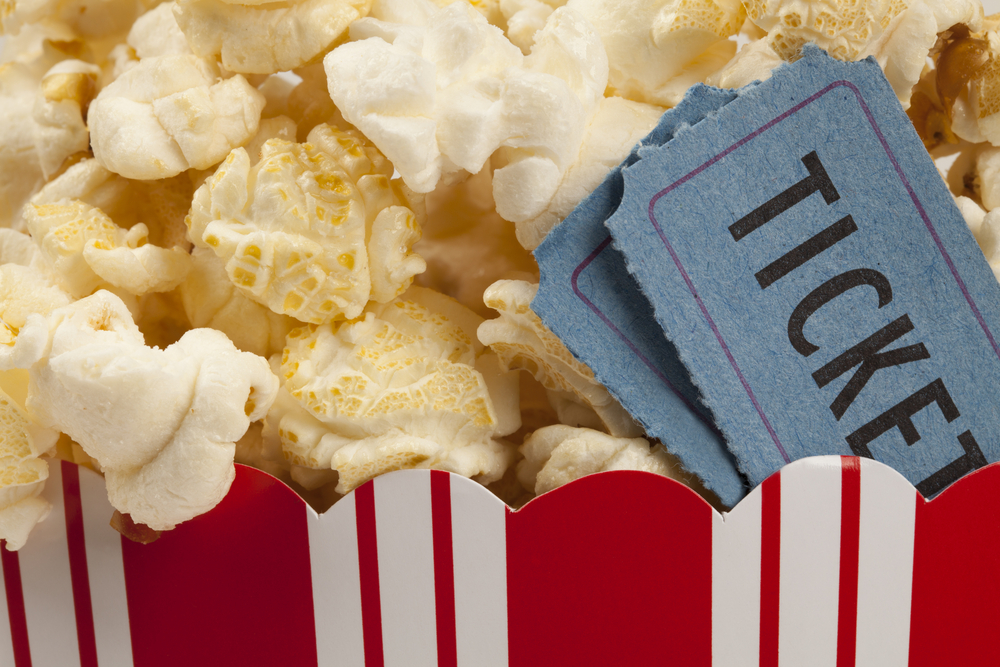 As we celebrate National Cinema Day on September 3, it's time to discuss an often-overlooked aspect of the movie-going experience: the snacks. Every trip to the movies is complete with a box of popcorn, some candy, or a fizzy drink, but have you ever stopped to consider the impact of these indulgences on your dental health? At Waterloo Family Dental, a leading center for dentistry in Waterloo, we see firsthand the consequences of unhealthy snack choices. This blog aims to explore the most common cinema snacks and their effects on your teeth and provide some healthier alternatives, all while ensuring your movie night remains enjoyable.
The Classic Cinema Snacks
Popcorn, candy, nachos, and soda are classic cinema treats. They're tasty and enjoyable but also packed with sugars, salts, and unhealthy fats that can lead to tooth decay and cavities. Your dentist in Waterloo will tell you that the refined sugars and acids found in these snacks are detrimental to your teeth, promoting the growth of bacteria that break down your tooth enamel.
The Not-So-Sweet Reality
Sweet treats, such as gummy candies and chocolate, are a common accompaniment to a good film, but the high sugar content can be a problem for your teeth. Sticky candies, in particular, can adhere to the tooth's surface, leading to prolonged sugar exposure and increasing the risk of cavities. Furthermore, frequent consumption of such snacks can accelerate tooth decay.
Salty Snacks and Dental Health
Not a fan of sweets? Salty snacks like popcorn and pretzels aren't necessarily a better choice. They can cause dehydration, which decreases saliva production, the body's natural defense against tooth decay. To counteract this, drink plenty of water or consider bringing a fun reusable water bottle to your next movie. Another great tip is to add some fresh herbs and fruit to give it some flavour!
Acidic Snacks and Enamel Erosion
Citrus-flavored candies and sodas are high in acid, which can result in tooth enamel erosion, subsequently causing heightened tooth sensitivity and susceptibility to cavities. Preserving your enamel is crucial, and at Waterloo Family Dental, we advise limiting the consumption of such snacks.
Better Choices for Dental Health
Fortunately, healthier alternatives for your movie night are available. Fresh fruits, nuts, and cheese are low in sugar and salt but still provide that satisfying crunch. These options not only prevent the negative effects associated with typical cinema snacks but can also promote dental health, which is a prime focus of pediatric dentistry and applies equally to adults.
Maintaining Oral Hygiene at the Movies
It's essential to maintain good oral hygiene, even while indulging at the cinema. Try to brush, floss, and rinse after your movie snack. If that's not feasible, consider chewing sugar-free gum, as it promotes saliva production, helping clean your teeth.
Creating a Balance
Balance is vital. It's okay to indulge in your favorite cinema treats occasionally, but try to limit your consumption and consider healthier alternatives. Maintaining a balanced diet and keeping regular cleanings and fillings appointments with your dentist in Waterloo are key to ensuring overall dental health.
The next time you're at the cinema, remember the effects of your snack choices on your dental health. Consult your Waterloo family dental; being informed and maintaining good oral hygiene can ensure that your movie experience doesn't come at the cost of your dental health. Enjoy your movie, savor your snacks, but also remember to take care of your teeth. It's all about finding a balance and making the right choices for your teeth and overall health.