Fall into Good Habits: The Importance of Regular Cleanings and Fillings in October
October 01, 2023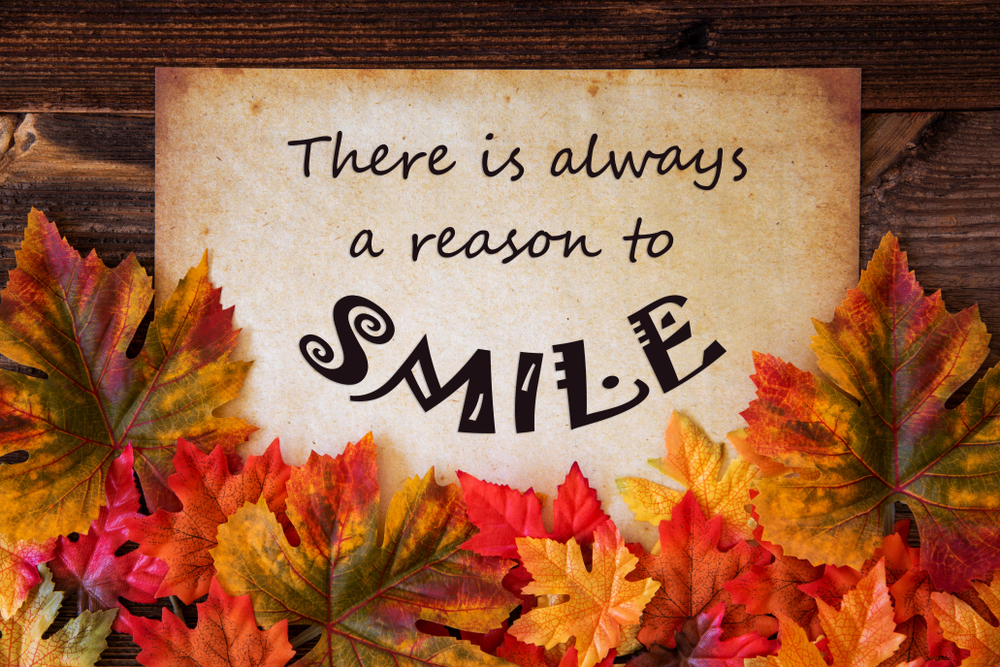 Maintaining good oral health is a year-round obligation. Yet, the significance of this practice tends to amplify with the onset of the fall season—a period marked by festivities, holidays, and the indulgence of sweet treats. This October, fall into good habits by appreciating the importance of regular cleanings and fillings.
The Fall Season and Oral Health
Seasonal changes impact various aspects of our lives, oral health included. The fall season introduces a slew of delicacies—caramel apples, pumpkin pies, Halloween candies—that can leave your teeth vulnerable to cavities. Holidays can be a delightful break from the routine, but they can also disrupt our oral hygiene habits, increasing the risk of dental problems. It's crucial, therefore, to remain mindful of your dental hygiene during this festive season.
The Importance of Regular Dental Cleanings
Regular dental cleanings performed by a professional dentist in Waterloo or elsewhere can significantly enhance your oral health. These cleanings prevent the buildup of plaque and tartar, the primary culprits behind gum disease and cavities. Waterloo dental professionals have the tools and skills to remove these harmful substances, reducing the risk of severe oral health complications.
Understanding Dental Fillings
Dental fillings are a common routine procedure performed by your Waterloo dentist to treat cavities. Cavities form when tooth decay progresses, creating small holes in your teeth. If left untreated, cavities can expand and lead to more severe dental issues, necessitating more extensive procedures. Therefore, addressing cavities promptly with fillings is an essential preventative measure.
The Impact of Neglecting Dental Health
Neglecting dental health can lead to complications far beyond cavities and gum disease. Untreated dental issues can result in tooth loss, oral infections, and even systemic health issues, such as heart disease or stroke. As such, prioritizing oral health is not just about preserving your smile—it's about maintaining overall well-being.
How Good Habits Form
Building and maintaining good habits is a psychological process. It starts with setting a clear goal—in this case, excellent oral health—and then developing a routine to achieve it. Consistency is key; brushing, flossing, and visiting your dentist in Waterloo for regular cleanings and check-ups should be non-negotiables in your daily life.
Fall Dental Care Tips
To maintain good oral health during the fall season, consider limiting sugary treats and incorporating healthier alternatives into your diet. Despite the busyness that the holidays bring, don't postpone or cancel your regular dental check-ups. Your Waterloo dental professional can help identify and treat potential issues before they become severe problems.
Connecting Oral Health and Overall Health
Oral health is intricately connected to overall health—a reflection of your general well-being. Poor oral health can exacerbate conditions like diabetes and lead to other systemic issues. Conversely, maintaining good oral health can contribute to overall wellness. Therefore, a holistic lifestyle and approach to health and wellness should incorporate robust dental care practices.
In conclusion, falling into good habits—particularly maintaining regular cleanings and fillings—is vital in preserving oral health. The transition into the fall season offers an opportunity to reevaluate and reinforce these habits. Your dentist in Waterloo is ready to assist in this journey, ensuring your oral health does not fall by the wayside amidst the fall festivities.
Remember, your smile's health is directly tied to your overall well-being. Make it a priority, not just this October, but all year round.