Are you searching for cosmetic dentistry in Toronto?
February 28, 2023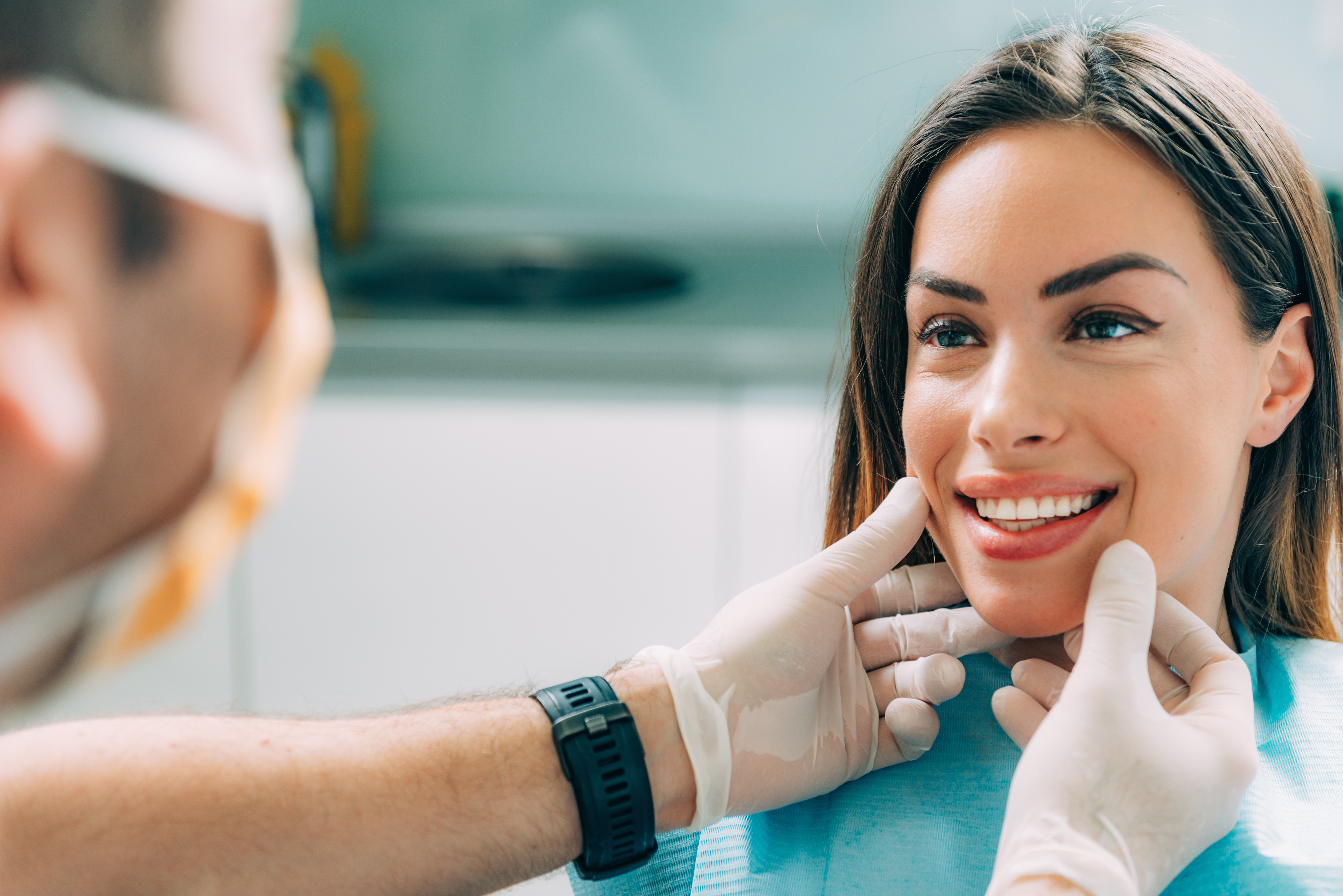 Cosmetic dentistry in Toronto is a growing field in the dental industry, allowing patients to improve their smiles and oral health. Choosing a clinic can be challenging with a wide range of treatments available. Whether you are looking for teeth whitening in Toronto, CEREC® Restorations in Toronto, or other cosmetic dental treatments, choosing a clinic that works with you each step of the way is a great fit.
Setting goals with a cosmetic dentist
Cosmetic dentistry involves a high level of precision. A cosmetic dentist is passionate about their work and is genuinely interested in improving their patients' pearly whites. They should be knowledgeable, skilled, and have experience in cosmetic dentistry.
When choosing a cosmetic dentist, there are several factors to consider. Firstly, check the dentist's credentials to ensure they are licensed and qualified to perform cosmetic dental procedures. Next, consider the reviews, testimonials, and referrals from previous patients. When visiting the practice, it's important to make sure the atmosphere is a good fit for you. You want to feel comfortable and confident in the dentist's abilities.
When meeting with your cosmetic dentist, be sure to come prepared with questions you may have regarding particular treatments and any inquiries regarding your desired goal. Suppose you are interested in a total smile makeover. In that case, discuss the details of each treatment or procedure so that you understand exactly what to expect. If you experience any dental anxiety or phobias, this is an excellent opportunity to share your concerns. The cosmetic dentist will offer suggestions and guide you along your smile journey.
The total package
When it comes to cosmetic dentistry in Toronto, you want to work with a clinic that is dedicated to providing the best results possible. It would be best if you chose a clinic that works with you throughout the entire process, with availability and times that work for you. It should offer complete transparency regarding cost and is honest about your results.
Make sure the clinic specializes in the particular treatment or procedure you are interested in, so you can be confident in their abilities. The clinic should prioritize your comfort and ensure you are comfortable and relaxed during your treatments.
A wide range of services to choose from
Onsite porcelain crowns with CEREC® Restorations in Toronto
With the use of this advanced technology, your crown is made and fitted to look as natural as the surrounding teeth. CEREC restorative crowns are made from either ceramic or Zirconia blocks in as little as a few hours. CEREC crowns are durable and can withstand the general stresses your mouth endures.
Inlay and Onlays
For restoring minor damage to the tooth's surface or correcting damage to the cusp, inlay and onlay treatments are designed to correct imperfections and improve the overall function of a single tooth.
Porcelain veneers
Porcelain veneers are considered a treatment for cosmetic dentistry in Toronto. It can be used to correct a variety of cosmetic dental issues, from chipped teeth to gaps in your smile.
Professional teeth whitening in Toronto
A professional teeth whitening treatment is traditionally offered in-clinic. This treatment assists with intrinsic and extrinsic stains. Before a teeth whitening treatment is applied, the dentist will review your oral health condition. After an exam and discussion on tooth shades, you are ready for a professional teeth whitening treatment.
Bridge production
Dental bridges are a process of cosmetic restoration of missing teeth.
Dental bonding
Another cosmetic dentistry process is dental bonding, which uses a resin material to fill gaps, repair chips, and correct the shape of your teeth.
Finding a clinic for cosmetic dentistry procedures like teeth whitening or CEREC® Restorations in Toronto is essential for achieving your desired smile. Suppose you are looking for a clinic in Toronto that offers a wide range of cosmetic dentistry services. In that case, contact Ashraf Dentistry today for more information!