01 / 02
Orthodontic Treatment
Are you tired of shuttling the family around to multiple offices for different dental specialties? Look no further. On top of all our other services, we also offer state-of-the-art orthodontic care for children, teens, and adults. We provide children with a Functional Orthopedic appliance approach followed by braces. And clear aligners for adults.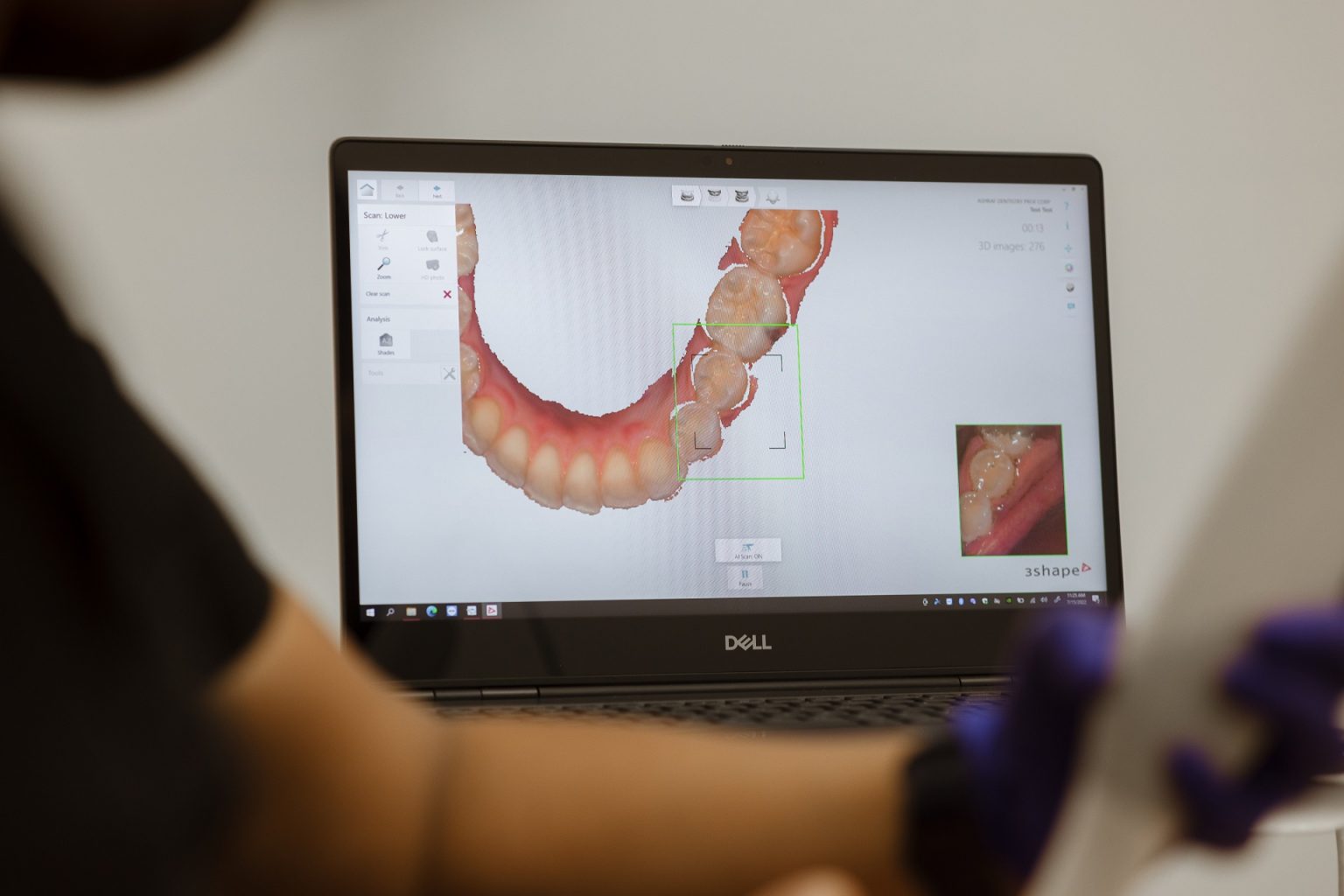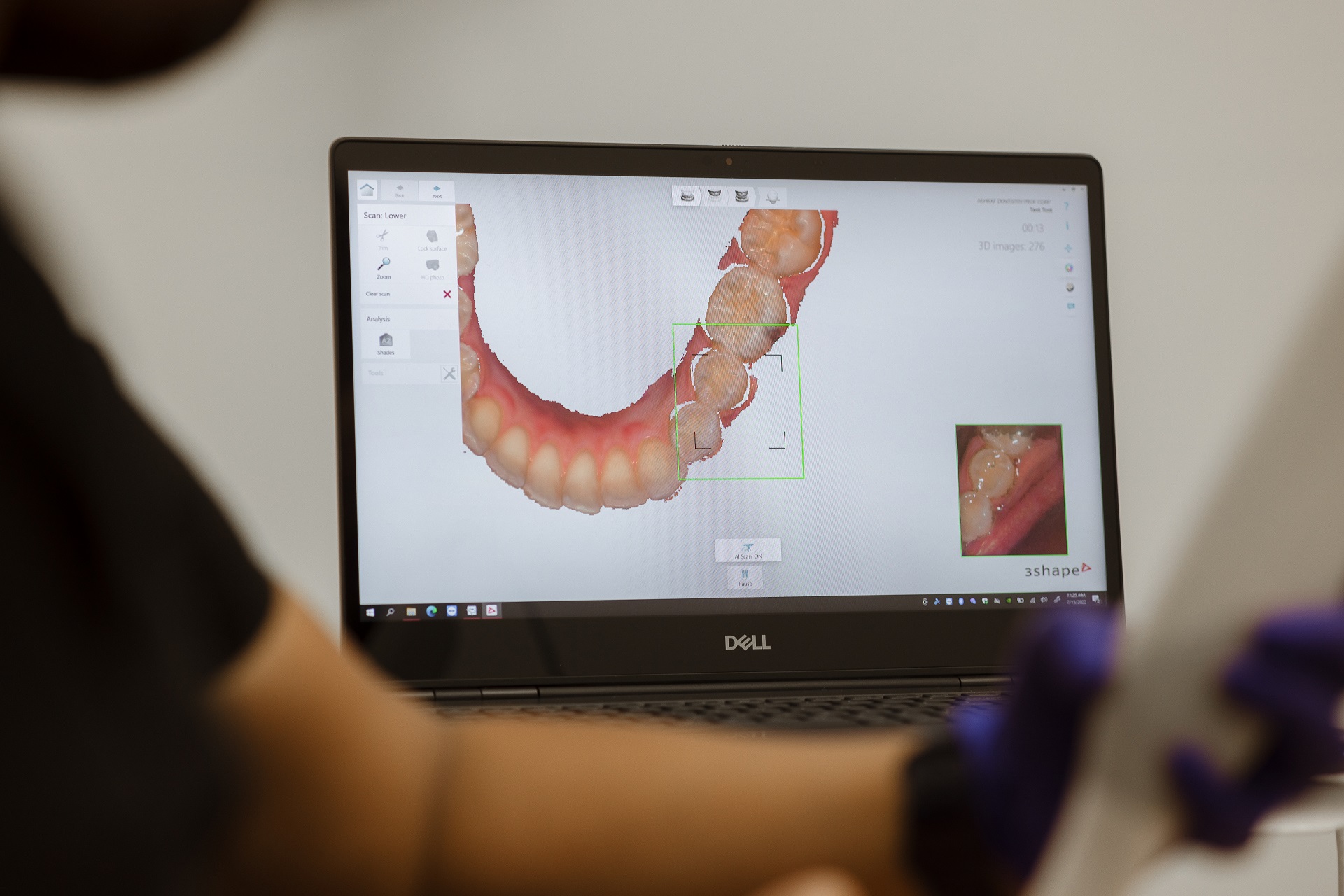 02 / 02
Frequently Asked Questions
Who would benefit from orthodontic treatments?
Children with mature teeth and adults of any age can experience orthodontic treatment. Orthodontic treatments are meant to correct crowded teeth, crooked teeth, misaligned teeth, or bites.
Yes! Invisalign is a teeth-straightening treatment that gradually uses a series of clear plastic aligners to shift your teeth into place. These are almost invisible and snugly fit around your teeth. It is an excellent option for people who want a corrected smile but don't want to wear metal braces.
What is the procedure of a orthodontic treatment?
The first two steps include a complete exam and an x-ray scan of the oral cavity. Once this is completed, treatment is discussed.