01 / 02
Sedation Dentistry
Afraid to visit us? You're not alone. Dental anxiety affects over 15% of Canadians. We provide deep IV sedation to calm patients safely prior to and during their appointment. A board-certified Medical Anesthesiologist provides this service onsite.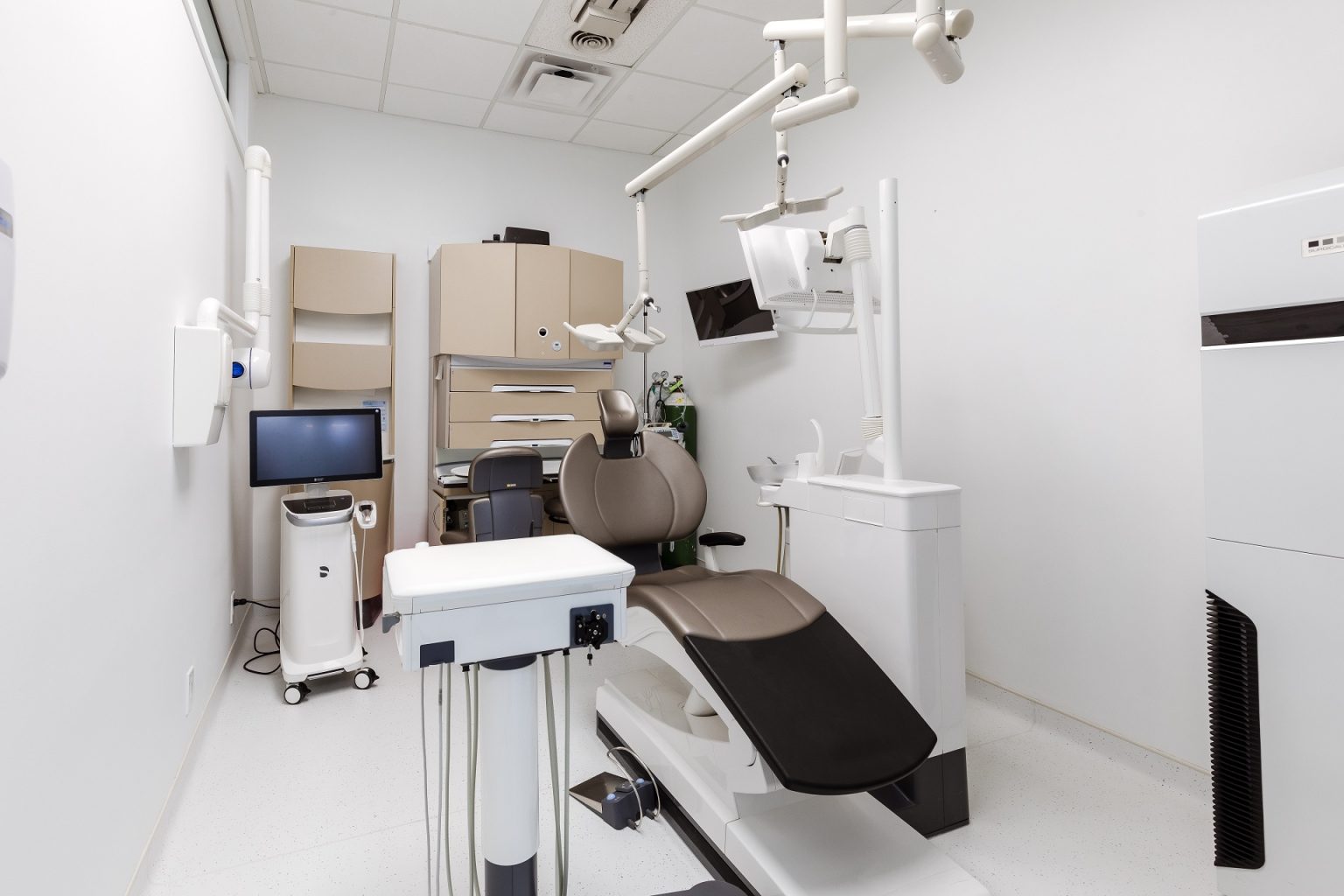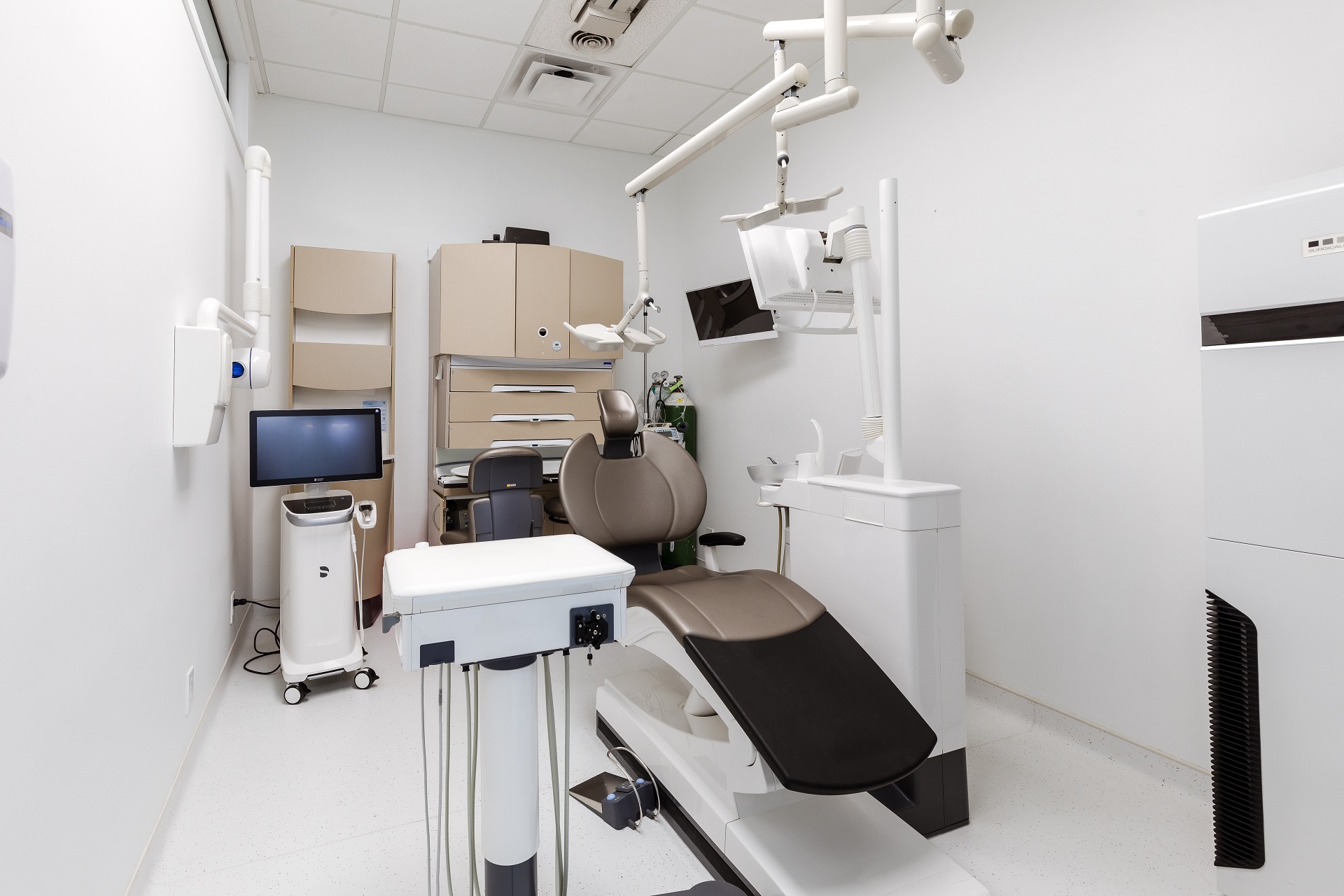 02 / 02
Frequently Asked Questions
What is sedation dentistry?
Sedation dentistry relieves patients of fear or severe anxiety they may feel during a dental procedure. It is also recommended for those undergoing multiple or lengthy dental procedures.
What to expect after IV sedation?
The effects of sedation will continue hours after the appointment. It is highly recommended to bring a friend or family member to take you home. It is essential to rest till the sedation wears off.
How long will the sedation take to wear off?
It is quite normal to feel drowsy after the dental procedure. Give 24 hours to allow the sedation to wear off completely.