01 / 02
Chronic TMJ and Facial Pain
Is your night guard not helping much? Do you suffer from chronic headaches and facial pain from clenching, grinding, and TMJ? We provide Botox Therapeutic treatment to help alleviate your symptoms.
Botox can release tension and alleviate – or even eliminate – the discomfort and symptoms of bruxism and TMJ disorder, including facial pain or headaches.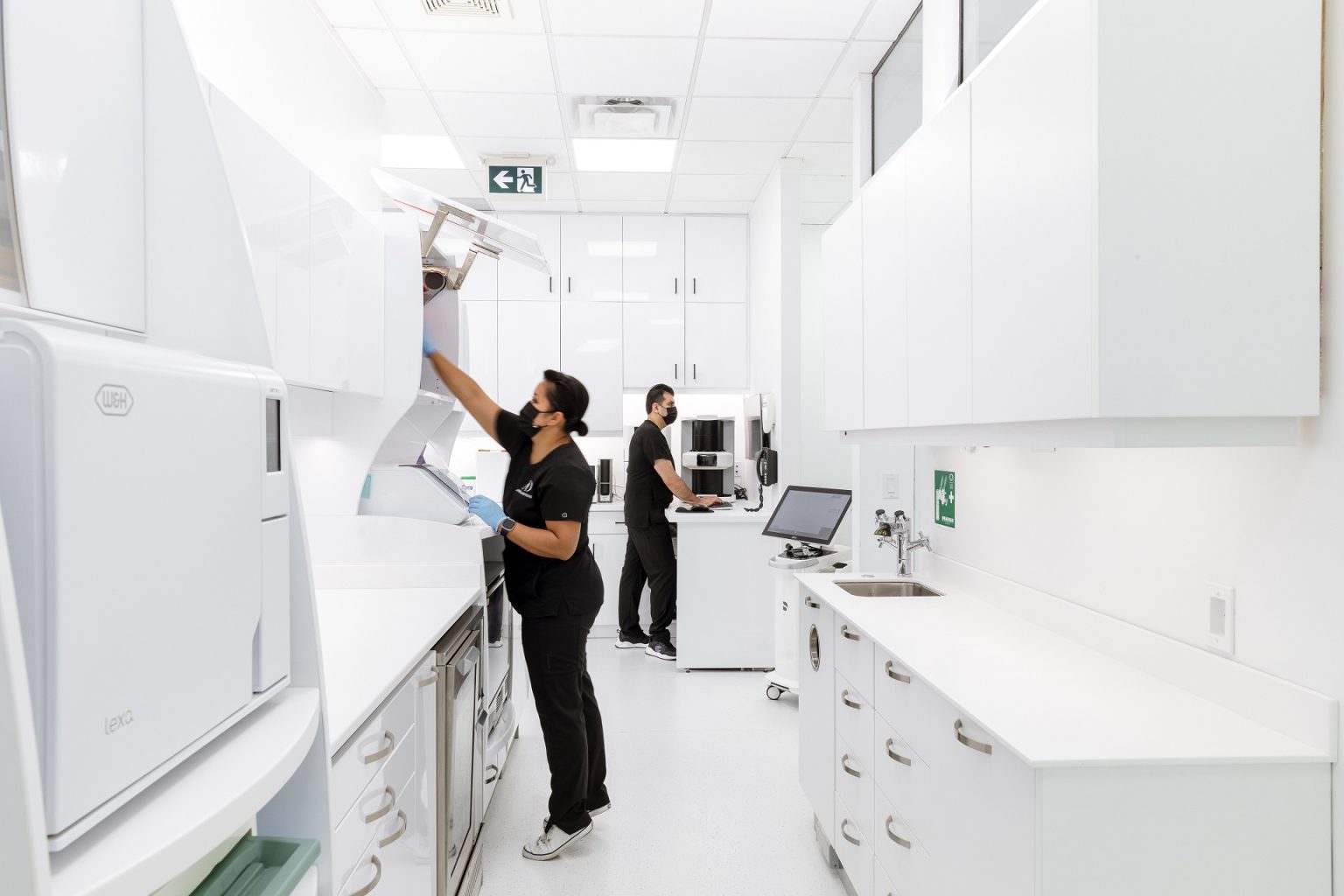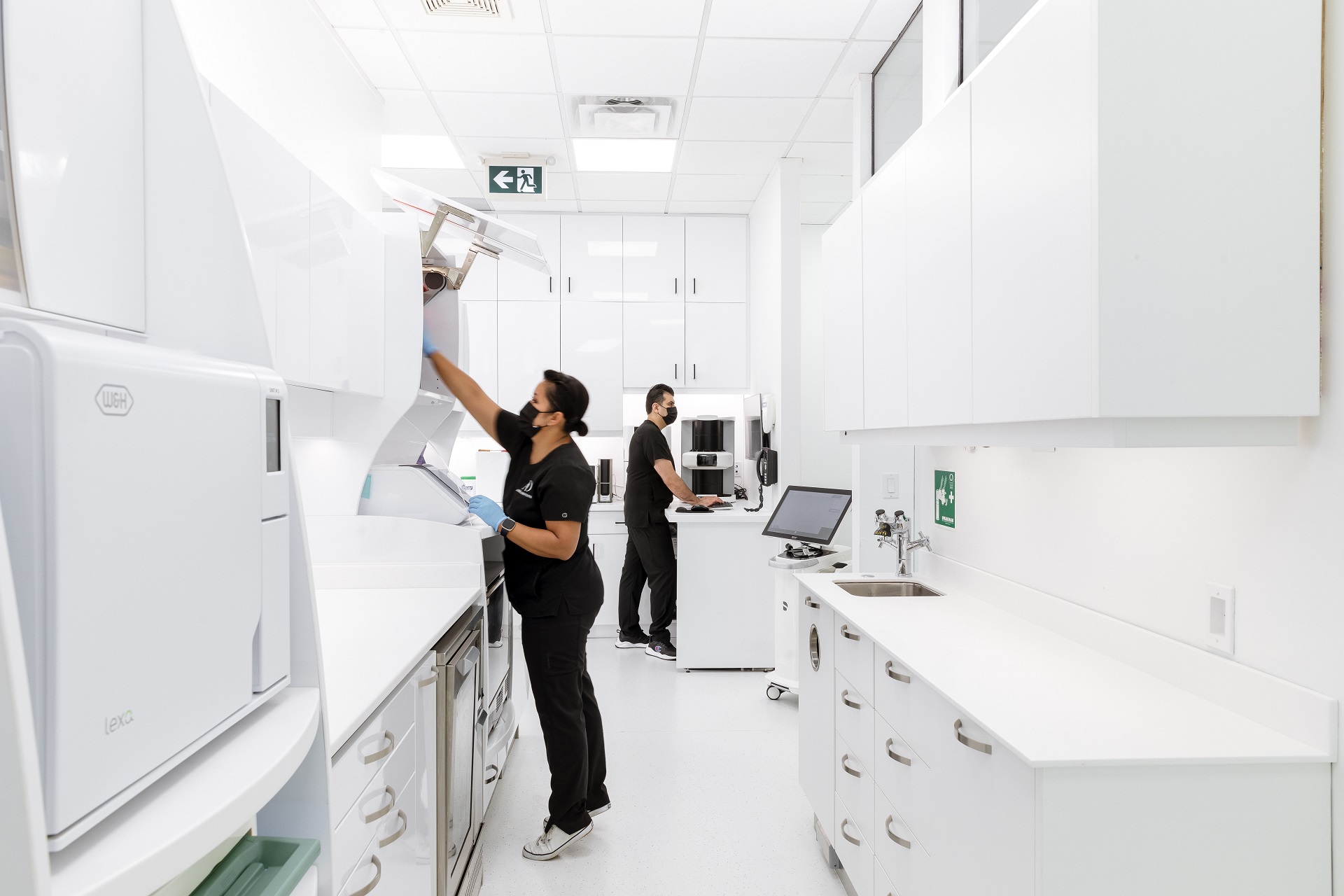 02 / 02
Frequently Asked Questions
How is Botox used in dental practices?
Dental practices use Botox Therapeutics to treat misalignment of jaw muscles, TMJ, Bruxism, and headaches. Botox Therapeutics is also used to restrain muscle movement, prevent teeth relapse, or assist in adjusting to new dentures.
How long do results last?
The effect of the treatment usually lasts for 3-6 months. This will depend on the dosage.
Is Botox Therapeutics painful?
Steps are taken to minimize the pain as much as possible. Most patients describe the procedure as straightforward and pain-free.