01 / 02
Platelet-Rich-Plasma Therapy
Platelet-Rich Plasma (PRP) Therapy – This innovative treatment is a natural-based approach to dentistry that uses your blood cells and your body's natural healing powers to accelerate recovery and reduce post-surgical swelling and pain. This also includes faster healing at the incision site, preventing scar formation.
Postoperative pain and recovery can be intimidating when it comes to any procedure, especially dental and oral surgery. We understand that oral procedures can impact someone's quality of life, whether it is time off work, the inability to share a smile, or the inability to indulge in favorite foods right away. Our goal with PRP is to offer our patients an innovative experience that has them feeling their best as quickly as possible.
PRP is fantastic for maxillofacial and oral surgeries. Platelet-Rich-Plasma Therapy can be used in the following cases: bone grafts, tooth extractions, dental implants, sinus lifts, palate repairs, root canals, oral fistulas, and much more.
Besides a speedy recovery, some additional benefits include tissue regeneration, reduced risk of infection, and enhanced bone formation rate.
The process consists of a minimal amount of blood (around 55cc) that is drawn and then placed in a centrifuge on-site. Once the PRP process is complete, it is then injected into the affected site. The high concentration of platelets is the leading component in tissue synthesis and regeneration.
Platelet-Rich-Plasma Therapy is safe as it uses the patient's blood. Therefore, there is no risk of potential side effects or allergic reactions. Before any procedure takes place, the dentist will discuss and assess your health to ensure PRP is right for you. The process takes roughly 30 to 60 minutes and does not require downtime.
Not a fan of blood work? Fear and anxiety surrounding blood work or dental procedures are quite common. Not to worry, our patient's comfort is of the utmost importance at our clinic. We encourage you to ask us about our sedation dentistry services.
For an in-depth look at Platelet-Rich-Plasma Therapy, visit our blog page and FAQ section.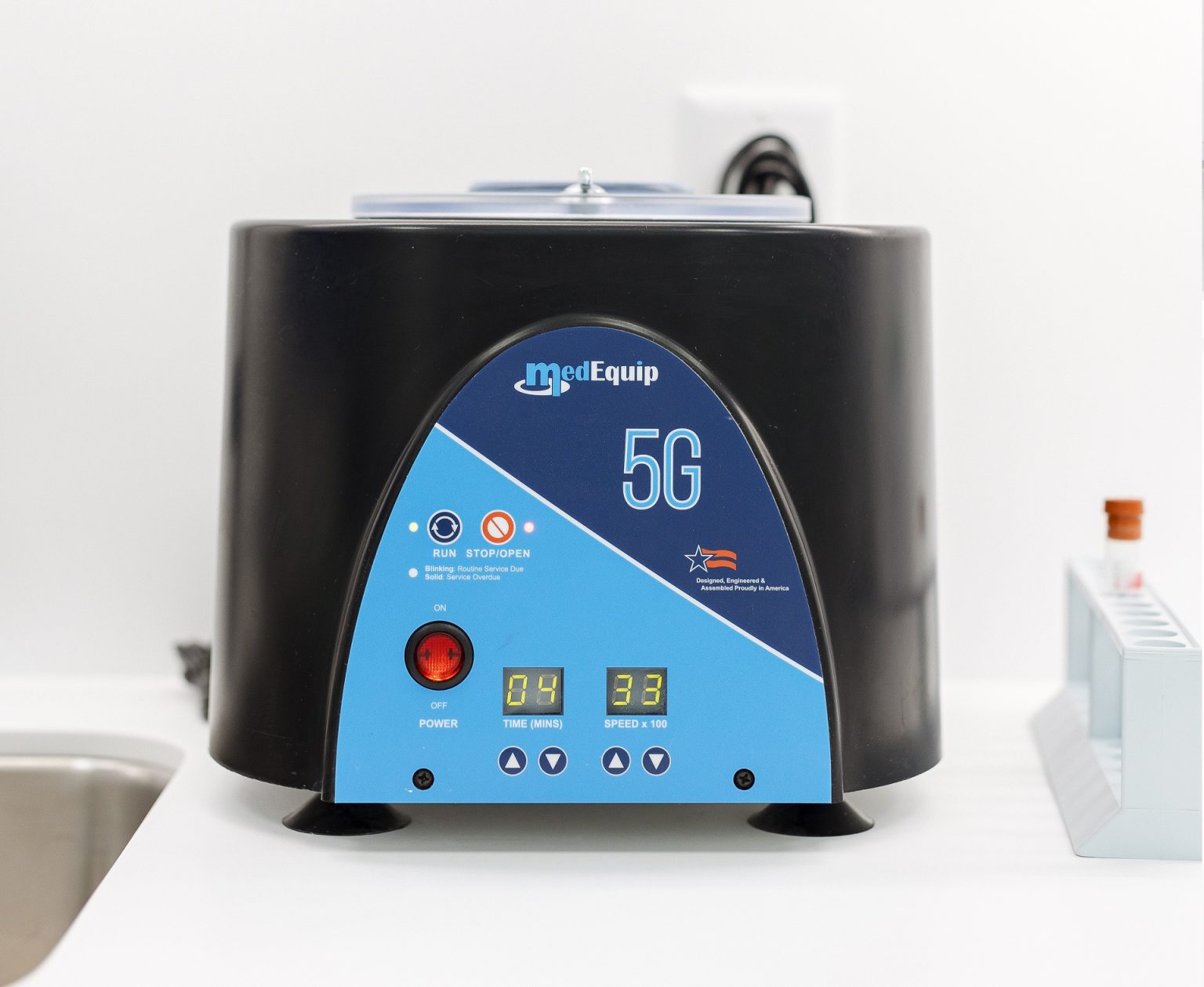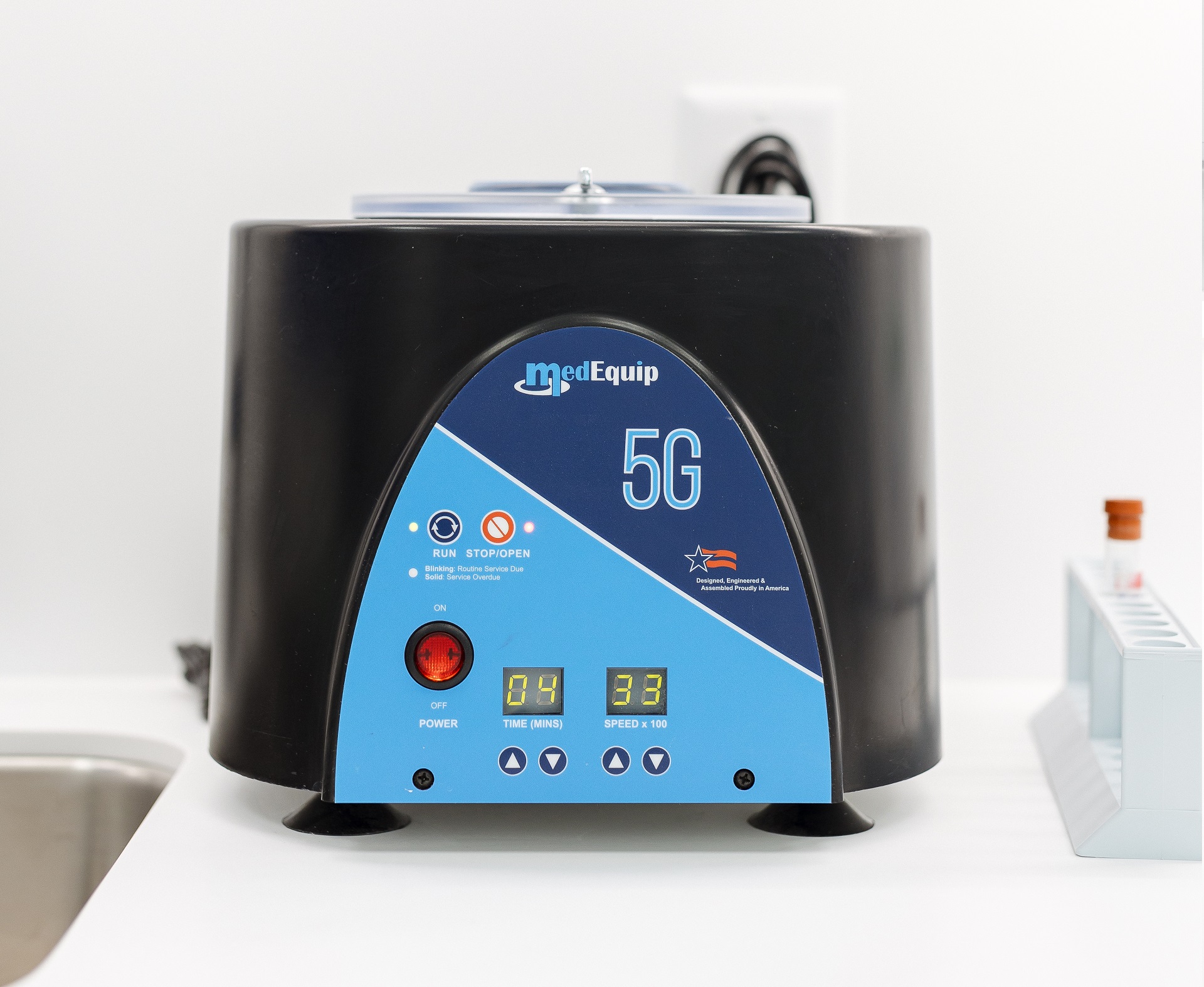 02 / 02
Frequently Asked Questions
Platelet Rich Plasma is a particular by-product present in human blood. It has healing components and aids in quickly healing wounds and post-surgery procedures.
What does the procedure consist of?
In the case of dental surgical procedures, Platelet Rich Plasma is used to heal post-surgical wounds and helps to reduce inflammation.
Which recommendations should I follow to get the most out of PRP therapy?
Always follow your physician's and dentist's recommendations diligently. Some suggestions may include having a balanced diet, avoiding alcohol and smoking, and hydrating yourself appropriately.