01 / 02
Impant Dentistry
Missing teeth can take the joy out of life, making it difficult to savour your favourite foods or smile without feeling self-conscious. Implants are the best way to replace missing or damaged teeth forever. We provide all levels of implant and related surgeries such as bone grafting, sinus lift procedures, gum grafting, full mouth implants with fixed bridges (All-on-X), and removable dentures retained by implants. All implant surgeries and grafting are done with your Platelet Rich Plasma to help with quick healing.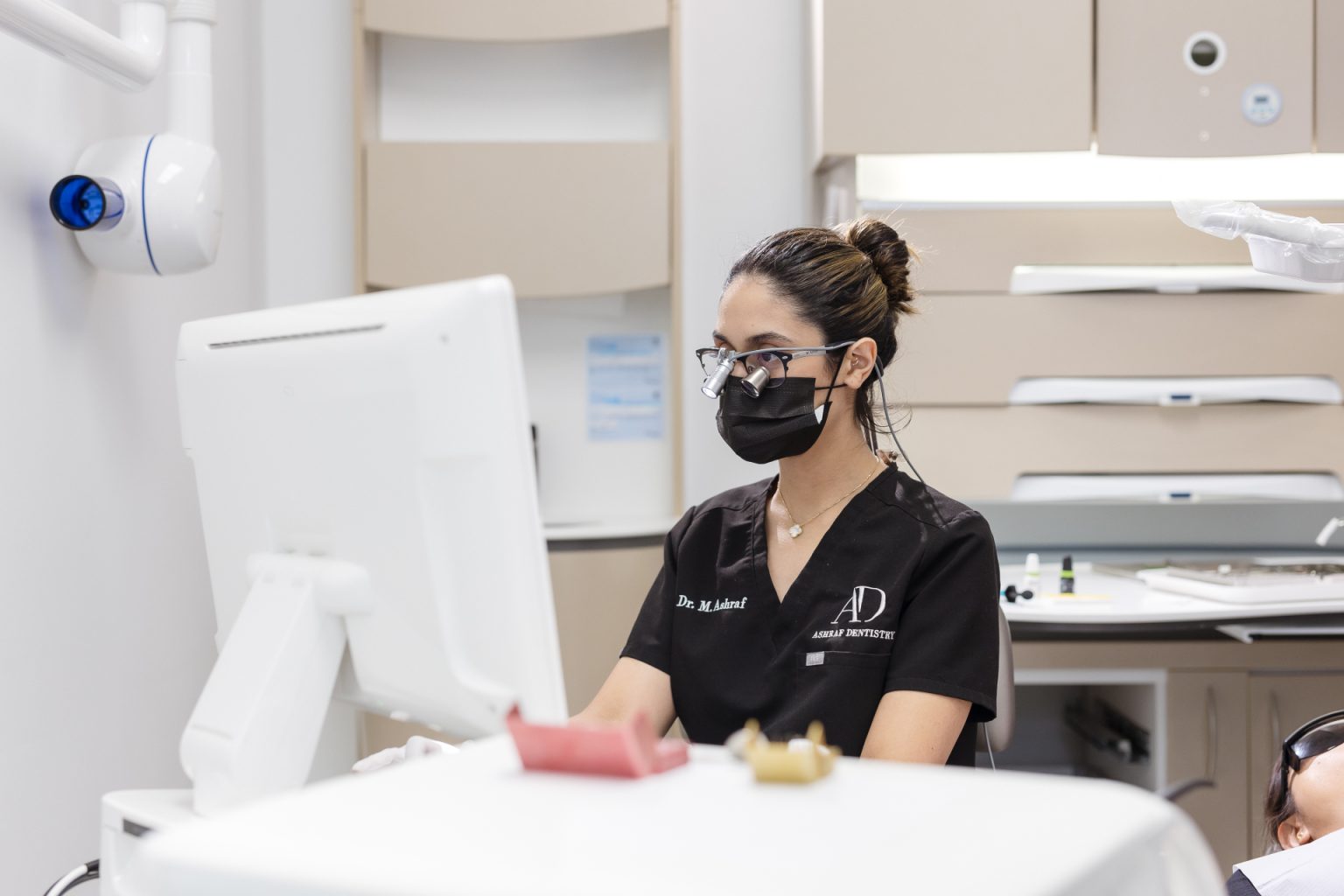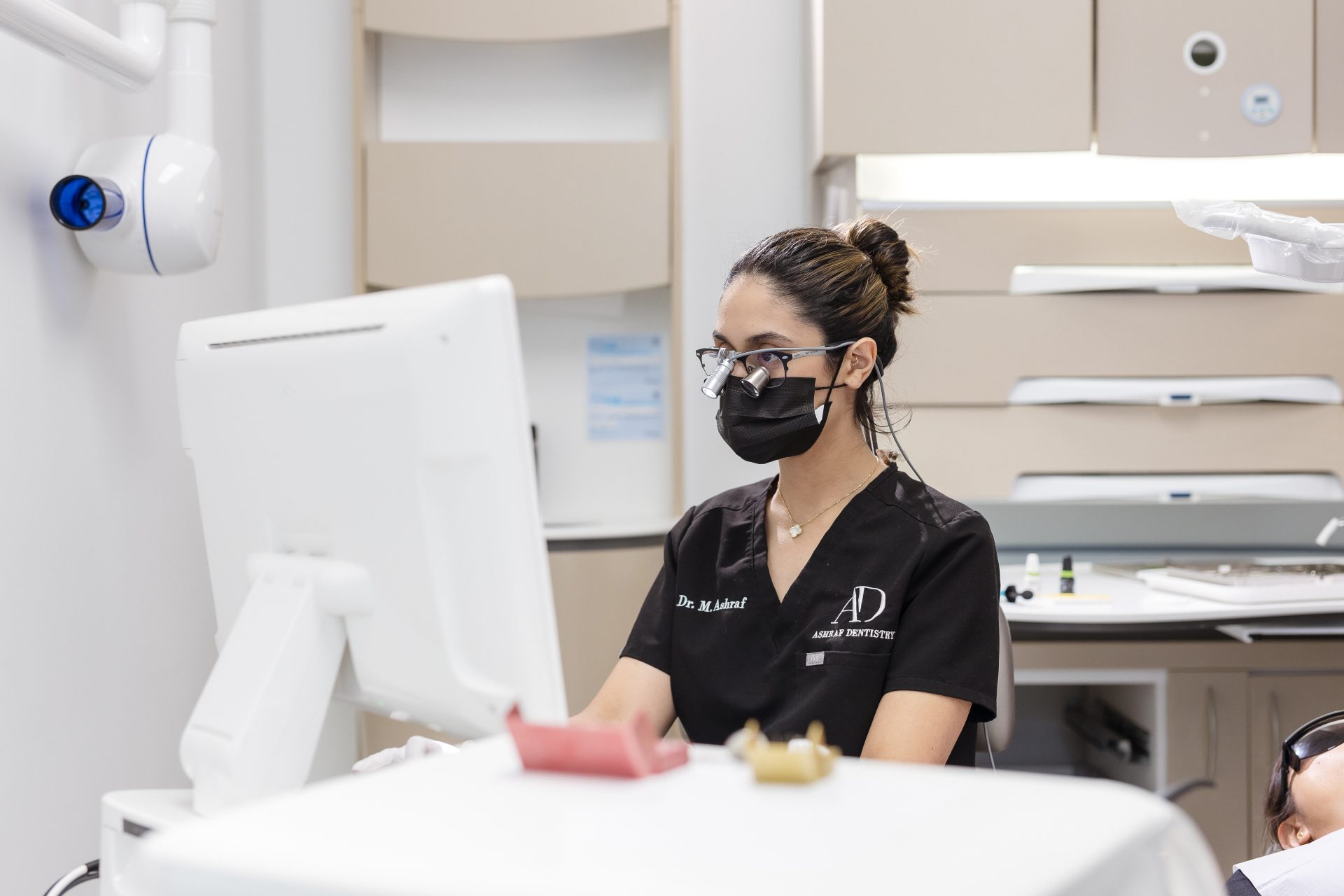 02 / 02
Frequently Asked Questions
Do you offer dental implants?
Yes! Our restorative dental solutions include Single-Tooth Replacement, All-on-4 Implants, and Implant-Supported Dentures.
What are the advantages of dental implants?
Dental implants add aesthetics and functionality to your smile by giving you an entirely new root system and tooth.
What are All-On-4 Implants, and what are the benefits?
A revolutionary method for rectifying the issue of several missing teeth is the All-on-4 approach to implantation.
All-On-4 dental implants offer a permanent solution, prevent bone loss, and can help restore facial features.