Three Health Conditions that Are Surprisingly Linked to Oral Health
May 21, 2023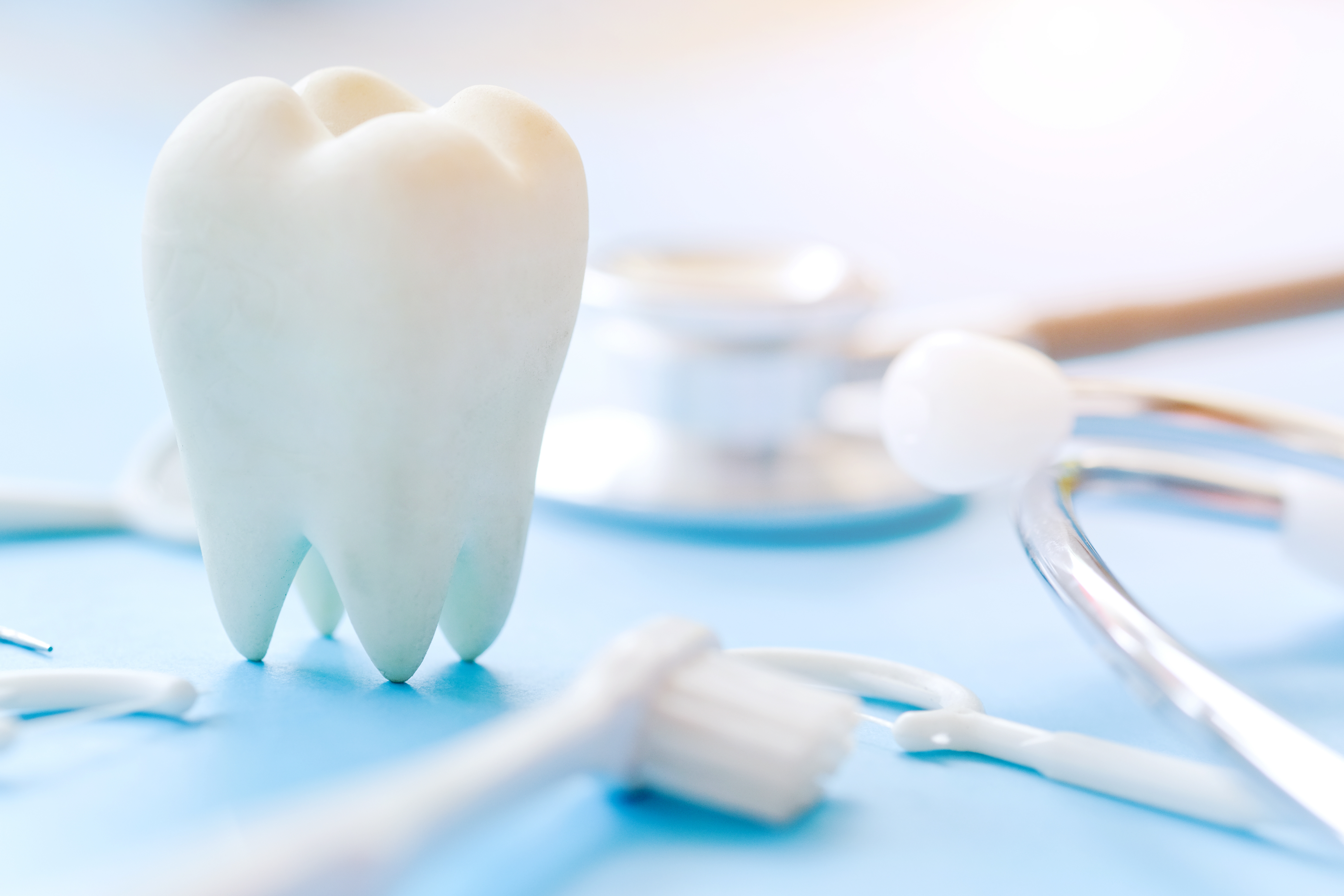 The mouth is the entryway to the body. When you do not follow proper dental hygiene, not only are you more susceptible to oral health issues but also other infections and diseases. In reverse, an experienced dentist can spot signs of other underlying diseases by taking a look at your teeth.
Your dentist will be able to detect and give you early warning of them when you go in for a routine dental cleaning and filling. Surprised? Here are three health conditions that are surprisingly linked to oral health.
Alzheimer's Disease
Studies show that elders with gum disease and oral infections are at higher risk of developing Alzheimer's. There is also an indication that bacteria that cause the oral condition called gingivitis may be linked to Alzheimer's. This bacteria, Porphyromonas gingivalis, can make its way to the brain, where it destroys nerve cells.
Since this destructive cycle begins with gingivitis, the simplest way to avert this is by following stringent oral care routines. Equally important are regular dental appointments where the dentist gets a chance to examine your mouth thoroughly. Do not postpone gum disease treatment at any cost because rampant infections can affect your brain. Many individuals only go to the dentist once they absolutely have to. Fear is one factor. However, suppose you are proactive concerning your dental health. In that case, you'll avoid pain and further oral health issues.
Infertility and Erectile Dysfunction
Periodontal disease is an oral infection where bacteria builds up in pockets between the gums and teeth. When left unchecked without proper gum disease treatment, this bacteria spreads to the rest of the body and into the bloodstream. If the infection is so severe that blood vessels are inflamed, this can affect the man's ability to experience and sustain an erection. Such erectile infection is a common cause of infertility. In women, too, poor oral health can lead to fertility issues. Studies show that periodontal disease extends women's conception time (TTC).
Going in for regular dental cleaning and filling, maintaining good oral care routines, and regularly visiting your dentist may help you enjoy pregnancy in the best possible way.
Rheumatoid Arthritis
Another condition associated with advanced age, rheumatoid arthritis (RA), is also associated with periodontal disease. Research shows a link between the two – those with such severe oral infection had higher quantities of certain bacteria in the blood. This bacteria carried citrullinated proteins that set off a cycle of events in the body, which worsened RA.
The reverse is also significant. Those with RA fail to carry out dental hygiene properly because the condition restricts their movements. This makes them prone to oral health issues like gum disease that can compromise their dental and overall health. Timely intervention in the form of gum disease treatment can help avert these problems.
To summarise, going to your dentist for regular checkups and getting dental cleaning and filling done on time is essential. These simple things can help avert diseases that are not commonly known to be linked to oral health. Most importantly, you must avoid dental infections, as periodontal bacterial infections can harm you drastically. Regular dental checkups are critical to overall health, not just healthy teeth and gums.