Top Dental Treatments To Experience In Toronto
February 28, 2023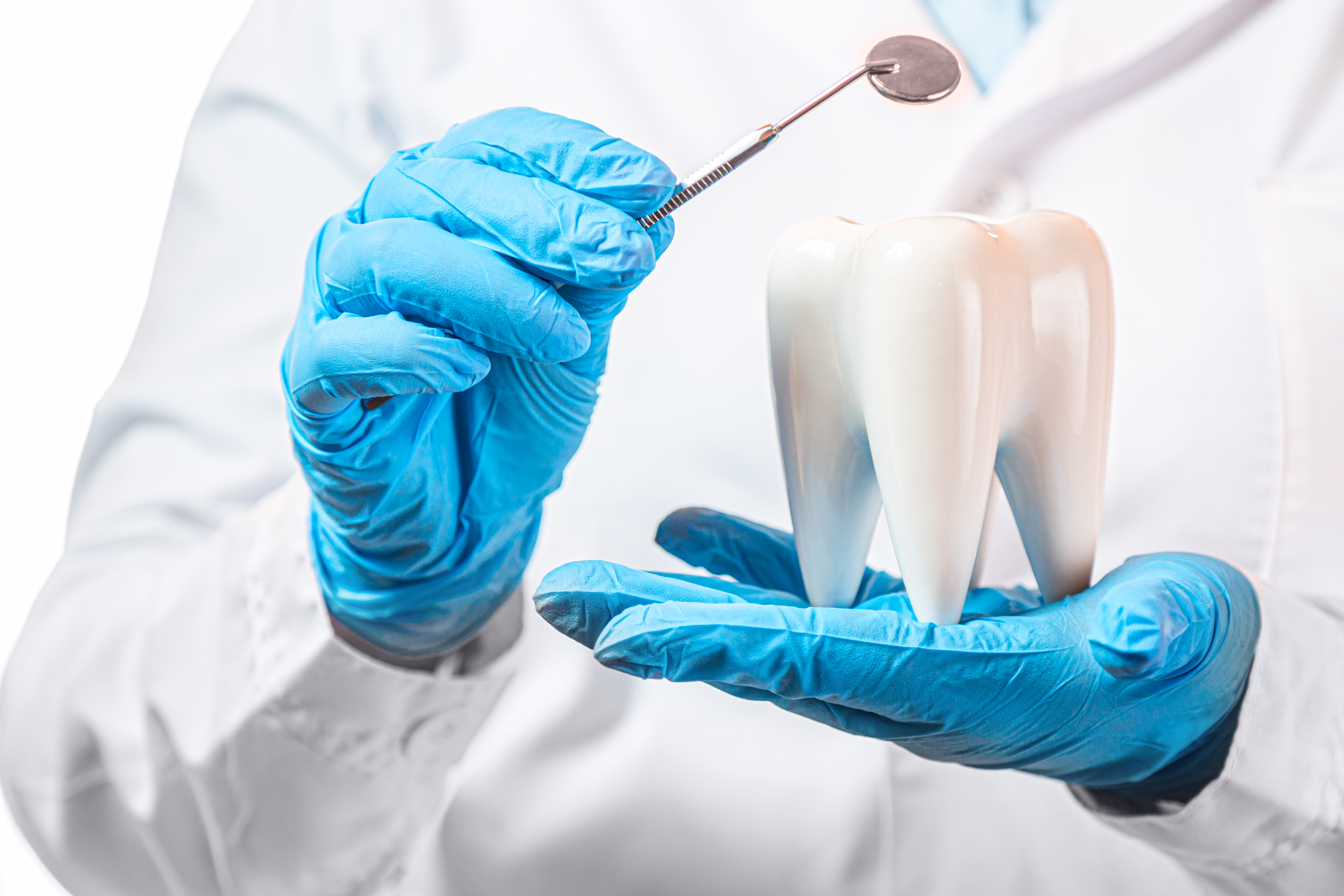 Tooth problems are a common cause of concern for many individuals. Regular visits to your dentist, teeth cleaning, and following a consistent oral care routine helps you avoid dental issues. Did you know you can get exciting treatments like CEREC® Restorations and Platelet-Rich Plasma Therapy in Toronto? Such dental treatments help fix teeth damage, prevent further issues, encourage healing, optimize oral hygiene, improve your smile, and increase your overall health. 
Here are a few procedures and their benefits that you can look into when considering unique and advanced dental treatments.  
CEREC® Restorations
CEREC® Restorations is a technology that captures a 3D image of your teeth and restores it virtually. Then this detail is converted into an accurate ceramic crown that is ready in one sitting, safer, and more effective. 
The CEREC® Restoration procedure will enhance your teeth' functionality, look, and oral health. 
CEREC® Restorations is a recommended treatment for those with teeth showing extensive damage, fractured teeth, repeated fracture of old fillings, root canal teeth, or multiple decay areas in adjacent teeth. 
With CEREC technology, teeth restoration has become more accurate, long-lasting, convenient, and fast. Ashraf Dentistry provides a wide range of professional and advanced cosmetic dentistry services, including CEREC® Restorations in Toronto. 
Platelet-Rich Plasma Therapy
Platelet-Rich Plasma Therapy, or PRP, is a treatment that uses the patient's blood to facilitate faster healing after oral surgery. It has incredible benefits and is used in sensitive procedures like tooth implants, extractions, and periodontal surgeries.  
Patients who have experienced dental surgery or dental trauma are encouraged to try Platelet-Rich Plasma Therapy in Toronto. The PRP serum can be made easily and does not take much time; depending on the number of injections you require, the duration will last accordingly. It can be completed in one single visit. It negates the risk of allergic reactions or disease transmission and aids implants, tissue regeneration, and bone grafting. Platelet-Rich Plasma Therapy minimizes inflammation and pain and can help you avoid scar tissue. Platelet-Rich Plasma Therapy has helped many patients make a full recovery seamlessly.  
Botox Therapeutics
Botox therapeutics are procedures that help relax your facial muscles. It helps with relieving TMJ disorders, neck pain, headaches, migraines, teeth grinding, clenching jaw, and releasing muscle pains.
Botox Therapeutics in Toronto is one of the most sought-after dentistry procedures. The effects of this therapy last for four to six months; of course, this depends on the severity of the case. Dentists suggest Botox Therapeutic injections to people who are dealing with temporomandibular joint issues, intense jaw pain, maxillofacial muscle tension, or severe cases of bruxism. If you experience any of these conditions, it is recommended that you seek help immediately.
Do you want to know more about unique dentistry services like Botox Therapeutics in Toronto? Are you excited about solving your dental issues and transforming your smile? With the advancement of technology, you can get a perfect set of pearly whites. Contact Ashraf Dentistry today for more information on unique dental treatments like Platelet-Rich Plasma Therapy and CEREC® restorations in Toronto.