01 / 02
Cosmetic Dentistry
Do you love coffee and red wine…and it shows? Want a straighter, more radiant smile? Our in-house whitening and 100% onsite porcelain crown, inlay, onlay, and bridge production will get you results quickly. Want that Hollywood smile or a new smile? Smile Makeover is an option with porcelain veneers for full mouth rehabilitation.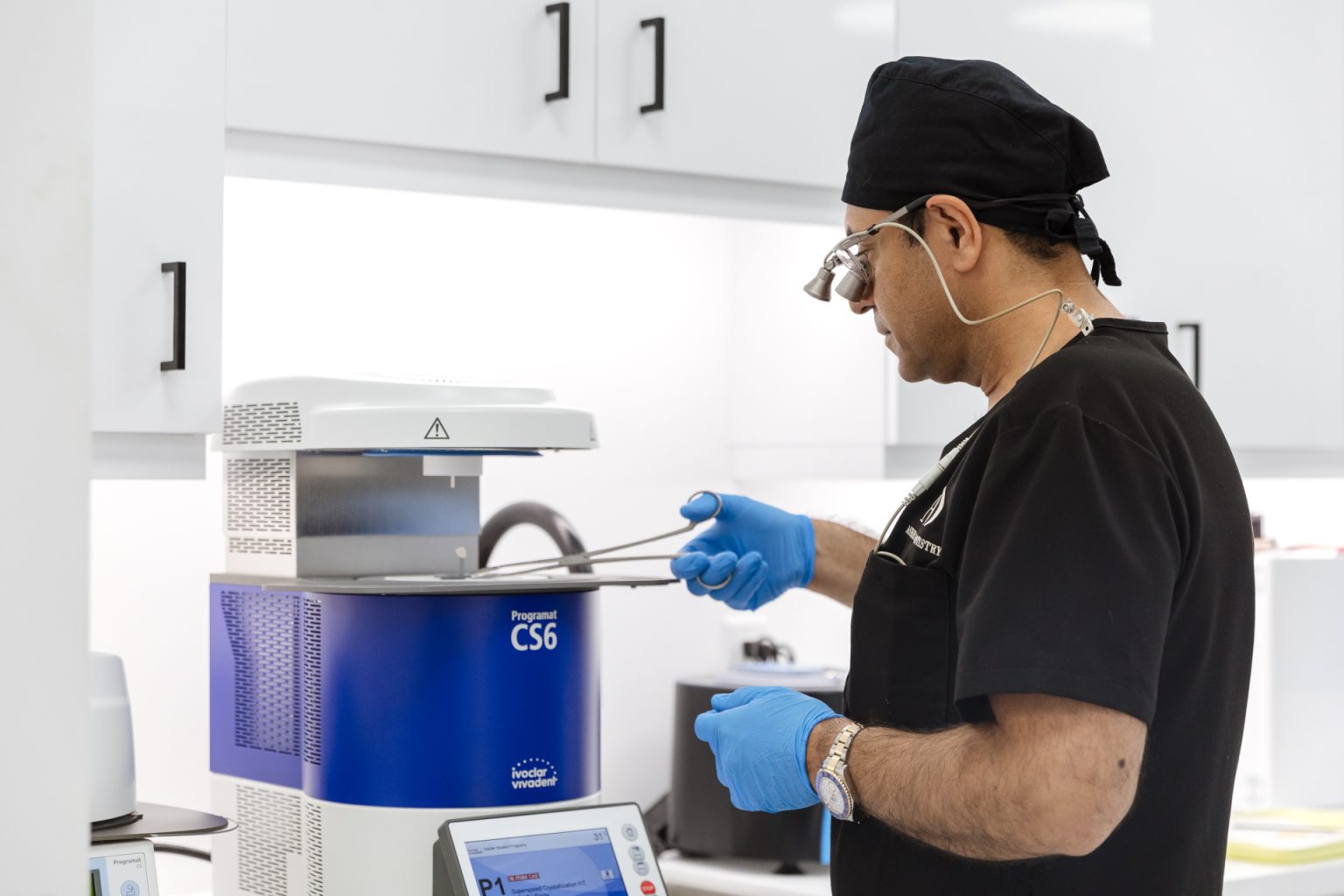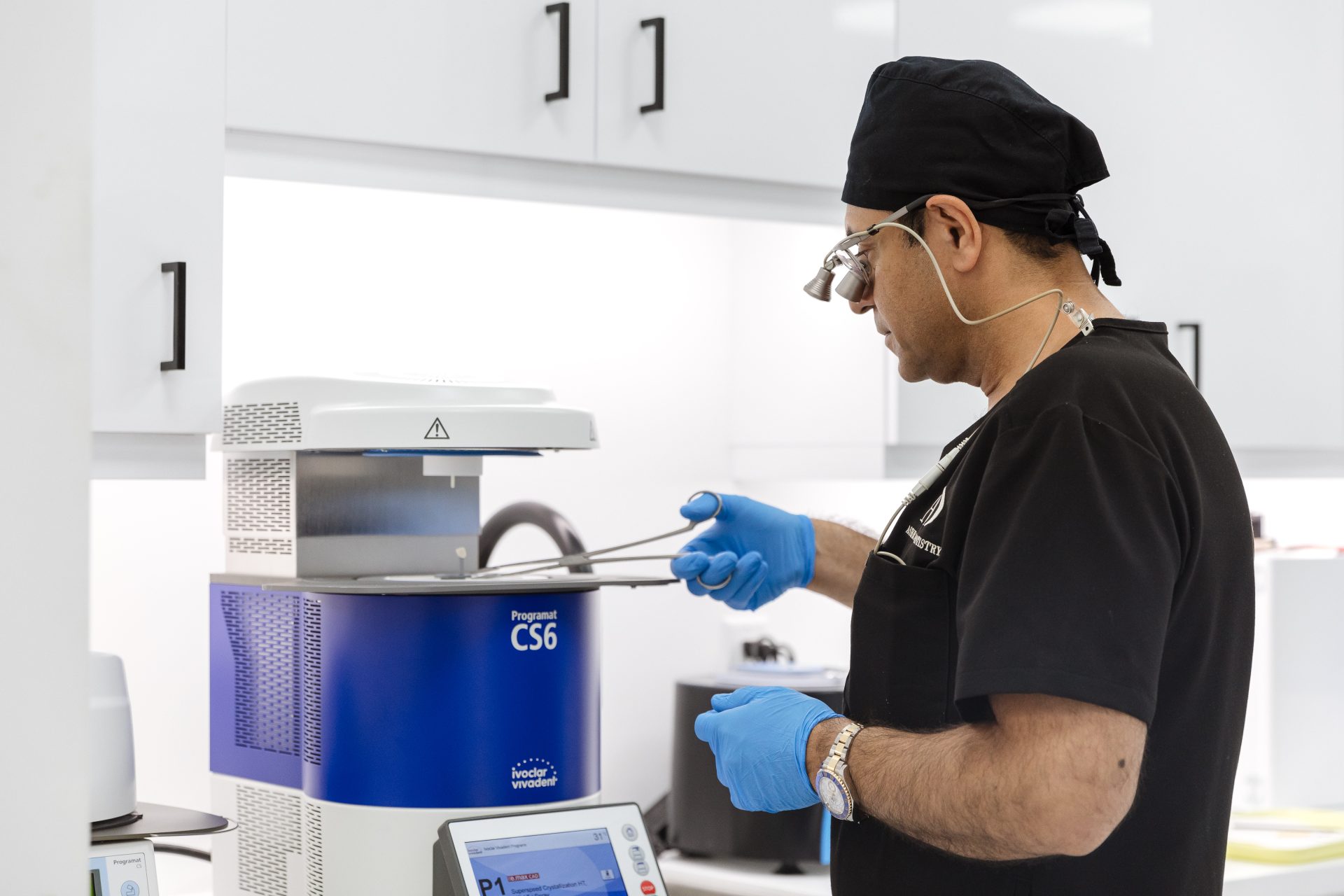 02 / 02
Frequently Asked Questions
What is considered cosmetic dentistry?
This division of dentistry focuses on the look and appearance of the teeth.
What are two quality features of cosmetic dentistry?
Cosmetic Dentistry offers an aesthetic solution; it also improves oral function.
What are the services you offer for cosmetic dentistry?
We offer CEREC Restorations, inlays and onlay treatments, professional teeth whitening, veneers, crowns, and bridges.
What are the two recommended non-invasive cosmetic dentistry procedures?
Professional teeth whitening is an instant and long-lasting, reliable treatment.
Inlays and Onlay are excellent solutions for replacing old broken-down fillings, strengthening your teeth' surface, and repairing small areas of damage.