A Hauntingly Good Smile: Oral Hygiene Tips for October
October 31, 2023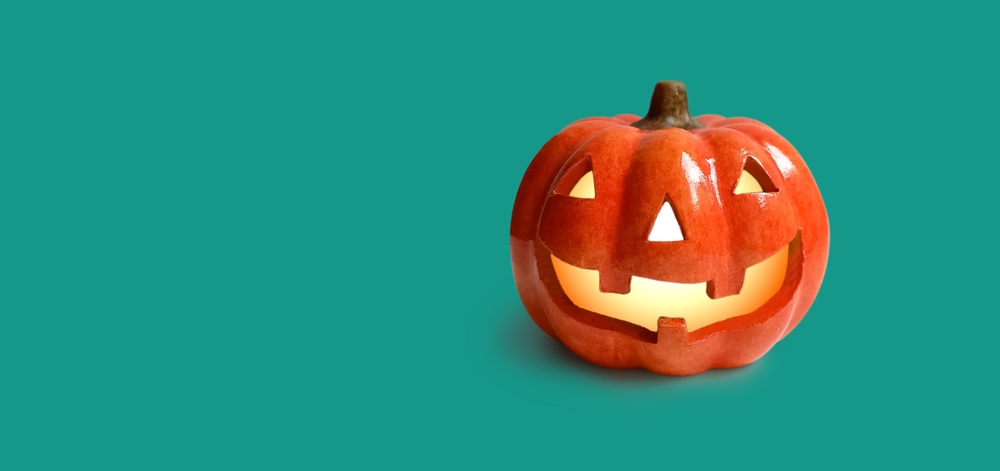 As the leaves begin to change color and a chill fills the air, the spirit of October swoops in, bringing along the delightful fear of Halloween. Alongside the jack-o'-lanterns and ghostly decorations, this season often brings a cornucopia of sweets and treats that, while delicious, can pose a threat to your hauntingly good smile. At our Waterloo dental office, we believe that taking care of your oral hygiene is no trick but rather a treat, leading to a brighter, healthier smile.
Daily Dental Routine:
A consistent daily dental routine is paramount for maintaining optimal oral health. Brushing the recommended twice daily, flossing, and using a mouthwash can help keep teeth and gums healthy, steering them clear from the claws of cavities. Fluoride toothpaste, particularly, plays a significant role in preventing tooth decay by strengthening tooth enamel and reducing the risk of cavities.
Choosing the Right Toothbrush:
Remember, not all toothbrushes are created equal. Using a toothbrush with soft bristles is crucial to avoid inadvertently damaging the enamel and gum tissue. While manual brushes can effectively clean your teeth, electric toothbrushes often provide a more thorough cleaning experience, especially for those hard-to-reach areas.
Flossing for a Spooktacular Smile:
Flossing, often overshadowed by brushing, is indeed the hidden hero of oral hygiene. It effectively eliminates plaque and trapped food particles from the snug crevices between your teeth, reducing the risk of gum disease and cavities. Dental floss or interdental brushes should be an indispensable part of your daily oral hygiene routine.
Beware of Sugar Ghouls:
October is synonymous with a surge in sugary snacks, from candy corn to caramel apples. These sweet indulgences, though tempting, can cause considerable damage to your teeth. Limiting these treats and opting for healthier alternatives can help maintain your dental health and prevent cavities.
Drinking Responsibly:
Sugary beverages like soda and energy drinks are no less harmful than candy. They can also cause tooth decay and erosion. Instead, drink plenty of water. It not only helps wash away food particles but also aids in maintaining optimal saliva production, a natural defense against cavities.
Don't Be a Vampire – Avoid Tobacco:
Being a vampire might seem cool in movies, but in reality, the action of sucking on smoke and tobacco products is detrimental to your oral and overall health. The harmful impacts include tooth discoloration, bad breath, and gum disease, draining the life out of your beautiful smile.
Fang-tastic Dental Check-ups:
Regular dental check-ups and cleanings, especially after Halloween festivities, can ensure your teeth are in top condition. At our Waterloo dentist office, we provide thorough examinations, teeth whitening, implants, cleanings, and fillings to help keep your smile sparkling even amidst the Halloween excitement.
Scary Symptoms: When to Seek Help:
If you experience tooth sensitivity, bleeding gums, or persistent bad breath, don't brush it off as a harmless Halloween scare. These symptoms could be a sign of a severe oral health issue. A professional Waterloo dentist can diagnose the problem and suggest the appropriate treatment.
Ghostly Smiles: The Power of a Confident Grin:
There's nothing like a bright, healthy smile to boost your confidence. It doesn't just affect your appearance but also impacts your overall well-being. Maintaining good oral hygiene can thus lead to psychological benefits that radiate far beyond your smile.
In conclusion, amidst the ghouls and goblins of October, don't forget the importance of maintaining a spooktacular smile. By following these essential oral hygiene tips, your teeth can continue to sparkle brighter than a jack-o'-lantern during October and beyond. Prioritize your oral health and give yourself the gift of a hauntingly good smile. We wish you a tooth-friendly, smile-filled October!