What to expect: Ceramic Restoration Procedure
February 06, 2022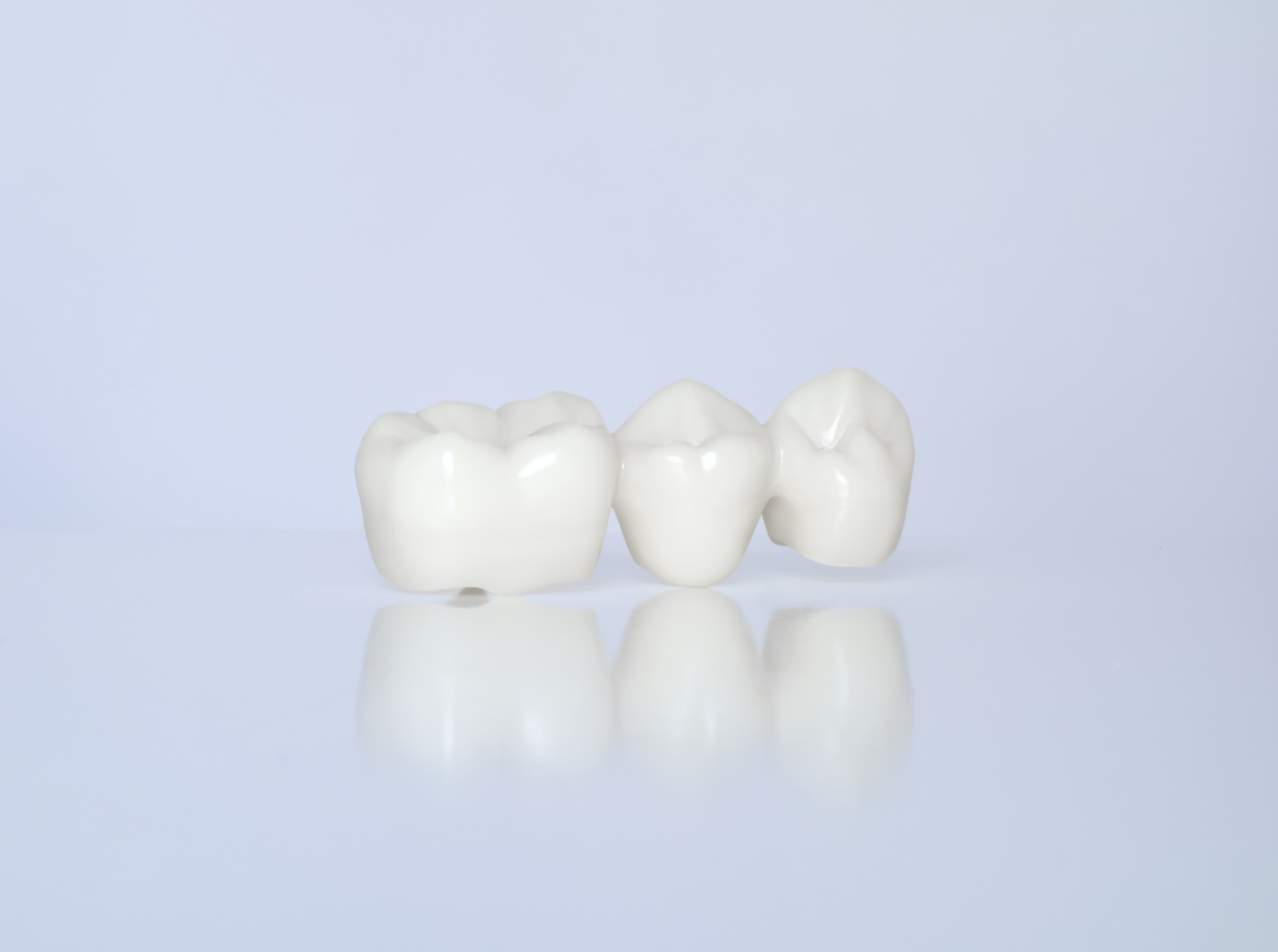 Dental crowns are a common treatment for damaged or decaying teeth. Your dentist may recommend a dental crown to you, depending on the severity of the damage. Dental crowns have two primary functions. One, they are suitable for concealing any abnormalities and anomalies in teeth. Second, they can help restore broken or damaged teeth.
Dental crowns are not a one-size-fits-all treatment. There are various types of dental crown methods, and some are evidently better than others. Some of the common choices are ceramic, metal, resin, porcelain, an amalgamation of metal, and porcelain. Apart from these, CEREC is a popular choice. It is a hard ceramic crown produced through computer-aided design. In our assessment, CEREC restoration is the most advanced dental crown option that minimizes hassle and discomfort.
The CEREC benefits
The benefits of CEREC restoration are varied. There are two sides to its benefits – aesthetic and functional. On the aesthetic side, you can expect a natural-looking, long-lasting dental crown solution. It is completely free of metals, and you do not have to deal with uncomfortable and unaesthetic silicone treatments.
On the practical side, CEREC restoration is one of the quickest solutions for inlays and onlays. Most dental procedures require multiple visits to the doctor. With CEREC, all you need is just one appointment with the dentist, and you are good to go. Similarly, the dental procedures involved in CEREC restoration are pain-free and zero-hassle. The dentist uses a CEREC 3D measuring camera and computer-aided design and manufacture to create a CEREC crown in seconds. It removes the role of silicone impressions, which many people report disliking.
Since CEREC® restorations are milled out of a solid ceramic block, they are ready to be placed without any waiting time. As a result of the speedy process, there is no need to visit the dentist multiple times or deal with temporary fillings and crowns. It is a single visit solution to many dental issues.
The CEREC procedure
The CEREC procedure is fast, simple, technology-aided, and precise. Your dentist would tell you all the benefits of CEREC before beginning the procedure. Once the dentist prepares the tooth for treatment, a 3D CEREC camera takes a photo of it. The image is then run through systems to create a 3D representation. Then the 3D image is milled out of a ceramic block, which is bonded to your tooth. Before it is implanted, the dentist would inspect it for any faults find defects. Since the entire procedure happens through computer-aided design, the chance for errors is very low.
Who should go for CEREC?
If you are in need of implants, inlays, onlays, partial crowns, veneers, or crowns for anterior and posterior teeth, CEREC restoration can be a better option for you. It is a more modern method that does away with many inefficiencies of previous processes. It takes very little time and is perfect for people of all ages.
A CEREC restoration is one of the best treatments for dental damage or disfigurement. Next time you are in need of any restorative dental treatment, you can consider CEREC restoration over other options for the long list of benefits.