Botox: much more than a wrinkle treatment
March 20, 2022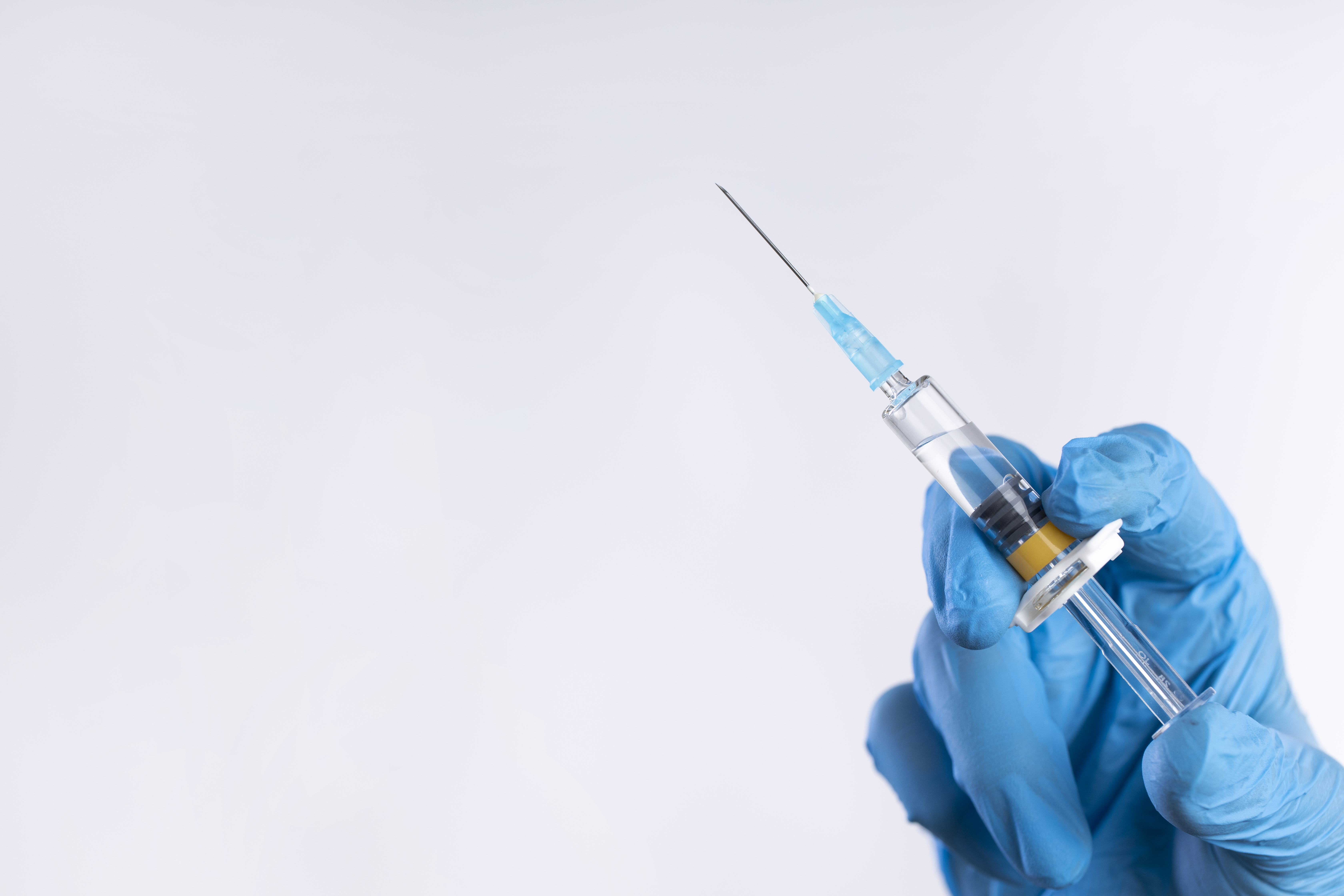 Botox has been traditionally used in the cosmetic industry for several years for erasing wrinkles, fine lines, and other visible signs of aging. However, it may be surprising to know there are medical applications of Botox in the dental industry too. This article will explore how Botox therapeutics find applications in the dental industry.
What is Botox?
Botox is a pharmaceutical product. It is made from an exotoxin known as the Botulinum toxin and is produced by the Clostridium botulinum bacterium. Although it is classified as a toxin, it does have many benefits when administered in small doses by doctors. It is used both in the cosmetic and medical industries. As a cosmetic treatment, Botox is used in conjunction with dermal fillers. It helps get rid of wrinkles, crow's feet, frown lines, and other signs of aging.
As a therapeutic treatment, Botox helps treat neck pain, headaches, and muscle pain, among other things. Over the years, it has made its way into the dental industry as it works by inducing muscle paralysis for short periods. Since Botox is a neurotoxin, it prevents the nerve endings from sending signals to the brain for muscle contraction. Thus, it helps provide relief in painful dental procedures and helps treat Bruxism, TMJ disorder, and other dental problems.
How can Botox help?
Botox is administered by injection into a muscle; it then tends to attach itself to the nerves controlling the muscle and works by blocking the nerve signals that cause muscle contractions. Botox does not affect the nerves connected to sensory neurons. It only attaches to the nerves connected to motor neurons. The effects of the initial injection will wear off after 3-4 months, after which the dentist can administer it again.
In dentistry, Botox is used for the treatment of –
TMJ Disorder: TMJ disorder is when the Temporomandibular Joint (TMJ) stops functioning correctly because of muscle tension. It often leads to migraines and extreme pain in the facial muscles and jaw. Botox can help by decreasing the tension or pressure in the muscles and stopping migraines.
Bruxism: This condition is characterized by clenching and grinding of teeth, and it often leads to jaw problems, headaches, and damaged teeth. Botox injections in the chewing muscles can help relieve the clenching and grinding of teeth.
Headaches and Facial Pain: TMJ disorder, bruxism, and other dental disorders can lead to headaches, which can be treated with Botox injections. Botox is injected into the pain fibers to block the pain transmission-related chemical release. Besides headaches, some people also experience facial pain known as trigeminal neuralgia, which often feels like an electric shock. Botox can be beneficial in relieving the nerves in such cases.
Orthodontic Therapy: Botox is also used for keeping the muscle movement restrained to prevent the relapse of teeth.
Denture fixing: Botox fixes irregular muscle contractions, which helps people in adjusting to new dentures.
Frequently Asked Questions
How long will the treatment take?
A therapeutic Botox treatment is usually completed within 30 minutes. However, much of it depends on the number of areas that are being targeted.
Is it painful?
While administering Botox to a patient, the dentist ensures the patients' maximum comfort. Steps are taken to minimize the pain as much as possible. Most patients describe the procedure as a straightforward and pain-free one.
Is there any downtime after a treatment?
In therapeutic Botox treatments, there is no downtime and recovery period. Patients might experience some swelling and bruising in the injected area, and these side effects disappear reasonably quickly. Patients can return to their routine almost immediately.
How long do results last?
The effect of the treatment usually lasts for 3-6 months (depending on the dosage). After a Botox treatment, the dentist also prepares a treatment plan so that the results of the procedure can be preserved. When the effects start diminishing, a reinjection can be scheduled.
Will it take a while to notice a difference?
Patients would be able to notice the results of the therapeutic Botox treatment within a few days to 2 weeks. However, this depends on the area that has been injected and the size of injected muscle. The results usually last for several months. 
It is evident from this discussion that Botox is much more than a wrinkle treatment. Research suggests that it is quite helpful in the treatment of various dental issues like Bruxism, TMJ disorder, facial pain, and the headaches/migraines that result from these conditions. Suppose you are looking to relieve yourself from the pain and discomfort caused by these dental issues. In that case, Contact Ashraf Dentistry for therapeutic Botox treatments today.