Top reasons to schedule your next dental cleaning
February 13, 2022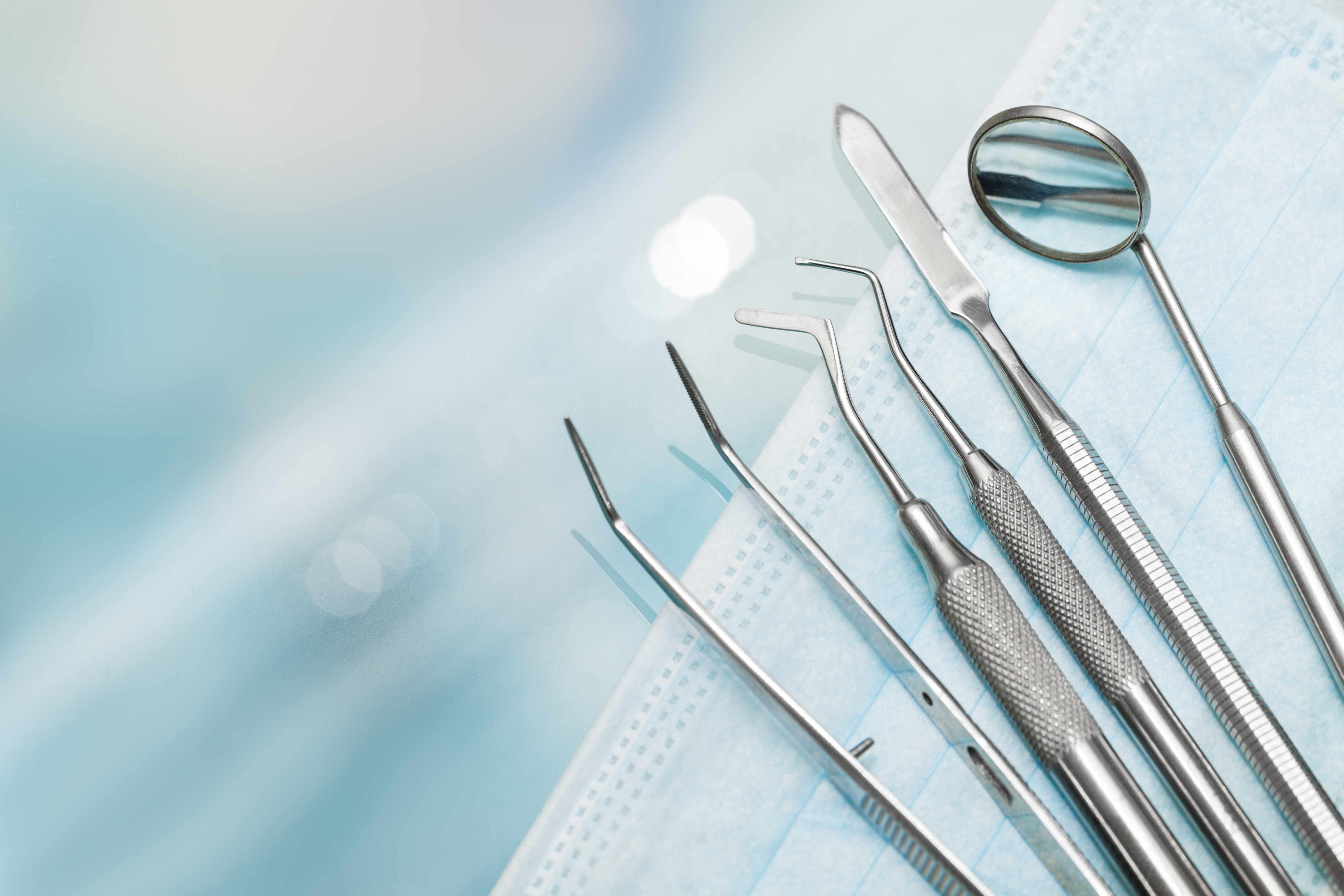 For many people, oral hygiene comes as an afterthought. However, ignoring your oral health might be the biggest mistake you are making. It takes minimal effort to schedule a dental cleaning and keep your oral hygiene in check. Sadly, many are reluctant to make even that effort. The cost they pay at a later stage could be easily avoided if only they took care of their teeth a little earlier.
The importance of routine dental cleanings
Routine dental cleanings have many benefits. Some of the reasons are obvious, and some not so much.
Routine appointments with the dentist will help in discovering an issue before it becomes a concern. When an oral problem is detected at an early stage, it takes very little effort and money to deal with it. However, the longer you ignore it, the higher the price to pay in the future.
Your dentist can guide you through preventive measures to help you not deal with oral issues in the future. That way, you save money and a lot of pain, discomfort, repeated sessions with the dentist, etc.
Early tooth loss is a problem that can hit you before you even realize it. Older people often lose teeth prematurely because they did not take good care of them while they were young. By scheduling regular visits to the dentist and maintaining your oral health, you can preserve your teeth for years to come.
Bad breath is a huge turnoff and very unpleasant to deal with. Routine dental cleanings keep bad breath at bay and give you confidence.
Oral health is also indicative of your overall physical health. Regular sessions with the dentist will help keep your teeth and gums healthy, including the rest of the body.
Now that you know a few reasons you should get a regular dental cleaning let's look at what could happen if you don't.
The cost of ignoring oral hygiene
Ignoring your oral health can turn out to be very costly, and not only from a financial perspective. For example, if you overlook gum disease at its onset, it can spread very fast. It leads to excruciating pain and repeated appointments with the dentist. Similarly, even simple issues like cavities can become much more severe if you ignore them long enough. Tartar and plaque can build up to extreme levels if you are not receiving routine deep cleanings of your teeth. It can also lead to tooth decay, cavities, and chronic bad breath, which can put you in uncomfortable positions in social settings. It is recommended to treat a problem at its onset to prevent issues from getting worse.
How frequently do you need to visit a dentist?
While some dental procedures need just one dentist appointment in a year, others might have a higher frequency. Dentists generally recommend a routine dental cleaning every six months. However, your dentist makes the final call after assessing your oral health.
Scheduling a visit with the dentist at the right time is one of the best decisions you can make with respect to your health. If you want healthy teeth and gums along with a bright smile, there is no alternative to routine dental cleanings.