The future of oral health
March 13, 2022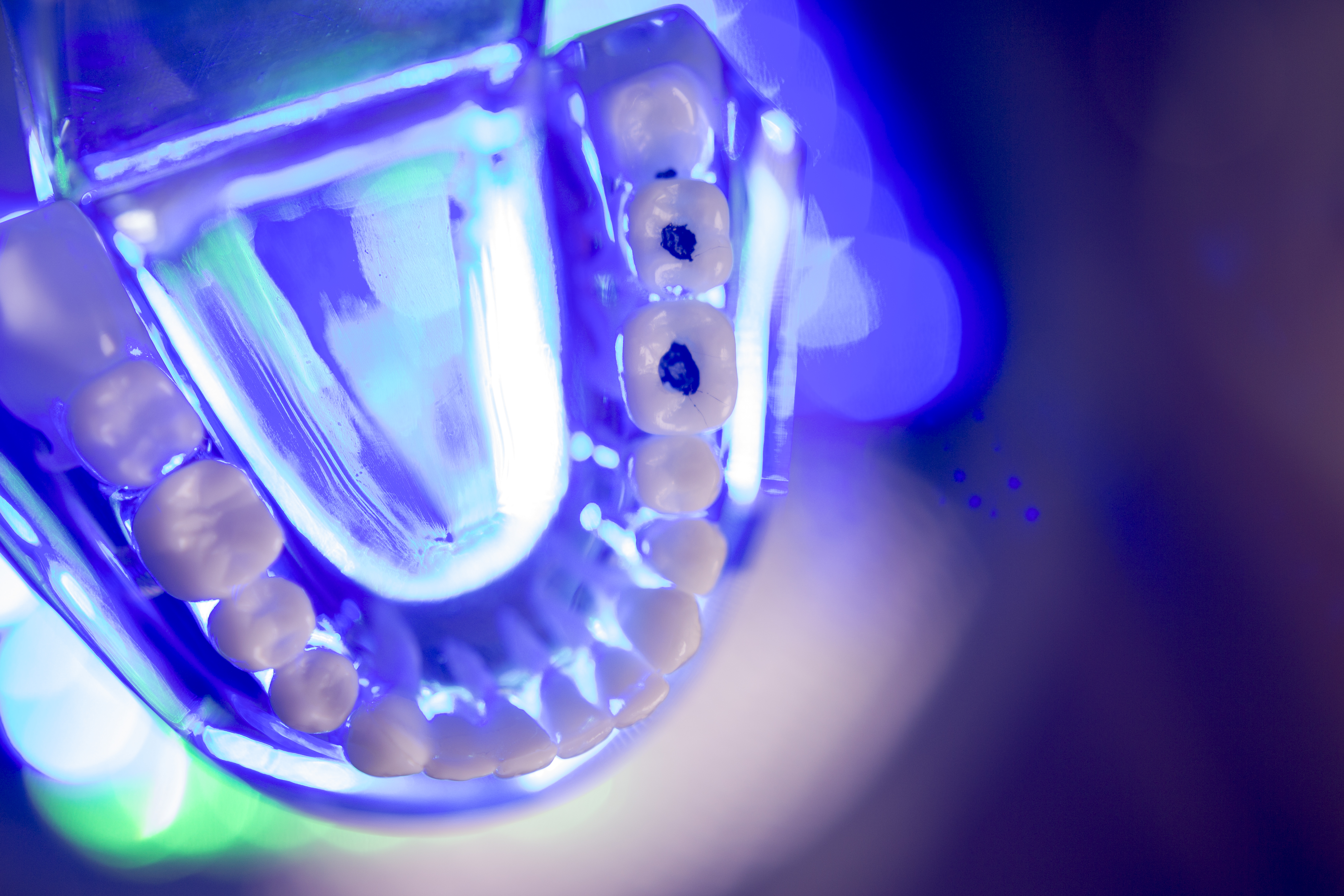 Doctor Ashraf from Ashraf Dentistry weighs in on a few future advancements in the dental industry.  ( Source: TMF The Medical Futurist, November 3, 2020, https://medicalfuturist.com/the-amazing-future-of-dentistry-and-oral-health/.)
Until a few years back, most people dreaded going to a dentist. Although it is essential to make regular visits to a dentist, people used to steer clear of the visits because of how uncomfortable it made them. However, this has changed in the past few years, with better technologies and innovations that make dental procedures easier, quicker, reliable, and pain-free. Let us explore the future of oral health and what it holds.
Artificial Intelligence
Artificial Intelligence integrated software helps dentists in finding the best solutions for their patients. As per a new study, the dental industry is reportedly entering a new era of digitization, where medical professionals are able to access and analyze health data in a better way. Besides this, the AI-integrated systems can also help dentists in researching better treatments so that the best diagnosis and recommendations can be offered to the patients. According to Dr. Ashraf, AI-powered systems can be quite helpful in providing a better experience to patients.
3D Printing and Computer-Assisted Design
 The 3D printing and Computer-Assisted Design (CAD) processes have been instrumental in revolutionizing dental restoration methods. Dr. Ashraf agrees that these technological innovations have made the process of restoring veneers, crowns, and caps easier for both doctors and patients. CEREC® Restorations are used in our facility to make ceramic tooth replicas that can be placed immediately. With this, the need for temporary crowns and fillings is removed. Patients who come into the clinic for treatment can leave with attractive smiles in a single visit.
Teledentistry
 A major problem faced by many people, especially the elderly and special needs patients, is visiting the dental clinic. Teledentistry offers a solution to this problem by providing dental and oral care access to these patients through live consultation. Dr. Ashraf feels that teledentistry is the future of this industry. With teledentistry platforms, people will be able to consult medical professionals who would otherwise be unavailable to them. After providing the dentists with important information (including images), they will be able to do a live consultation and receive a diagnosis for their problem.
PRP Therapy
 Platelet Rich Plasma therapy or PRP therapy has gained a lot of popularity in recent years for promoting healing in dental procedures and maxillofacial surgeries. In this procedure, the patient's blood is taken to isolate the Platelet Rich Plasma, then injected into the affected area. Dr. Ashraf believes that it can transform the dental industry by enhancing the rate of bone formation and tissue generation. At our facility, we provide PRP therapy for the treatment of various dental issues, and we have continuously received positive feedback from our patients.
Regenerative Dentistry
Teeth are bound to undergo decay and damage with time. However, the latest advancements in the form of regenerative dentistry will provide a solution for this problem. Under regenerative dentistry, patients will be able to avail biological therapy for decaying or damaged teeth. Another development is regenerative dentistry is in the form of dental fillings that will help teeth in healing themselves. Dr. Ashraf feels that this can be an exciting innovation in the dental industry. People would not have to replace their teeth with false ones. It is incredible to know that there is always something new to enhance oral health care, such as stem cell procedures.
 Dr. Ashraf believes that the future of oral health and dentistry is inspiring and something to get excited about. As technology improves, we will see better innovations that will help the patients and the dentist perform incredible procedures.