A healthy smile is priceless
March 12, 2023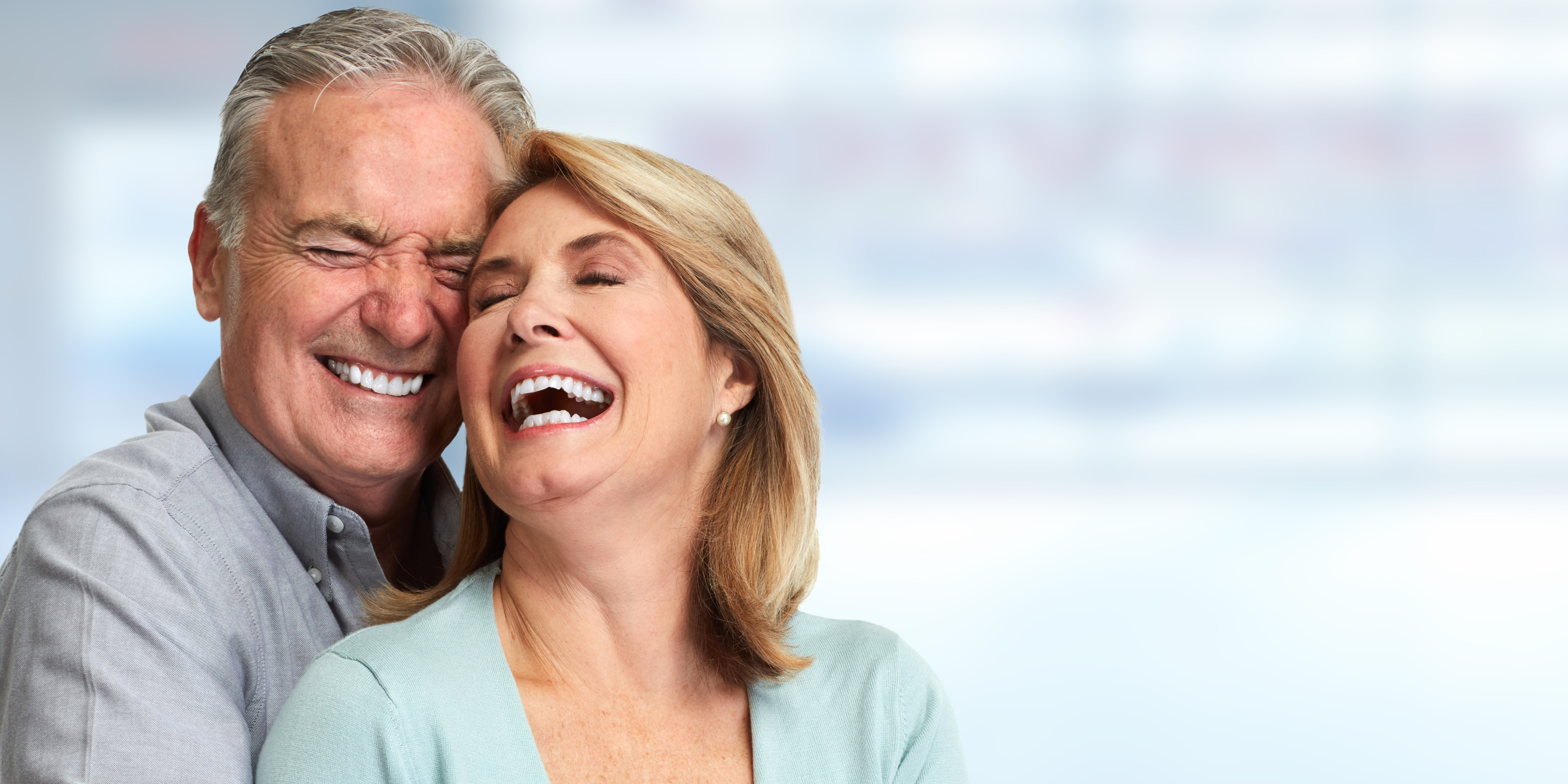 Dr. Justin Russo, a cosmetic and general dentist, is passionate about making people feel better and live healthier lives by fixing their dental issues. Here we will discuss Dr. Justin Russo's article from The Scout Guide. It talks about how one can achieve a million-dollar smile and is accompanied by Ashraf Dentistry's input.  (Source: The Scout Guide, How To Achieve A Million-Dollar Smile, February 2, 2018, https://thescoutguide.com/how-to-achieve-a-million-dollar-smile/ ).
Regular cleanings and fillings maintenance
Dr. Justin Russo emphasizes the importance of flossing daily and recommends the use of string floss. Ashraf Dentistry agrees, "Disciplined oral care daily cannot be replaced by anything. Brushing twice daily, using mouthwash, and flossing daily are habits we develop throughout childhood. However, once we grow up, we may find ourselves slacking off on our oral hygiene. This is a big mistake. Having a healthy smile is possible only when we put in the work. Following a strict oral care routine, going for regular cleanings and fillings maintenance helps in keeping your teeth away from dental issues."
Teeth whitening
Dr. Justin Russo explains that the yellowing of our teeth could be the side effects of drinks like tea, coffee, and wine. Ashraf Dentistry elaborates, "These coloured beverages, including carbonated drinks, have dark pigments in them. Along with that, they also contain high levels of acidity. Long-term consumption of such drinks will do substantial damage to your oral health. Staining of teeth can be reversed with professional dental whitening treatments and products. However, it is best to follow that up with dental cleanings and fillings check-ups."
Dr. Justin Russo shares that you should avoid consuming coloured drinks for 48 hours from the teeth whitening process. Ashraf Dentistry explains, "The teeth whitening procedure opens up the pores of your teeth and makes them sensitive. Your teeth may become discoloured, negating the effects of the whitening product if you drink artificially coloured beverages or naturally pigmented drinks immediately after the procedure. You could consume water or milk during this time. You will be doing yourself a favour by completely avoiding wine, alcohol, tea, and coffee."
Cosmetic dentistry
Dr. Justin Russo talks about cosmetic dentistry procedures like porcelain veneers and how they can help you restore a bright, beautiful smile. Ashraf Dentistry agrees, "Depending on the condition of your teeth, cosmetic dentistry can help you fix any functional dental issues you may have, as well as make your smile look radiant."
"Porcelain veneers are stain resistant, they help give you a million-dollar smile, they can be customized exactly as per your requirement, and they are low maintenance," adds Ashraf Dentistry.
Dr. Justin Russo shares how in today's times of constant selfies putting in the work to keep your smile radiant is a choice almost all of us will take up. Ashraf Dentistry concludes, "Having a healthy smile not only enhances your personality, but it also boosts your self-confidence. Fixing your smile will also correct functional issues and enhance your ability to chew your food properly, leading to an improvement in your overall health. Everybody wants to look and feel good about themselves. When you aim to put forward your best self, investing in your smile is a great place to start."