A smile makeover for the New Year
December 29, 2022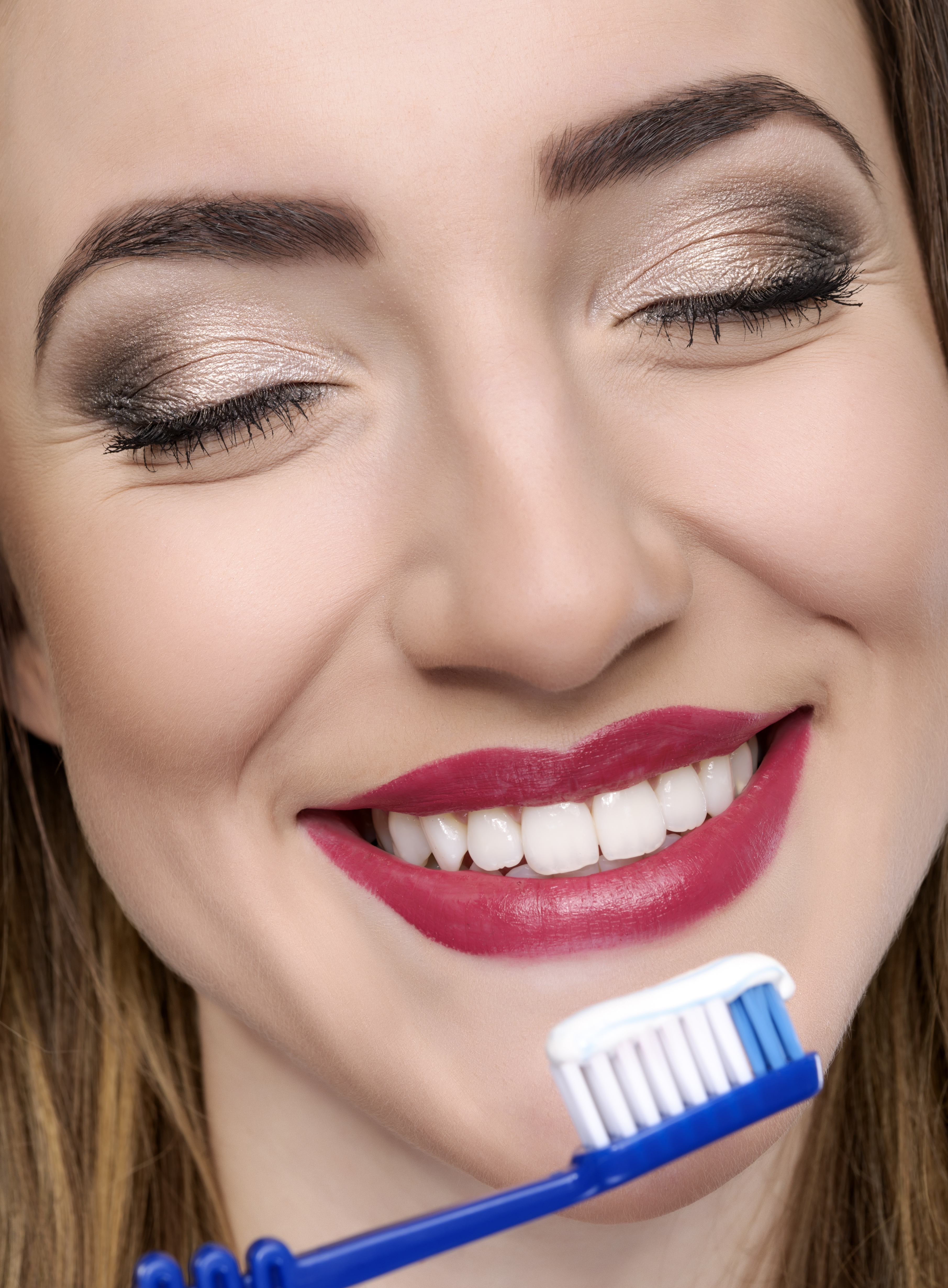 Many of us have suffered from some form of dental issue. Some of us may have even refrained from smiling to avoid others seeing our broken tooth. Today's article will focus on the details of a smile makeover.
What is a smile makeover?
A smile makeover is a technique performed by a dentist to repair or alter your teeth's appearance to make them look better and more youthful. It can correct missing teeth, misaligned or misshapen teeth, gaps, bite issues, yellowed or stained teeth, and a gummy smile. A patient can consider this treatment for numerous reasons:
teeth are yellow or brown and look unclean even when they brush it
teeth are cracked, chipped, or broken
teeth are small, leading to a gummy smile
problems with biting and chewing
spaces and gaps around teeth
low self-confidence, causing them to hide smiles
assuming a position where a terrific smile is required
Cosmetic dentistry primarily concentrates on the size, shape, position, and alignment of your teeth and gums. Restorative dentistry focuses on restoring your teeth' function and replacing damaged ones.
Which treatments are considered to be part of a smile makeover?
CEREC restorations
CEREC is a method that integrates a milling instrument, camera, and computer into one device to design and restore a damaged tooth. This cutting-edge technology eliminates the process of creating molds and waiting for temporary crowns. Depending on the individual case, most CEREC restoration procedures can be completed in a single visit to the dentist's office.
Professional teeth whitening
Cosmetic dentists can accomplish this by using gels that have been particularly developed to penetrate the stained surface of your teeth. Always go to your dentist for a teeth-whitening procedure, and avoid whitening kits since they can irritate your gums and teeth. Not to mention, over-the-counter whitening kits are less effective.
Invisalign
It is a thin, transparent aligner that can fix issues like an open bite, a crossbite, an underbite, an overbite, crowded teeth, and gaps between teeth.
Implants
In an all-on-4 implant procedure, four implants are used to replace either the lower or upper set of teeth that are severely damaged, broken down, or compromised owing to gum issues. In single-tooth replacement, a dentist uses implants to replace a failing or missing tooth permanently.
Crowns and bridges
Crowns cover the visible tooth surface to strengthen or beautify the tooth, whereas bridges are used to replace lost teeth. They consist of false teeth attached to crowns on each side that serve as supports.
Dental bonding
This treatment improves your smile by using composite resin that is tooth-colored. This reversible procedure can be used to fix chips, fill in gaps, and alter a tooth's shape and color.
Veneers
Veneers can cover up cracked teeth, gaps, and other flaws and improve the appearance of your teeth. These tiny casings are well glued to the enamel and mimic natural teeth's color. Porcelain veneers solve tooth discoloration and minor cracks, in addition to other cosmetic problems with your smile.
Is a smile makeover worth the investment?
The worth of a smile makeover depends on various factors, including your financial condition, your time limits, and the amount of sacrifice you're prepared to make for a more youthful appearance. It is worthwhile if you suffer from dental health issues, tooth decay, gum disease, TMD, TMJ pain, or even confidence issues due to bad teeth.
Benefits of a smile makeover include:
improvement of your oral and overall general health
smoother speech can be achieved through cosmetic dentistry treatments like porcelain veneers
boosts your self-confidence
boosts professional success
It is also vital to correct dental issues and imperfections without much delay. Putting them off can exacerbate the issue and even lead to severe ones. You may also need to spend more money to correct more significant issues. Dental problems can also increase the risk of a number of serious diseases, like respiratory infections, heart disease, and diabetes. So, a smile makeover will protect your overall health.
A smile makeover is an excellent procedure you can choose for the new year to improve your confidence and health. Contact Ashraf Dentistry today for a smile makeover.