Achieving That Picture-Perfect Smile
September 08, 2023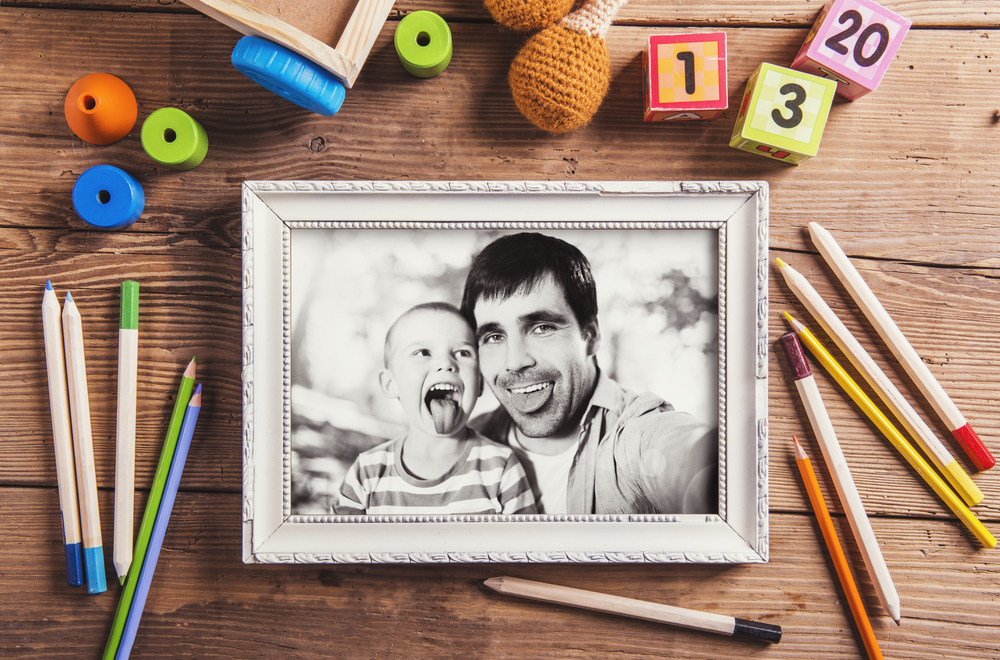 Whether it's National School Picture Day on September 8th or any day you want to flash your best smile, a bright, confident grin can be your best accessory. Dentistry, indeed, plays a pivotal role in cultivating that picture-perfect smile. Our Waterloo family dental practice is committed to helping you achieve just this. Here, we explore the top 10 ways to attain a radiant, picture-ready smile with insights from our experienced Dentist Waterloo team.
Prioritize Regular Dental Check-ups:
Regular check-ups are at the forefront of maintaining oral health and a sparkling smile. Dentistry in Waterloo emphasizes the importance of frequent dental visits, allowing professionals to detect and treat any issues before they escalate. Regular cleanings and fillings, when required, ensure your smile remains both beautiful and healthy.
Maintain a Robust Oral Hygiene Routine:
Brushing and flossing daily is a requisite for a bright smile. This habit not only prevents tooth decay and gum disease but also helps to maintain the natural whiteness of your teeth.
Limit Intake of Staining Substances:
Certain foods and drinks, like sodas, coffee, red wine, and tea, can discolour and stain your teeth over time. Moderating your intake and rinsing your mouth after consumption can help prevent staining, keeping your smile brighter.
Opt for Teeth Whitening:
For those desiring a more radiant smile, consider professional teeth whitening. Dentist Waterloo offers safe and effective whitening services that can significantly brighten your smile.
Invest in Orthodontics:
Orthodontic treatments are not only for children. Adults, too, can opt for braces or clear aligners to straighten their teeth, correcting any misalignments or overcrowding. The result is a more uniform, appealing smile.
Protect Your Teeth:
Avoid harmful habits such as smoking, chewing ice, or using your teeth as tools. These practices can cause significant damage to your teeth, detracting from the beauty of your smile.
Choose Restorative Dentistry:
In cases where decay or damage has occurred, restorative dentistry, including crowns, implants, and bridges, can help restore the integrity and appearance of your teeth.
Opt for Cosmetic Dentistry:
Cosmetic dentistry in Waterloo can drastically enhance your smile. Procedures like veneers and bonding can rectify flaws, chips, or gaps, leaving you with a more captivating smile.
Establish Pediatric Dentistry Habits Early:
Good oral health starts from a young age. Our Waterloo family dental practice offers pediatric dentistry, emphasizing the importance of teaching children effective oral hygiene habits early. This ensures they grow up with strong, healthy teeth and radiant smiles.
Stay Hydrated:
Sufficient hydration plays a crucial role in maintaining not only your overall health but also your oral well-being. Regular water consumption facilitates the removal of food remnants and bacteria, contributing to a cleaner and healthier mouth. A hydrated mouth also helps prevent bad breath, adding another layer of appeal to your radiant smile.
In conclusion, achieving that picture-perfect smile is a combination of consistent oral hygiene practices, professional dental care, and making informed lifestyle choices. Whether it's cleanings and fillings, orthodontics, or pediatric dentistry, investing in your oral health can significantly improve the quality of your smile. At Waterloo family dental, we are dedicated to providing comprehensive, quality dental care that ensures you always put forward your best, brightest smile, whether it's for National School Picture Day or just an everyday flash of joy.