All About: Oral Cancer
April 12, 2023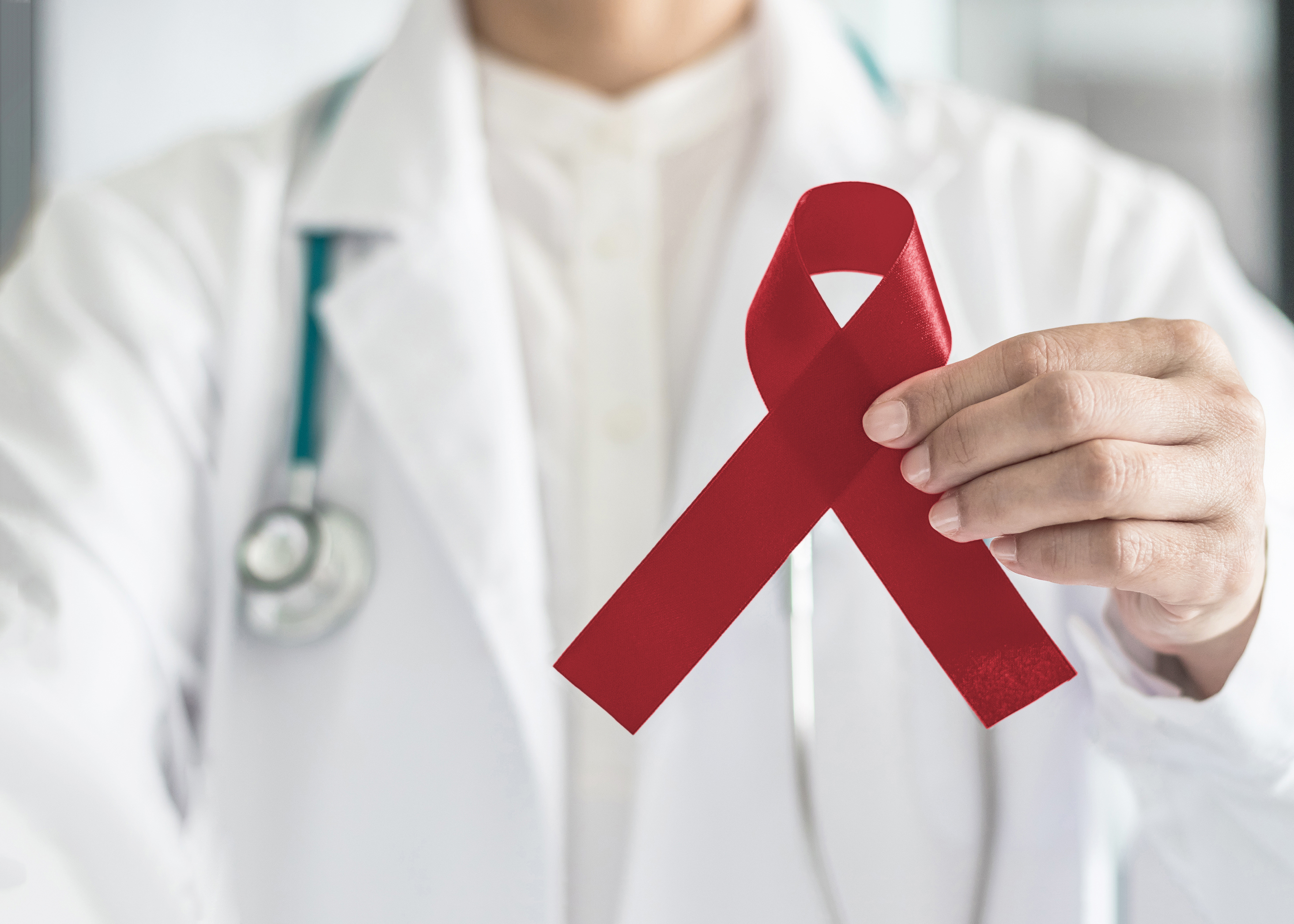 Oral cancer is known as the most common cancer in the world. It can develop anywhere in the mouth, including the gums, lips, tongue, and behind the throat. With April being Oral Cancer Awareness Month, this article aims to spread information and awareness.
Symptoms and potential causes of oral cancer
Oral cancer risk is three times more than cervical cancer and two times more than liver cancer! Awareness of symptoms is crucial to oral cancer prevention and early detection.
Lumps
A lump can develop in the mouth, lip, throat, or neck. Symptoms may also occur in the form of texture changes in mouth tissues.
Patches/ hardness
Patches may develop on the tongue, lips, gums, or on mouth lining. These patches can be white or dark red. The unexplained hardness of lips, mouth, and gums or rough spots in the same areas are also symptoms.
Sores
Mouth or lip sores that refuse to heal after two weeks may signal cancer symptoms. If these sores also bleed easily, then visit your dentist immediately.
Pain or numbness
A mouth that feels numb or painful with unusual bleeding could be an indicator. Tenderness on the neck and face without reason could be a warning sign.
Other warnings
Soreness of the throat that does not heal. Ear pain that may or may not occur with a change in voice. Pain or difficulty in moving the jaw, chewing, swallowing, or talking. Constant bad breath. Unintended weight loss.
Potential risks
Some people are more at risk of oral cancer than others.
Specific age
People of all ages are vulnerable to oral cancer. But people over 45 years of age are more at risk. The highest risk is for people above 60.
Gender and family history
Men are more at risk than women. Earlier, this ratio was 6:1 (men to women). This statistic has now risen to 2:1. People with cancer in their family history suffer high incidence.
Tobacco and alcohol use
People who smoke, chew tobacco, and consume paan, betel quid, or areca nut are at risk. Even smokeless tobacco increases cancer incidence.
Alcohol consumption increases risk. The heavier the consumption and the lengthier the time frame of such consumption, the greater the risk.
HPV
People with HPV (Human Papillomavirus) infection are at high risk. An HPV vaccination may help, provided you have not already suffered the condition.
Poor diet
People with a diet low on vegetables and fruits suffer a greater risk. These foods are enriched with protective factors that can prevent affliction.
Poor oral hygiene
People negligent about their oral health raise their risk. Oral health declines without daily brushing and flossing, professional dental cleaning, and regular dental checkup visits to the dentist.
The risk is far higher in people who have recurrent bacterial and viral infections yet go without professional dental care.
Other risk factors 
People with poor immune systems are at greater risk of lip cancer. People who stay in the sun in excess are more likely to develop lip cancer. The incidence of cancer on the lower lip is high as it is the most sun-exposed part.
Prevention and treatment options
You can prevent cancer risk with these precautions:
Maintain good oral hygiene
Daily brushing and flossing are a must. Get a dental checkup with the dentist at least twice a year.
Limit tobacco and alcohol
Avoid or reduce tobacco intake. Whether you smoke, chew, or use water pipes, cut back on all consumption. Drink in moderation. Talk to your dentist to learn about programs for quitting smoking and alcohol healthily.
Change to a healthier lifestyle
Include a large portion of fruits and vegetables in your daily diet. Use sun protection, such as protected lip balms with UV protection. Reduce the risk of HPV infection with the use of condoms. Consider taking an HPV vaccination.
Oral cancer treatment
Surgery is performed to remove the malignant cancerous growth. Radiation therapy or/ and chemotherapy is performed to remove any remanent cancerous growth.
Targeted therapy may be recommended where only the cancerous cells, and not the healthy cells, are destroyed. Immunotherapy, a method in which the body's immune system is provoked to fight cancer cells, is also an option.
Early detection
Detecting oral cancer early prevents its growth and spread.
Oral cancer screening 
Have an oral cancer screening done once a year if you are of age 40 or above. If you are in the 20-40 age group, oral cancer screening every three years is necessary for early detection
Regular dentist appointments
Regular dentist visits are one of the best ways to detect oral cancers early. Dentists check your mouth for cancerous growth and precancerous symptoms. A dentist may recommend additional tests to detect abnormal cells in the mouth.
Self-examination
Self-examine your mouth every month for any abnormalities. Check for any abnormal visual signs on the lips, tongue, teeth, gums, and in mouth lining. Feel your lips, neck, roof of the mouth, and areas below the jaw, for lumps.
Oral cancer is preventable and treatable with early detection. Awareness is critical to understanding risk factors and the importance of cancer screening. Good oral health practices and regular dentist visits are significant aspects of oral cancer prevention.
Are you interested in learning more? Contact Ashraf Dentistry today.