Bruxism Solutions
December 04, 2022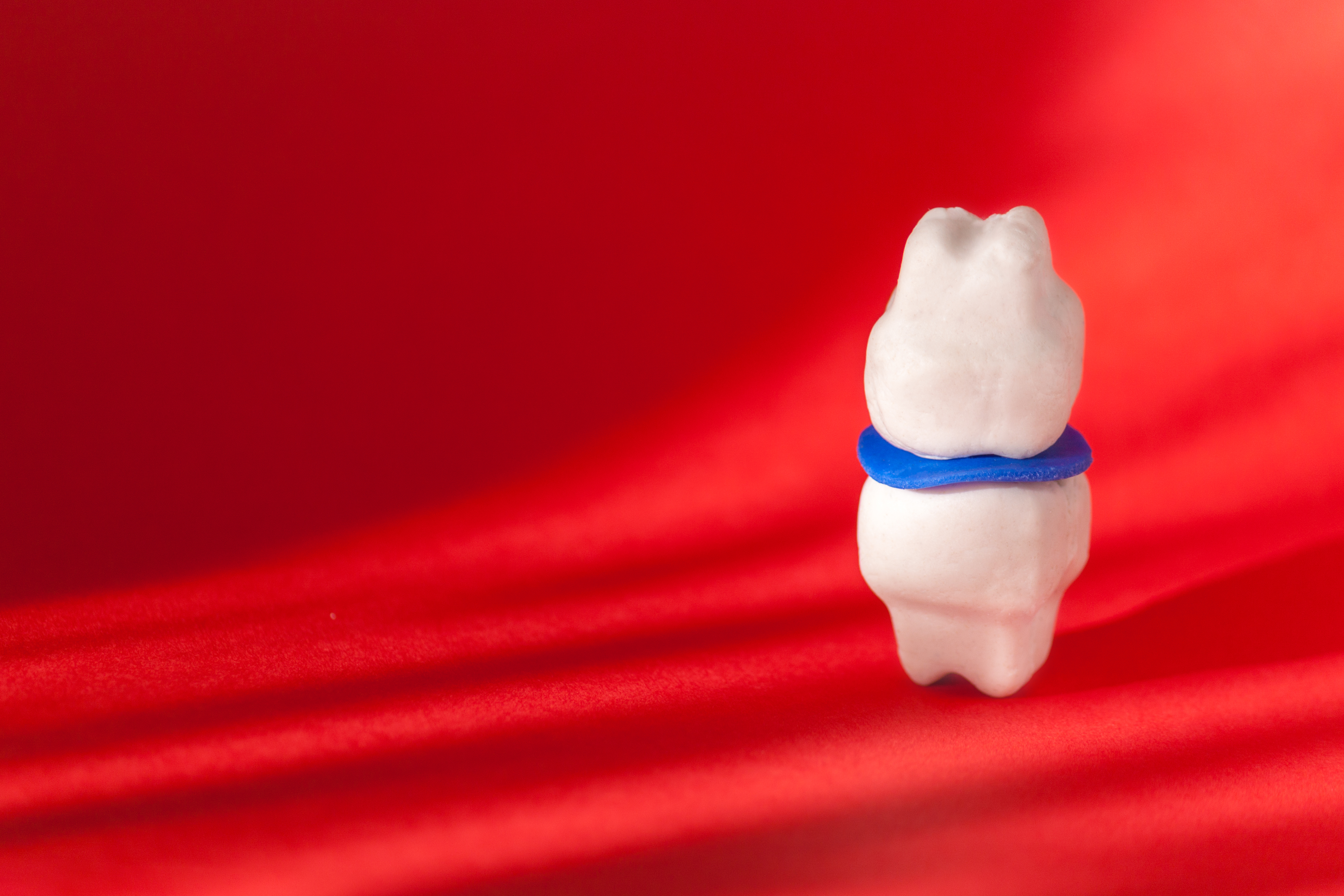 Why Do We Experience Teeth Grinding, And What Is Bruxism?
There could be several reasons why people grind their teeth. It's been seen that people with sleep apnea are likely to grind their teeth in their sleep. Some people who suffer from anxiety or depression can also grind their teeth as a way to soothe themselves. If you're highly stressed, you may also end up grinding your teeth.
Another factor that could cause someone to grind their teeth is being hyperactive. People who abuse substances, such as alcohol or tobacco, might grind their teeth more often as well. If your smile is misaligned, you may grind your teeth every time you try to smile. Finally, there are also certain parasites that could induce you to grind your teeth more often.
If you find yourself grinding your teeth often, this can cause oral issues later. You could end up chipping or cracking your teeth and more. If this does happen, you'll need to visit a dentist, and you can also consider Botox therapeutics for a more effective solution. If you need to see a dentist, ask them about Botox therapeutics today.
Symptoms Of Bruxism
These are the symptoms that you're suffering from bruxism:
You could end up waking your partner from their sleep by how loudly you grind your teeth at night.
Your teeth could be fractured, flattened, loose, or even chipped.
The tooth enamel has become worn, which could expose the deeper layers of the teeth in your mouth.
If your tooth pain has increased or if your tooth feels sensitive.
If your jaw muscles are tight or tired, and you can't open and close your jaw correctly, you may also hear sounds when moving your jaw.
There's any soreness in your jaw, face, or neck areas.
You feel like you have an earache, even though there's nothing wrong with your ear.
You have a dull headache that starts at your temples.
You hurt your mouth while chewing.
Your sleep is disrupted.
If you experience any of these bruxism symptoms, visit a dentist and experience Botox therapeutics as soon as possible. Without treatment, the pain can get worse, and you can also end up damaging your teeth. In order to tell whether you clench your teeth or not, the dentist will first look at the tooth enamel that's become worn. They'll check whether the jaw muscles are enlarged or if you have tooth injuries, such as fractures. They'll look for flattened teeth, as well as crowns and filings that might be damaged.
Teeth Grinding And Bruxism Solutions
Here's what you can do to manage bruxism:
Avoid eating foods that are hard, like nuts, popcorn, as well as hard candies.
Exercise caution when eating something challenging to chew, such as tough meat.
Avoid chewing gum.
Try adjusting the position you sleep in to provide more support to your head and neck.
If you feel pain, a hot compress or an ice pack can help you deal with the pain.
Here are a few helpful exercises that can help you deal with bruxism. For the first exercise, begin by closing the lips gently. We recommend placing the tongue against the roof of the mouth. Your tongue should not touch your teeth. Try to stay in this position for as long as you can.
There's another exercise that you can do as well. First, place your hands on the TMJ joint, which is where the lower part of the jaw connects to the face. Then, open your mouth and close it slowly. Do this at least thrice a day, for ten minutes each time.
To get help with bruxism, consult a dentist today. Botox therapeutics isn't cosmetic treatment but a therapeutical approach to dealing with bruxism. Teeth grinding can also be caused by tension within the muscles. Botox Therapeutics can be used to decrease this tension. It can also assist with migraines associated with bruxism.
Alternatively, consider a nightguard, such as those made by us here at Ashraf Dentistry. If you have sleep apnea, a nightguard can help protect your teeth while you're sleeping. Nightguards help protect your teeth against damage, as well as TMJ disorder. This is the temporomandibular joint disorder, and it affects muscles used in chewing. You'll be able to prevent chronic headaches as well. You can also save on money you would have needed to invest in restorative dentistry as a result of consistent teeth grinding.
If you think you have bruxism, then visit your dentist as soon as possible. Many solutions are available, and your dentist may offer additional tips and tricks to improve the overall condition. Get a dentist to look at your teeth, and ask them about a Botox Therapeutics treatment. Contact Ashraf Dentistry today if you require bruxism solutions.