Common Causes Of Tooth Pain In The Morning
November 15, 2022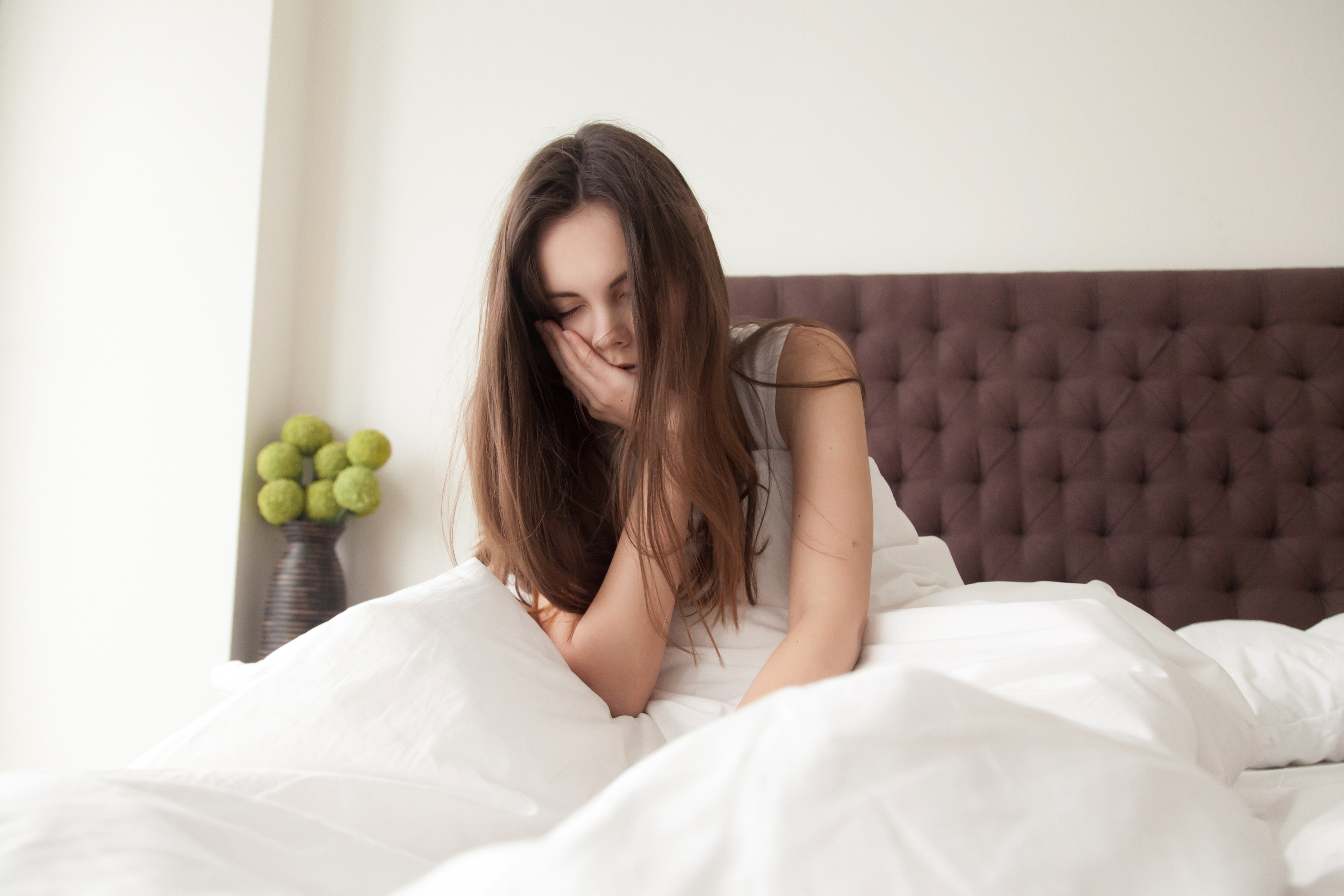 If you are dealing with severe tooth pain in the morning, you are not alone! In the Healthline article, Corey Whelan talks about the seven common causes of tooth pain in the morning. Ashraf Dentistry shares their professional views and commentary on the same.
Seven significant causes of tooth pain in the morning
Bruxism
In the Healthline article, Corey Whelan shares that sleep bruxism causes people to clench their jaws. Bruxism also causes individuals to grind their teeth throughout their sleep cycle. Ashraf Dentistry agrees to this and expresses, "bruxism is also referred to as teeth-grinding. Sleep bruxism is a common cause of toothache in the morning and can result in jaw pain, earache, and headache."
Sinusitis
In the Healthline article, Corey Whelan claims sinusitis to be a common cause of tooth pain in the morning. Ashraf Dentistry explains, "since sinuses are located just above our teeth, an infection in them can cause teeth sensitivity and pain. Your teeth' roots are in close proximity and can even extend into the sinus area. The infection can cause pressure on your upper molars when you sleep, causing them to hurt."
Temporomandibular joint (TMJ) disorder
TMJ disorder is another common reason for toothache in the morning. Ashraf Dentistry is in agreement and shares, "our temporomandibular joint joins our skull to our jawbone. So, any irritation or inflammation of this joint can cause severe pain. Other symptoms of this disorder include face pain, earache, headache, and migraines. Botox Therapeutics is a service we offer to our patients. Botox Therapeutics can help ease facial nerve pain within a few days and provide extended relief for months. "
Cavities
Ashraf Dentistry recommends treating cavities as soon as possible. "If left ignored for long, cavities can cause severe teeth decay of the teeth's inner layer and cause severe pain." Ashraf Dentistry also suggests following a good dental cleaning routine to keep cavities at bay. Although an at-home routine is essential, visiting the dentist for a thorough checkup and dental cleaning is always recommended. Your dentist will be able to spot any irregularities and therefore offer suitable treatment for your oral health requirements.
Gum disease
Gum disease, also known as gingivitis, can cause swollen gums that can bleed and hurt, says Corey Whelan in the Healthline article. Ashraf Dentistry adds, "in case of delayed gum disease treatment, the situation can turn into severe gum infection. Therefore, causing pain in the jaw bone, severe toothache, bleeding gums, and even tooth loss. In some severe cases, gum disease can also affect chewing behavior, which can also be painful."
Impacted tooth
As per Ashraf Dentistry, "fully or partially impacted tooth can result in crowded teeth in your mouth and cause mild to severe pain. Proper dental treatment is required to resolve this issue. Treatments can include cosmetic dentistry, braces, Invisalign, or tooth extractions. "
Tooth abscess
In the Healthline article, Corey Whelan lists tooth abscess as another common cause of tooth pain in the morning. Ashraf Dentistry agrees, "tooth abscesses are pockets of puss that can cause sharp pain in your tooth and gum. Typically the original cause of the abscess is the primary reason for the pain, for example, a cracked tooth or deep cavity. The pulp within a tooth is a combination of nerves, blood vessels, and connective tissue. Therefore, any disruption will send signals causing pain. Additional swelling can also cause pressure resulting in sensitivity and pain."
Tooth pain and gum disease treatment
Besides discussing common causes for tooth pain in the morning, Ashraf Dentistry also suggests some helpful treatment options.
Gum disease treatment: Ashraf Dentistry says, "there is a variety of gum disease treatments that can help you get rid of your tooth pain. The common ones include dental cleaning, root canal therapy, scaling, dental crowns, soft tissue graft, and more. It is advisable to consult your dentist. After assessing your oral health, they will be able to create the right treatment plan."
Botox Therapeutics: This oral health treatment can help you treat issues like trigeminal neuralgia, TMJ disorder, bruxism, migraines, and much more. Botox Therapeutics is not meant for cosmetic procedures. In fact, Botox Therapeutics is strictly designed for treating dental health issues," says Ashraf Dentistry.
Ashraf Dentistry shares, "dental pain is common and quite uncomfortable. However, with the right dental team at your side and the various treatment options, you can experience relief and get back to enjoying life."