Dental Celebrations This October Month
October 02, 2022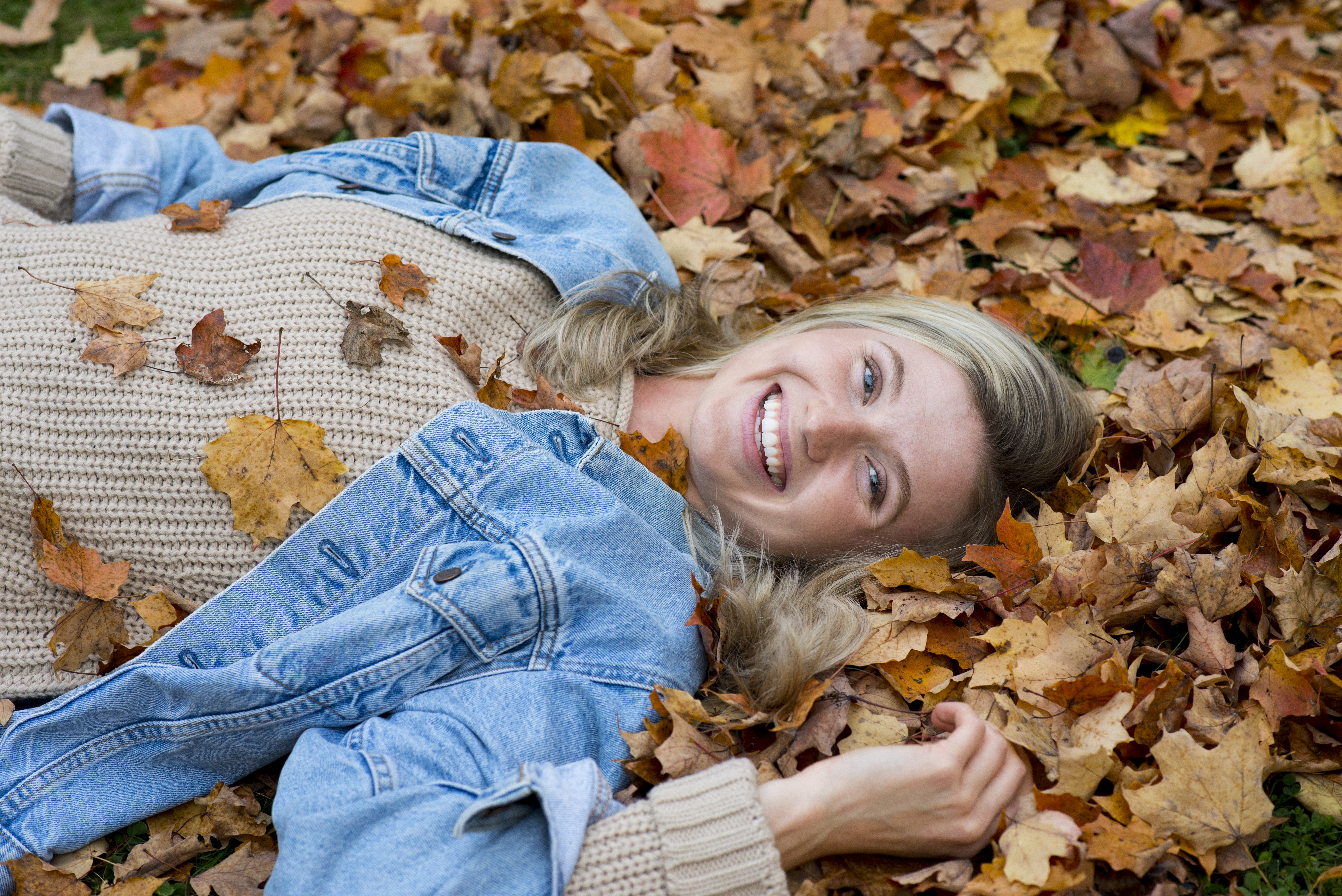 Rejoice! Dental Hygiene Month is here, so today, let's discuss its significance, how to celebrate it, and why maintaining oral health is so important.
What is Dental Hygiene Month?
Dental Hygiene Month is observed in October (America) and April (Canada). Dental Hygiene Month was launched in 2009 by The American Dental Hygienists' Association in collaboration with multinational chewing gum corporation Wrigley Company. The goal was to create and spread awareness about oral health.
Why is dental hygiene important?
A flashy smile doesn't always indicate good dental health. Your gums are essential as well. Cavities and bad gums may lead to severe infections like periodontitis, diabetes, cancer, and heart ailments.
Further, your oral health affects your speech and confidence. So maintaining your teeth and gums is beneficial for your general well-being.
Your oral hygiene routine
Brush:
Brushing removes plaque, lessening the chances of developing cavities and gum diseases.
Brush twice with fluoride toothpaste and a soft toothbrush. Each session should last for two minutes.
Floss:
Before you sleep, floss once daily.
Flossing cleans areas your brush cannot reach. So, it removes plaque further and small particles stuck in your teeth.
Rinse:
Use a good mouthwash to remove bacteria from other parts inside your mouth. Rinse after brushing and flossing.
Chew:
Have sugarless chewing gums.
Sugar damages teeth enamel, so avoid such chewing gums. Sugarless chewing gums increase saliva volume, decreasing plaque acid, making teeth strong, and reducing decay.
Benefits of dentist visits and dental cleaning
Visit a dentist twice a year. And, if you have a dental issue, make it 3-4 times.
A dentist visit helps in early cavity detection and thorough dental cleaning. The latter removes hardened plaque, stains, and tartar.
World Smile Day
World Smile Day lands on the first Friday of October. In 2022, it'd be observed on October 7.
It was started by Harvey Ball, creator of the extremely popular smiley face, in 1999. The Massachusetts-based artist wanted people to smile and spread happiness through small acts of kindness.
Why should you smile more?
Stats say children smile 400 times/day while we clock a measly 20! Let's change that from now. Because:
Smiling boosts mood
Releases happy hormones like cortisol, endorphins
Reduces pain, BP, stress
More endurance, stronger immunity
Makes you approachable
Five fun facts about smiling:
Over 50 muscles work to make you smile
The easiest identifiable expression, even from 300ft away
Babies learn to smile/laugh from birth
There are 19 types of smiles
Men smile less than women
How to celebrate these occasions
Follow dental hygiene and visit a dentist as suggested
Consider teeth whitening
Replace your old dental tools
Go for cleanings and fillings
Teach your children about dental hygiene. Give utmost importance to pediatric dentistry
Watch fun movies
Compliment someone, express gratitude, bring coffee/food, order something – just make someone smile!
Shower your dental team with love/gifts like thank you note, flowers, cake, etc.
Go for cosmetic dentistry. Make your set of white pearls aesthetically appealing.
 October is Dental Hygiene Month and World Smile Day falls on the month's first Friday. Celebrate it with your children. Be particular about their and your dental visits.