Dental Detective: Solving the Mysteries of Oral Health
August 01, 2023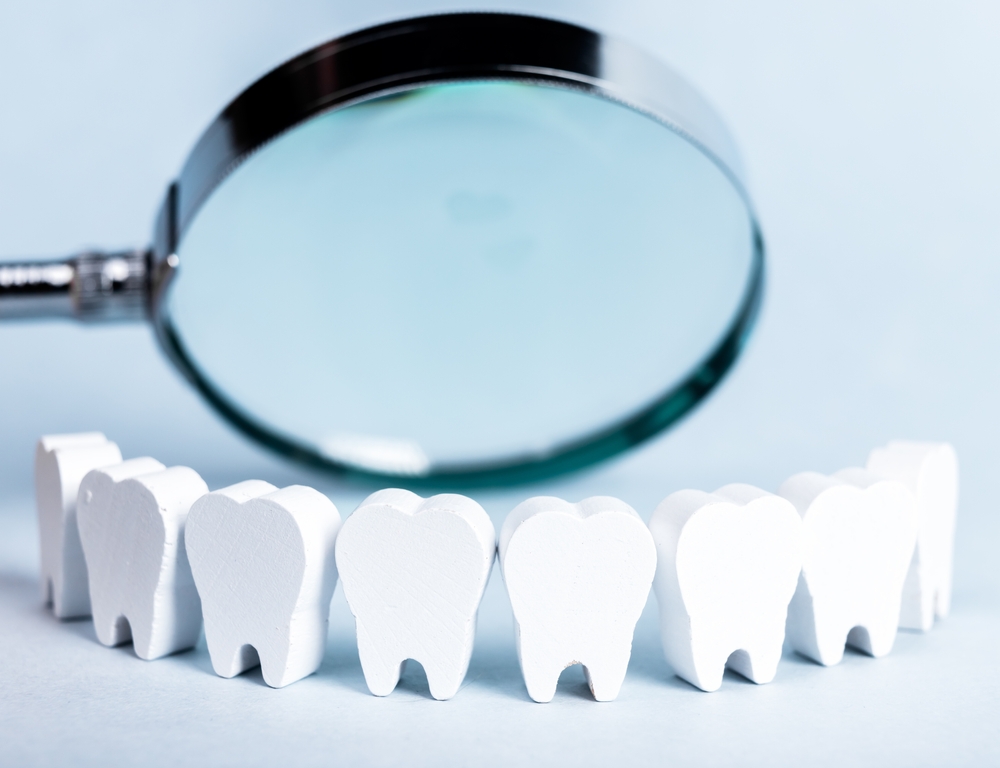 At the heart of every mystery is an enigma, a problem that is begging for a solution. The field of dentistry is no different, and the professionals at Waterloo Dentistry have the experience and expertise to solve these oral health puzzles. Understanding these dental mysteries is crucial to maintaining optimal oral health. This article will delve into the top ten dental mysteries that often confuse patients, exploring their symptoms, causes, and solutions.
Unexplained Tooth Pain
The first mystery on our list is unexplained tooth pain. This discomfort can be sudden, severe, and without a clear cause. The underlying reasons can range from tooth decay to an abscess or even a sinus infection. After a thorough examination, your emergency dentist at Waterloo can determine the root cause and recommend suitable treatments, such as cleanings and fillings.
Tooth Sensitivity
Tooth sensitivity, especially to cold or hot substances, is a common mystery. The cause can be enamel erosion, gum disease, or a cracked tooth exposing the sensitive dentin. Treatments can include fluoride applications, desensitizing toothpaste, or more intensive treatments like root canal therapy, depending on the severity of the condition.
Persistent Bad Breath
Halitosis, also characterized as persistent bad breath, can be a baffling issue. It could be caused by many factors, including poor oral hygiene, gum disease, dry mouth, or a medical condition such as diabetes. Regular cleanings at a Waterloo dentistry and maintaining good oral hygiene can significantly improve this condition.
Bleeding Gums
Suppose your gums bleed while brushing or flossing; it may indicate a problem. Gum disease, poor oral hygiene, or aggressive brushing could be the cause. Regular check-ups and cleanings can prevent this issue, alongside using a soft-bristled toothbrush and improving your oral hygiene routine.
Frequent Dry Mouth
A dry mouth may not seem like a mystery, but when it is persistent, it becomes one. Causes include certain medications, aging, or conditions like Sjogren's syndrome. Drinking plenty of water, using a humidifier at night, or your dentist might recommend saliva substitutes.
Jaw Pain
Jaw pain is another perplexing problem. It can result from temporomandibular joint disorders (TMD), grinding teeth (bruxism), or even stress. Treatments vary widely, from lifestyle changes to wearing a night guard to prevent grinding to possible surgical interventions, as well as a treatment known as Botox Therapeutics.
Sudden Tooth Discolouration
Sudden tooth discoloration can be a mystery. Causes range from food and drinks like coffee and wine, tobacco use, certain medications, or a dead tooth. Regular cleanings and teeth whitening treatments can address most of these issues.
White Spots on Teeth
White spots on your teeth can be a sign of enamel demineralization, a potential precursor to cavities. It can be caused by excessive fluoride or poor oral hygiene. Fluoride treatments or dental sealants are common solutions.
Mouth Sores
Persistent or recurring mouth sores can be baffling. The cause can be minor, like a mouth injury or spicy foods, or significant, like an infection, disease, or immune system issue. Depending on the cause, treatment may include avoiding triggering foods, medications or treating the underlying condition.
Loose Adult Teeth
Loose teeth in adults are a genuine mystery. Potential causes are gum disease, tooth injury, or osteoporosis. Treatments range from cleanings and fillings, gum disease treatment, or in extreme cases, tooth extraction and replacement.
In conclusion, oral health mysteries are not as unsolvable as they seem. With the expertise of Waterloo dentistry, these dental issues can be treated effectively. If you experience any of these symptoms, don't hesitate to schedule an appointment with your Waterloo dentist. Prevention and early intervention are the keys to maintaining your oral health, and your smile is always worth it!
Contact Ashraf Dentistry today if you have a dental mystery that needs to be solved!