Did you know smiling affects your health?
April 10, 2022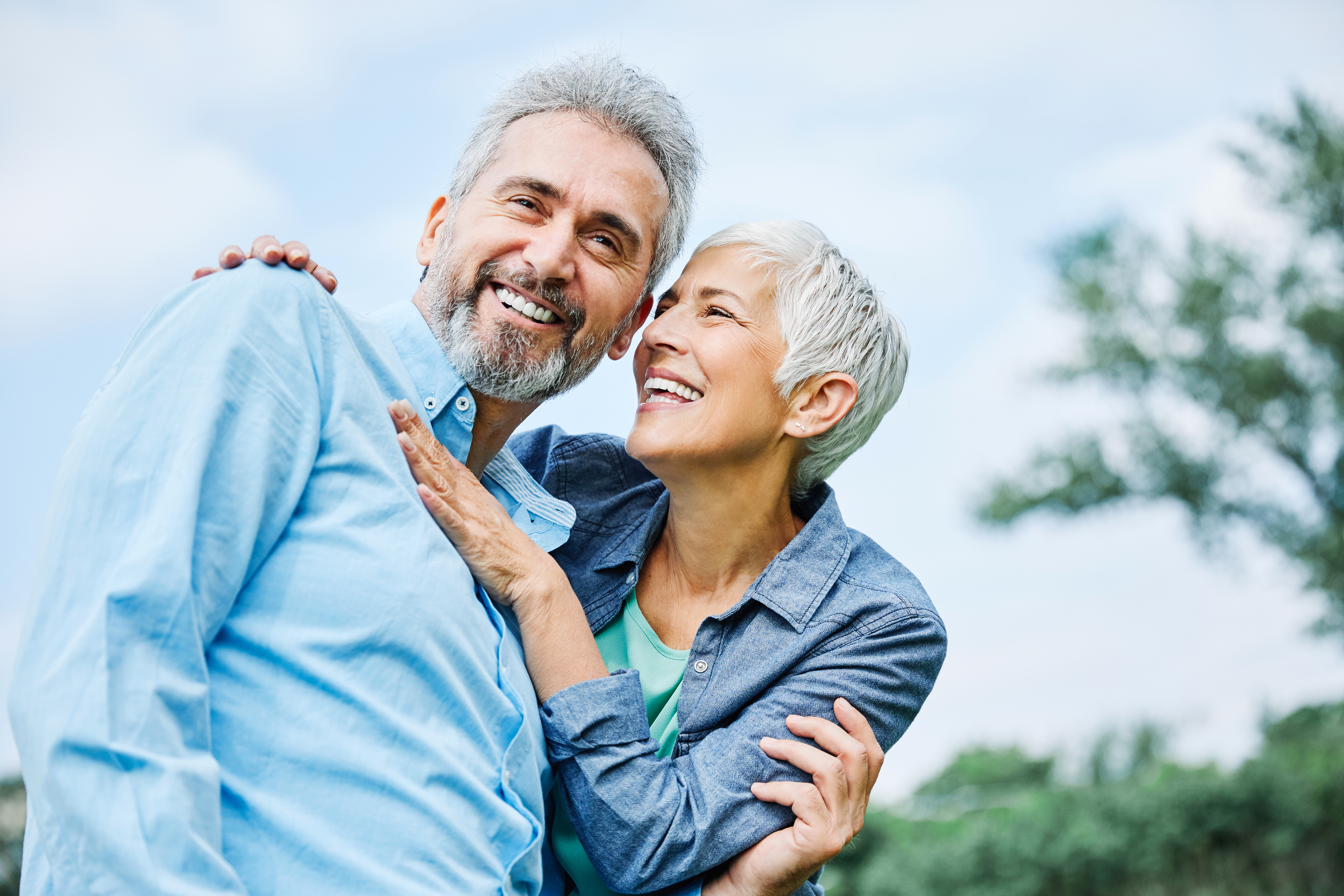 The way a simple smile can elevate a person's appearance and mood can be dramatic. Besides that smile has a significant impact on a person's self-esteem and how they carry their persona.
However, dental flaws can lead people to be reluctant to smile. Thanks to evolving dental technology, you can have cosmetic dentistry. A dentist can perform procedures like dental cleanings and teeth whitening to bring a smile back on your face.
But before jumping into cosmetic dentistry, let's understand how smiling affects your health.
How does smiling affect your health?
No one can deny that smiling uplifts the mood and spreads positivity. Not only mood boost, but smiling also helps your body release good hormones like cortisol and endorphins. These hormones, in turn, offer plenty of health benefits to a person. Some of these benefits can be listed as:
Reduce stress
Strengthen immune system
Reduce blood pressure
Elevates mood
Smiling is contagious spread joy to others around you
Smiling makes you presentable in a professional setting
Smiling reminds you to stay positive
Apart from all these benefits, people with smiles are more likable and courteous. These qualities help to build a pleasant personality altogether.
Get excited about having a great smile
Why is it necessary to have a great smile? A smile is one of the best features that define your personality.
Regular smiling practice can improve your overall health and bring you a more pleasant attitude in life.
Here are some of the key reasons you should get excited about having a great smile.
smiling makes you more confident
smiling helps alleviate the stresses of the day
smiling encourages a younger appearance
smiling helps with attractiveness
smiling helps to create a great first and lasting impression
You won't believe it, but a smile is so contagious that even your own smile can consume you. That is why dentists always recommend smiling at yourself while looking into a mirror.
At-home tips: Apart from mirror smiling, you can also watch comic movies and challenge yourself to smile at any cost. All these acts can help you calm down and get rid of anxiety and negativity.
Adding to that, having attractive teeth and healthy gums can further boost your self-empowerment to a new level, encouraging you to put on a smile more often. For this reason, you need to maintain good oral hygiene. Moreover, you might have to visit your dentist when required.
Speaking to your dentist
As you know, having good oral health is an essential factor that affects your smiling capabilities.
Cosmetic dentistry is the medical practice that deals with dental cleanings, cleanings of gum and teeth ridge, and teeth whitening procedures. All these procedures are necessary for maintaining a healthy and sparkling set of teeth that you can proudly show off.
Furthermore, more sophisticated dental treatments like veneers, dental implants, dental caps, dental crowns, dental cleaning, and CEREC restorations are necessary to treat any oral deformities or disorders.
Smiling is undoubtedly beneficial for your health. On top of that, it also elevates your mood and adds adjectives like charming and welcoming to your personality. Hence, never hide your smile from the world.
Remember that a good smile comes from good oral health. So never compromise with your oral care. If required, do not hesitate to call Ashraf Dentistry.