Do gut issues affect oral health?
August 20, 2023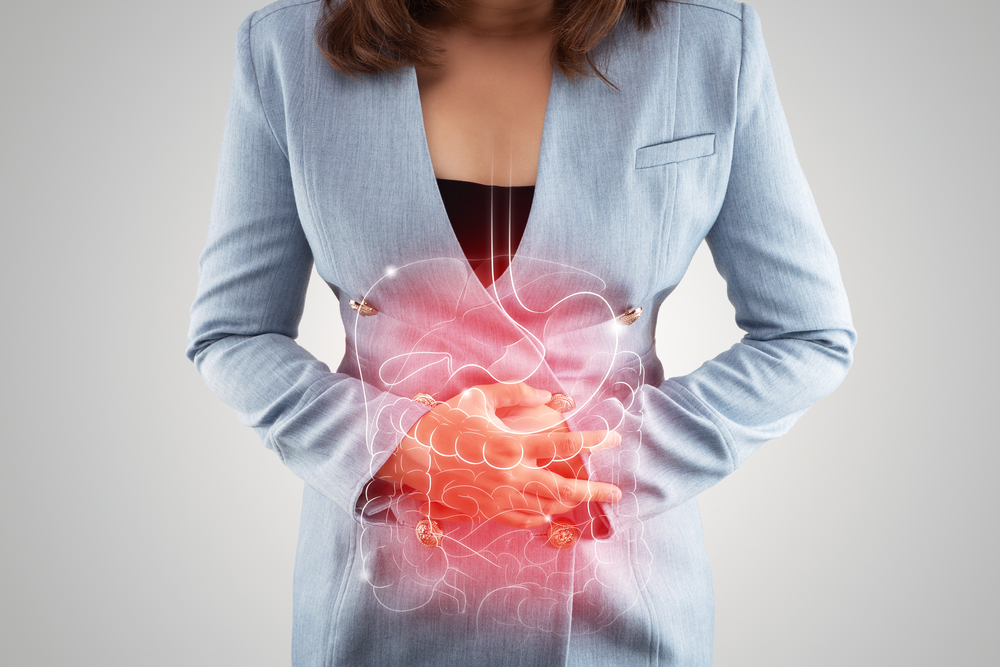 We firmly believe in the profound connection between oral and overall health at Ashraf Dentistry. Many patients are often surprised to learn how intricately linked our oral and gut health can be. Beyond cleanings and fillings, dentistry in Waterloo emphasizes the profound role of gut health in our overall well-being.
The Gut-Oral Health Connection
Our bodies are home to a fascinating world of microscopic organisms. This is collectively known as the microbiome. This teeming network of bacteria, viruses, fungi, and other microbes exists in all corners of our body, with two significant hubs being our mouths and our guts. The oral and gut microbiomes interact intimately in a relationship scientist have termed the gut-oral axis.
Gut Issues and Their Potential Effects on Oral Health
When the gut microbiome's balance is disrupted by issues which may include irritable bowel syndrome (IBS), inflammatory bowel disease (IBD), celiac disease, or leaky gut syndrome, the ripple effects can extend to our mouths. These gut disturbances can lead to malabsorption of essential nutrients, indirectly impacting oral health by weakening the teeth and gums.
The interconnection of gut and oral health is evident in symptoms such as chronic bad breath, frequent canker sores, or gum disease. While these might seem exclusively oral health problems, they could actually be indicators of underlying gut health issues. Dentistry in Waterloo recognizes the importance of such signals, and your Waterloo dentist is equipped to help you understand these signs.
The Role of Diet and Probiotics
Diet plays a pivotal role in maintaining both oral and gut health. Consuming excessive sugar and processed foods can precipitate the development of cavities, contributing to gut issues like IBS or leaky gut syndrome. Incorporating probiotics into one's dietary regimen can assist in preserving an optimal balance of beneficial and essential bacteria within the gut and mouth, thereby promoting holistic health and wellness.
Prevention and Treatment
Preventative measures and treatments for gut issues have a significant overlap with those for oral health. Good gut health can contribute to healthy teeth and gums and vice versa. Strategies to improve gut health, such as a balanced diet, regular exercise, and restful sleep, can also boost oral health.
The importance of regular dental check-ups cannot be overstated. Routine cleanings and fillings at your trusted Waterloo dentist can help prevent oral health issues and may serve as early detection for gut health issues. The practice of thorough oral hygiene habits is another crucial factor in maintaining the harmony of the gut-oral axis.
In conclusion, the health of our gut and mouth are intricately interconnected. A disturbance in one can lead to issues in the other, affirming the importance of a holistic approach to health care. By maintaining a balanced diet, practicing good oral hygiene, and ensuring regular dental check-ups with your Waterloo dentist, you can contribute positively to both your oral and gut health.
Understanding this relationship is key to fostering a comprehensive approach to personal health and well-being. Ashraf Dentistry is committed to broadening our patients' understanding of these connections, empowering them to take control of their overall health.