Frequently Asked Questions on Avulsed Tooth
August 06, 2023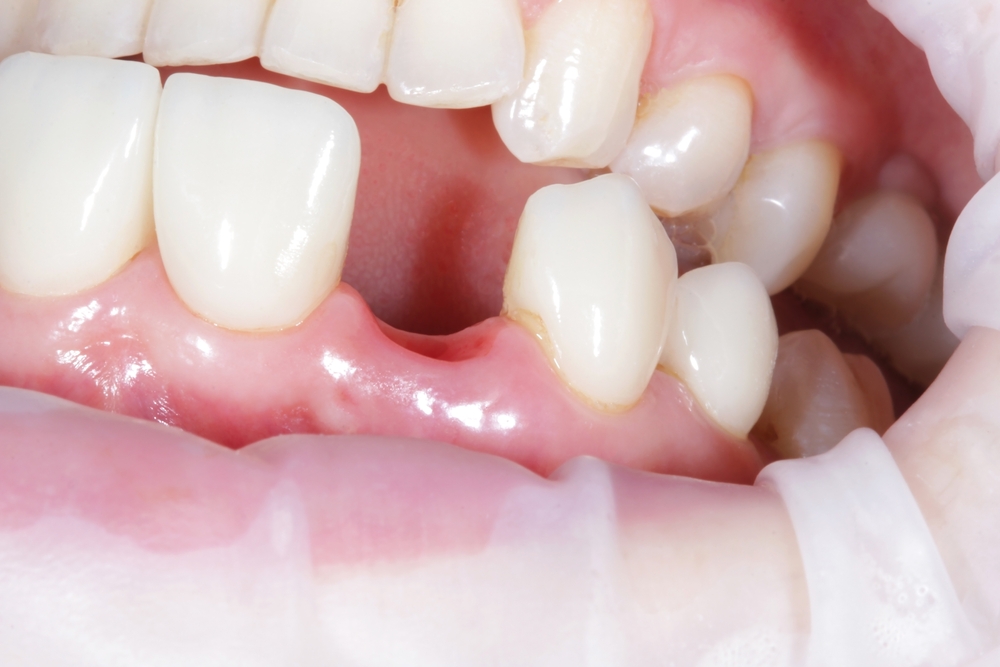 In the world of dentistry, an avulsed tooth signifies the complete displacement of a tooth from its socket, usually due to injury. The sudden trauma can be a shock, but it's critical to act swiftly and seek professional help from a service like Waterloo dentistry to maximize the chances of saving the tooth. In this blog, we aim to address some common questions surrounding avulsed teeth to better equip you to handle such situations.
What should I do if my tooth gets knocked out?
The urgency of an avulsed tooth situation cannot be overstated. It requires immediate attention. Handle the tooth by its crown (top) and avoid touching the root. If it's dirty, rinse it gently with milk or a saline solution. If possible, you may attempt to reinsert the tooth into its socket; if you can't, place it in a tooth preservation kit or milk and promptly seek care from an emergency dentist in Waterloo or your local area.
Why is it important to preserve an avulsed tooth?
Preserving an avulsed tooth is essential because it increases the likelihood of saving the tooth if properly cared for. The delicate cells of a tooth need a suitable environment to survive, particularly the periodontal ligament, which is crucial for a successful reattachment.
How can I increase the chances of saving an avulsed tooth?
Time is of the essence when dealing with an avulsed tooth. Seeking dental care within 30 minutes gives the best chance of saving the tooth. The tooth should always be kept moist – in milk, saline solution, or a tooth preservation kit. Avoid storing the tooth in water or letting it dry out, and minimize touching or cleaning the root.
What should I do if I cannot reinsert the tooth into the socket?
If the tooth doesn't fit naturally back into the socket, don't force it. Contacting a dentist, such as an emergency dentist in Waterloo, for professional help immediately is vital. The dentist may be able to reattach the tooth using splinting techniques.
Can a baby tooth that gets knocked out be saved?
Generally, reattachment is not possible for avulsed baby teeth. However, they will eventually be replaced by permanent teeth. It is still advisable to seek dental advice to ensure there are no further complications or injuries.
What should I anticipate when going for a dental visit for an avulsed tooth?
A dental professional will thoroughly evaluate the tooth and surrounding structures. An X-ray may be taken to assess damage to the tooth and bone. Depending on the tooth's condition, treatment options may include splinting, root canal treatment, or extraction. It's important to attend follow-up visits to monitor the healing progress of the tooth.
Are there any long-term consequences of avulsed teeth?
Avulsed teeth can lead to complications like infection, root resorption, or tooth discoloration without proper treatment. Therefore, the importance of professional dental care, such as the services provided at Waterloo dentistry, is paramount. Cosmetic dentistry may offer options like dental implants if the tooth cannot be saved.
How can I prevent avulsed teeth?
Prevention is key. Wear appropriate protective gear during high-risk activities and use a mouthguard during contact sports. Regular dental check-ups also aid in the early detection and prevention of dental issues.
In conclusion, an avulsed tooth is a dental emergency that requires immediate attention. Preserve the tooth and seek professional help as soon as possible. Following the advice and guidance of a dental professional, such as those at Waterloo dentistry or an emergency dentist in Waterloo, is crucial in managing these incidents. Remember, maintaining a regular check-up routine and opting for preventative measures like mouthguards can minimize your risk of experiencing an avulsed tooth.