Fun Facts About Oral Health And Smiles
July 23, 2023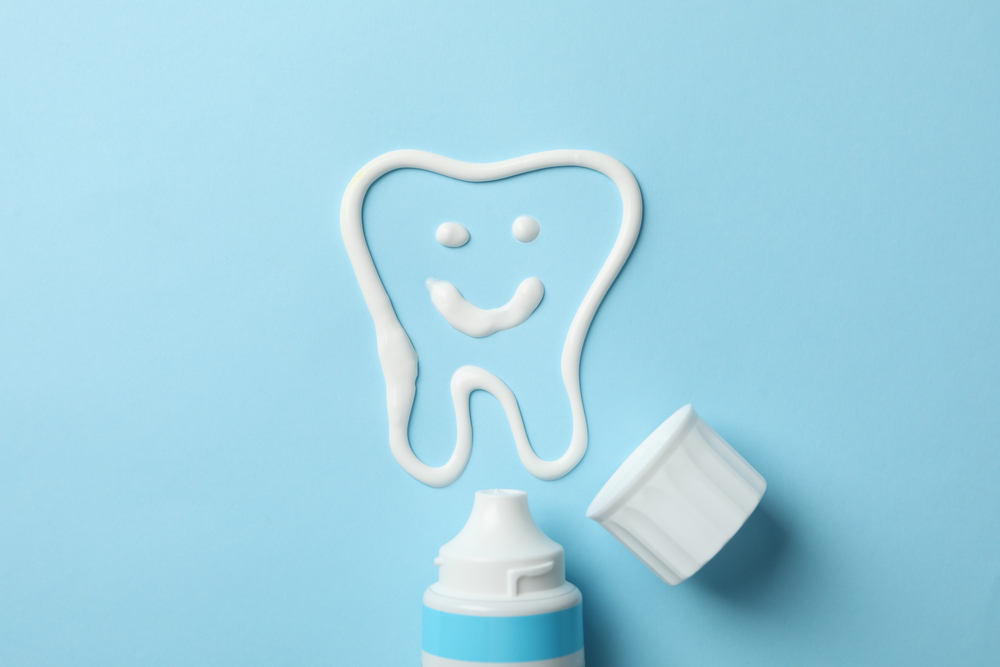 Oral health and smiles are intrinsically interwoven; an issue with one often affects the other. Yet, many of us still tend to take these for granted. Therefore, let's journey together as we explore ten fascinating facts about oral health and smiles that are both enlightening and entertaining.
1. Your Smile is Unique
Similar to a fingerprint, no two smiles are the same. Each person's smile is uniquely theirs, a distinctive blend of their teeth and facial muscles. This uniqueness is one of the reasons Toronto dentistry emphasizes personalized care and tailored treatment plans, including the management of cleanings and fillings.
2. Dental Records – Crime Solving Tools
Yes, you read that right. In cases where identification becomes a challenge, dental records have often provided pivotal clues. The unique arrangement and condition of your teeth can provide invaluable information, reinforcing the critical role of regular dental exams in maintaining these records.
3. Saliva: The Unsung Hero
Our bodies produce over 25,000 quarts of saliva in a lifetime. This amount is enough to fill two swimming pools! Beyond aiding digestion, saliva helps in maintaining oral health by washing away food and neutralizing harmful acids produced by bacteria.
4. Cleaning: It's a Marathon, Not a Sprint
One cannot overemphasize the importance of cleanings in oral health. But did you know if you spend two minutes twice a day brushing your teeth, by age 70, you'll have spent about 76 days brushing? Paying this modest sum ensures a lifetime of healthy smiles.
5. Teeth Tell Stories
Teeth can reveal more than you'd think. They can give insights into your age, diet, and even periods of stress or illness in your life. Thus, visiting a dental professional, such as those at Toronto dentistry, for regular oral exams, cleanings, and fillings is paramount to keeping your teeth healthy and understanding your overall health better.
6. Fillings and Tooth Decay
Contrary to popular belief, tooth decay isn't only caused by sweets. It is the product of harmful bacteria in your mouth interacting with all kinds of carbohydrates, not just sugar. Regular dental checkups and timely fillings in Toronto dentistry clinics can help prevent and treat tooth decay before it progresses.
7. Humans Aren't the Only Ones Needing Dentists
Animals, too, get cavities and oral diseases, which may require similar treatment to humans, like cleanings and fillings. This serves as a reminder that oral health is a universal concern, cutting across different species.
8. Babies Are Born Toothless But…
Interestingly, babies are born with all 20 primary teeth hidden in their jaws. These teeth start appearing typically around six months of age. Toronto dentistry recommends that parents should start taking their children for dental visits as soon as the first tooth appears or alternatively no later than their first birthday.
9. Smiling is a Superpower
Smiling has numerous benefits; it can boost your mood, reduce stress, and even lengthen your lifespan. Research shows that individuals who smile often tend to live longer, healthier lives. So, it's essential to keep those pearly whites in the best condition through regular oral exams, cleanings, and fillings when necessary.
10. Dentistry: An Age-Old Practice
Dentistry is recorded as one of the oldest medical professions, dating back to 7000 B.C. The first known dentist was an Egyptian named Hesy-Re, and his tombstone referred to him as "the greatest of those who deal with teeth." This shows that even in ancient times, the importance of dental health was recognized.
These intriguing facts underscore the significance of oral health and its impact on our smiles and overall well-being. It reinforces the importance of regular visits to professional dental services such as those offered in Toronto dentistry clinics. Remember, a proactive approach involving routine oral exams, regular cleanings, and timely fillings is your best bet for maintaining a healthy, radiant smile. Contact Ashraf Dentistry today for more information on treatments and services designed to keep you smiling.