Having Concerns Over Emerging-teeth?
February 01, 2023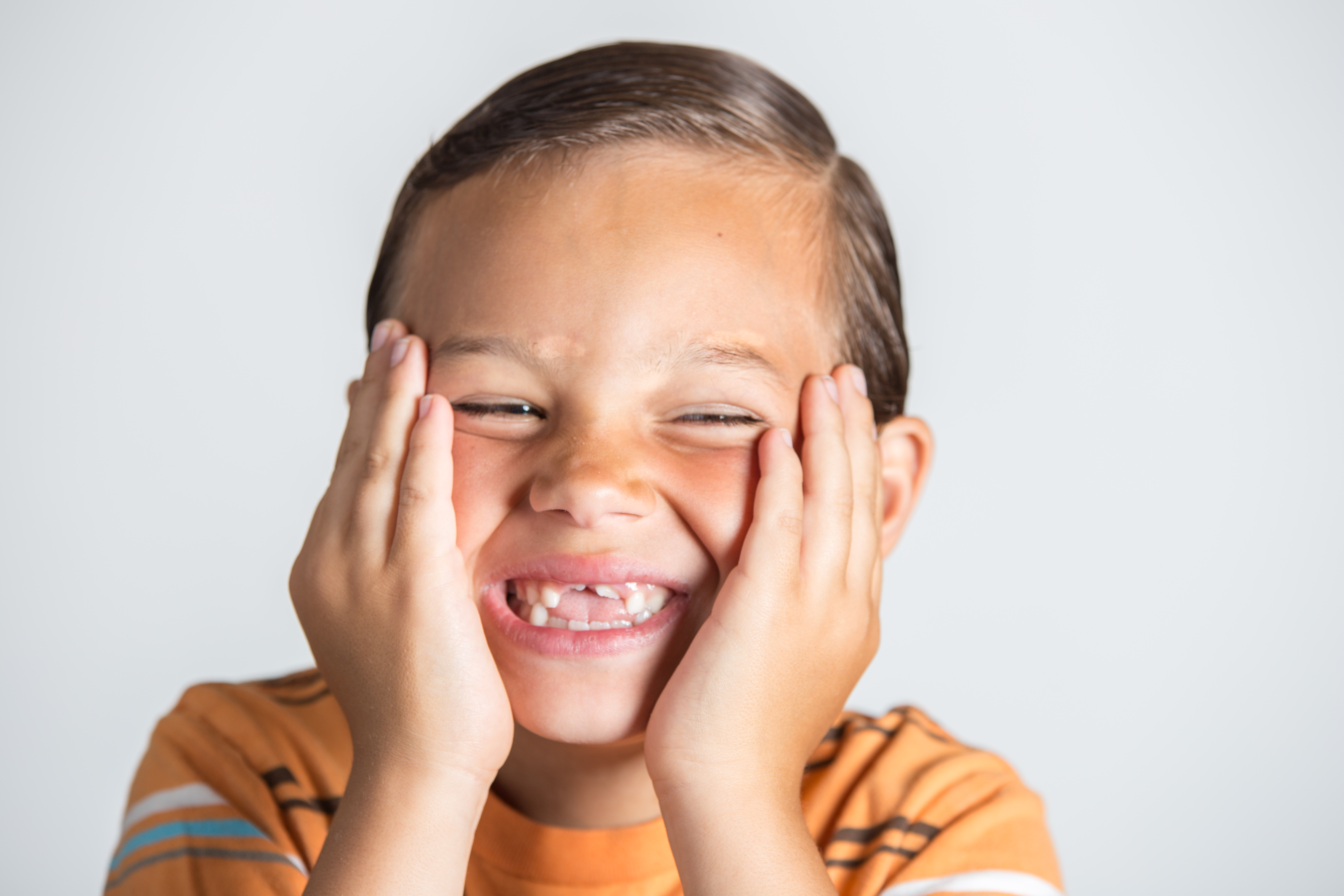 Watching your child in pain is one of the most challenging times a parent goes through, especially when it is unavoidable, like permanent teeth growth. Today's article will discuss everything you need to know regarding emerging teeth. Stay informed to help your baby through this phase of their life!
Bye, Bye Baby Teeth
The baby teeth in children start loosening up and fall out at about six years. The permanent teeth develop in phases. Usually, the 1st molar of the top and bottom jaw emerges first, behind the baby teeth themselves. Other permanent teeth come out after that, filling the gaps that are left by the falling of baby teeth.
The first molars of the upper and lower jaws erupt at 6 to 7 years of age, closely followed by central incisors in the lower jaw. This is continued with the lateral incisors by the age of 9. Then the canine teeth on the lower jaw erupt at 9 to 10 years. By the age of 11-12, the 1st and 2nd premolar/ bicuspid teeth and canines of the upper jaw generally emerge. The second molar erupts after this, around age 13. The third molar emerges last, between 17 to 21 years of age.
Common concerns
Some of the common concerns children face during the emerging-teeth phase are as follows. Please consult your dentist if you notice any abnormality in your child's teeth growth.
Early tooth loss – This can be caused due to dental trauma or any childhood disease. It is essential to keep the gap secured, so other teeth do not drift into this space. Regular monitoring helps with this issue. Extraction and implants can be done in severe cases.
Delayed or no teeth eruption – This can be caused by Down's syndrome, genetic abnormalities, malnutrition, vitamin deficiency, premature birth, or low birth weight. If your child hasn't got primary tooth eruptions by one year, you should get a thorough dental check-up so the dentist can guide you on the treatment options.
Yellowed or discolored teeth – This can have two major causes. One is bad oral hygiene, and the second is underlying medical conditions like celiac diseases, rickets, liver disease, or calcium deficiency. Always consult your pediatrician and pediatric dentist. Identifying and treating the condition is essential. Ignoring yellowed teeth could lead to enamel damage, tooth decay, or aggravated health complications.
Impacted & crowded teeth – Crowded or impacted teeth occur when there is a lack of proper space in the mouth. This could be painful if the blocked teeth grow inwards in the jaw. Crooked teeth could also lead to abnormal chewing and wear out of the teeth. The treatments include braces, Invisalign, headgear, and palate expansion, depending on the severity of the issue. Please consult your dentist for the right solution.
Supernumerary teeth – This is a condition where a child has an excessive number of teeth. Generally, supernumerary teeth are caused due to genetic factors. In such cases, extraction is the primary form of treatment. If not extracted, these teeth stop permanent teeth from erupting.
Healthy emerging teeth
You can develop some habits to help ensure your child has healthy emerging teeth. Regular visits to the pediatric dentist are very important. It is good to schedule appointments for routine dental cleaning and check-ups in advance. Mark your calendars and set reminders to make sure you show up for the appointments.
Taking quick action when you notice an abnormality will help in the long run. Encourage your kids to develop good oral hygiene habits like brushing twice a day, flossing, and washing their mouths after every meal. Reducing sugary food from your child's diet is an added advantage. Add natural sweet products like fruits, nuts, and vegetables instead.
Taking care of your child during their emerging-teeth phase becomes easier when you are prepared for it. Adapting a healthy lifestyle for your baby, being disciplined with oral care, and visiting your pediatric dentist regularly are good practices to adopt.