How to cope with dental anxiety
July 15, 2022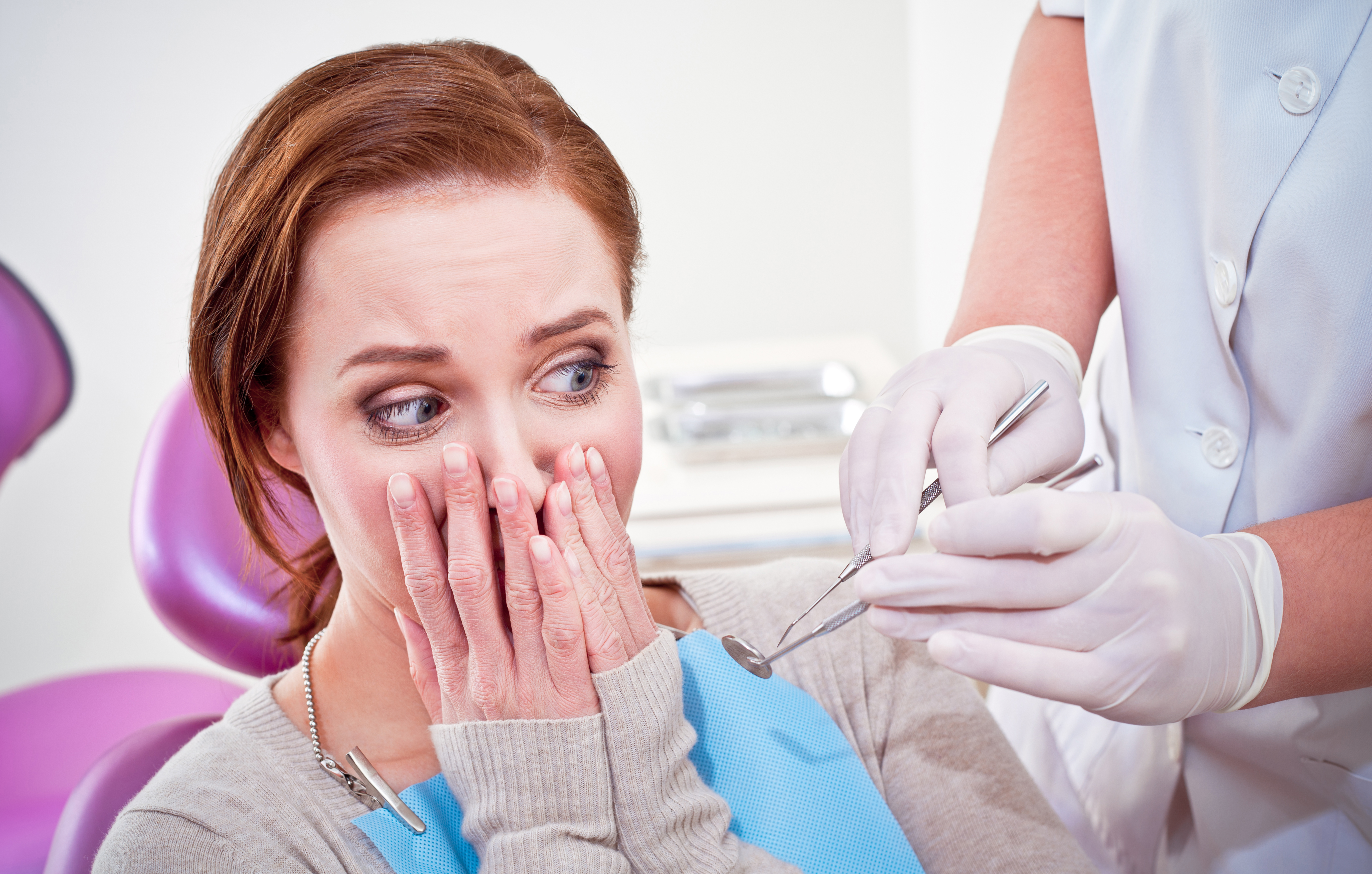 Dr. Ashraf weighs in on coping with dental fears and anxiety.  (Source: Healthline, Coping with Dental Anxiety, Medically reviewed by Christine Frank, DDS, written by Valencia Higuera, April 15, 2021,  https://www.healthline.com/health/anxiety/dental-anxiety#treatment-and-coping ).
The total health of teeth and gums plays a significant role in the overall well-being of one's body. In order to maintain your teeth and gums, regular visits to a dentist are of utmost importance. However, dental anxiety or fear of visiting a dentist may cause unease in a vast number of people.
The first step toward understanding dental anxiety is recognizing its symptoms. Dr. Ashraf says various symptoms are attached to dental anxiety, such as heart palpitations or panic attacks. Someone suffering from dental anxiety can have a full-blown panic attack at even the thought of a dental appointment. Low blood pressure, spells of crying, or aggressive behavior at the idea or mention of dentist appointments can be other symptoms.
Causes and Effects
In terms of its causes, Dr. Ashraf says there are no concrete reasons attached to dental anxiety. However, past traumatic experiences, fear of needles and pain, or even fear of the invasion of personal space can be common roots. Individuals, who have a history of generalized anxiety disorder, can also be at a higher risk of developing dental anxiety.
Dr. Ashraf further claims that untreated dental anxiety can be highly detrimental to the patient's oral health and overall well-being. A patient suffering from dental anxiety will try to avoid appointments or take considerable gaps in between appointments. It is only during regular dentist visits that a doctor can gauge the oral health of a patient, he shares.
Lack of such appointments can lead to oral problems such as gum diseases, cavities, bad breath, and other health risks. He goes on to claim that it is only a matter of time before such oral problems start affecting their overall health and functioning as well.
Treatment
Dental anxiety is often treatable with some amount of effort from both the side of the doctor and the patient. Dr. Ashraf shares that he often has transparent conversations with his patients about any apprehensions that they may have about dental appointments. He also claims that for individuals who fear that they may be suffering from dental anxiety, he also offers different sedation dentistry methods.
In sedation dentistry, apart from localized anesthesia, additional tools are used to help patients with fears or anxiety. Dr. Ashraf explains that there are progressive levels of sedation dentistry that could be used depending on the patient. The first and most commonly used method is nitrous oxide or laughing gas. Primarily meant for patients experiencing a little amount of anxiety, it puts you in a much calmer state of mind when inhaled. It also makes your dentist appointment much more enjoyable.
The second method is oral sedation. Medication is given to a patient about an hour before their procedure. The patient is not entirely asleep but will experience a sleepy state of mind. This makes the entire process and procedure much easier for them to go through. Then it's IV sedation, in which a patient is sedated with the help of an IV. The level of sedation in this is higher than oral sedation. This is commonly used for patients experiencing high anxiety levels, he explains.
Conclusion
Individuals of all ages can experience dental anxiety, claims Dr. Ashraf. However, it is of utmost importance that it be treated with care for the patient's total well-being.