How To Maintain Your Dental Hygiene
October 12, 2022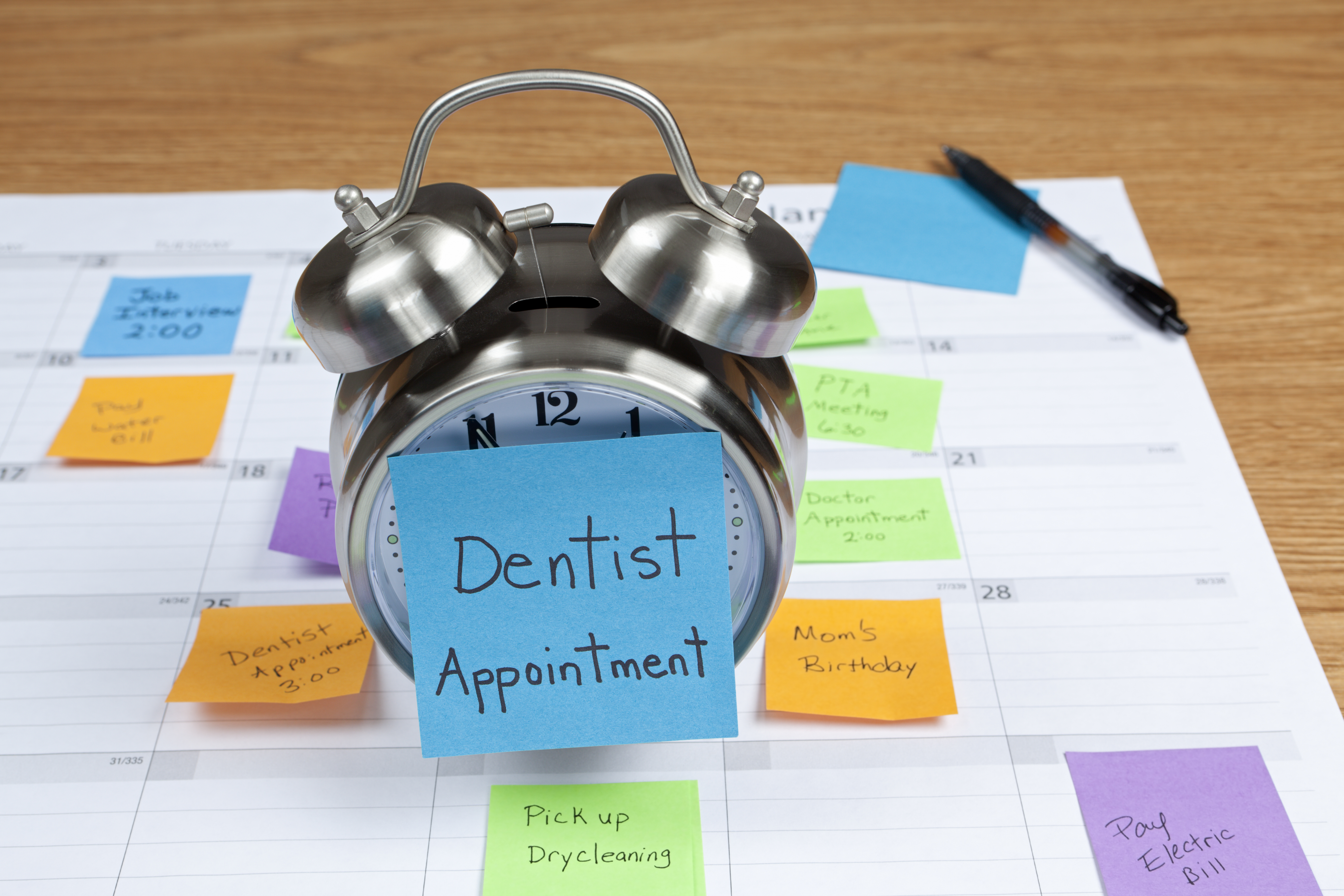 Do you know what October is recognized for? Halloween, of course, but it is also recognized as National Dental Hygiene Month. Healthy teeth and gums are of supreme importance because they help you maintain a beautiful smile, enjoy good food, and support your overall health.
Several health complications can be avoided by maintaining good oral hygiene and visiting your dentist regularly.
Maintain oral health and hygiene with a proper dental cleaning
Proper brushing and flossing can undoubtedly keep your teeth clean and the gums strong. Still, professional dental cleaning also plays a significant role in maintaining good oral health.
Teeth cleaning by a dentist can prevent tooth decay and gum diseases and prevent untimely loss of teeth. Dentists can detect early indications of oral diseases and suggest treatments. Avoiding a visit to the dentist can cost you more in the long run. It will cause more harm to your teeth and may also result in costly treatments. Dentists recommend routine cleaning at least once every six months.
Some top benefits of professional dental cleaning are –
Overall oral health gets a boost
Plaque buildup and cavities are treated early
Bad breath is prevented
Cleanings and fillings prevent tooth loss
Stain removal helps maintain shiny teeth
Before planning to go for routine teeth cleaning and maintenance, it is essential to know the different dental cleaning options available. Various kinds of cleaning are performed for many reasons and use different procedures. Having some knowledge helps in determining what's right for you.
The four types of dental cleaning are –
Prophylaxis cleaning: This cleaning involves routine maintenance of healthy teeth, like removing plaque and stains.
Scaling and root planing: This type of cleaning involves deep cleaning. Patients with known gum diseases, loose teeth, or those vulnerable to oral health complications often need this cleaning.
Gross debridement: Dentists often administer this procedure to patients who have hardened plaque buildup or damaged teeth. Usually, patients who have not visited a dentist for over a year or received prophylaxis teeth cleaning for a while may need gross debridement.
Periodontal maintenance: Patients with progressive gum diseases like gingivitis and periodontitis may need routine periodontal maintenance. This kind of cleaning is administered to deal with, manage, and keep the symptoms of gum diseases under control.
Tips for maintaining oral hygiene
Achieving good oral health and preventing teeth and gum diseases takes nothing but a few mindful habits.
Don't forget to brush twice daily but remember not to overbrush.
Quality of brushing or following correct brushing techniques are essential.
Don't forget to clean your tongue. Plaque buildup on the tongue may lead to bad breath and oral problems.
Flossing once a day is as essential as brushing your teeth. Dental floss comes in a variety of options like thread floss, waxed/unwaxed, biodegradable and natural floss, flavored and unflavored floss, water flosser, etc. Choose the one you prefer and is most suitable for your oral condition but remember to floss!
Have a healthy diet rich in phosphorus, vitamin C, whole grains, and vegetables. Avoid smoking or chewing tobacco, eating sugary foods, and drinking sweetened carbonated drinks.
Visit your dentist at regular intervals for teeth cleaning and checkup.
Replace your toothbrush every three months. If needed, do it more frequently, especially after suffering a cold or flu.
Clean and sanitize your toothbrush by washing it with hot water before and after use. After brushing, dipping the toothbrush in antibacterial mouthwash for two minutes also helps to disinfect it.
How to protect your teeth
Visiting your dentist is a significant part of maintaining oral health. However, there are several things you can do to protect your teeth. Here are a few important ways to protect your teeth from damage and decay.
Fluoride, the naturally occurring mineral, is effective in fighting cavities. Fluoride from oral care products like toothpaste, certain foods, and water helps to keep teeth healthy.
A night guard or dental guard acts as a protective layer between the set of top and bottom teeth. Wearing a night guard can save your teeth from the damage that happens due to clenching and grinding while sleeping due to a condition called bruxism.
Abrasive oral care products and improper brushing and flossing practices can lead to more harm than help. It is important to know the correct way of brushing and flossing.
Talk to your dentist to take guidance about various oral care needs.
Dental cleaning may sound like a simple process but requires serious attention. Professional dental cleaning has many health benefits and helps maintain fresh breath, a pleasant smile, and an overall healthy mouth. Scheduling a visit to your dentist once every six months can save you from a lot of tooth troubles! Schedule your appointment with Ashraf Dentistry to maintain your dental hygiene today!