How to Sweeten Your Smile This Valentine's Day
February 12, 2023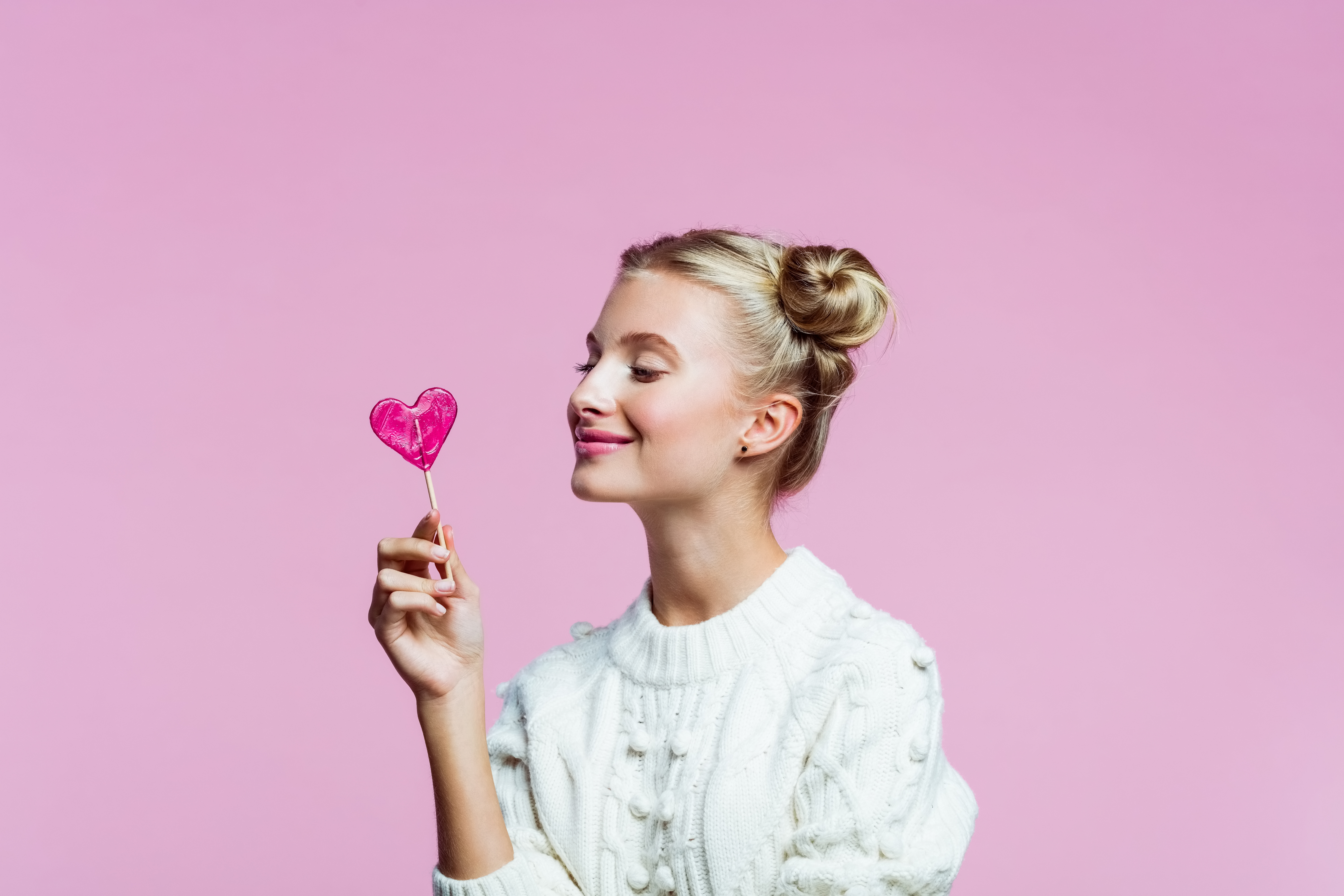 Valentine's Day is quickly approaching, and it would be a shame if the only thing standing between you and your significant other was your smile. It's the ideal time to perfect your smile. The following tips can help you whiten, brighten, and enhance your smile for the occasion.
Dental cleaning
Nothing is more unattractive and uninviting than poor oral hygiene. It causes gum bleeds, toothaches, bad breath, loose teeth, mouth sores, and even changes the tooth surfaces. Dental hygiene is an essential daily practice (not just for important occasions) because poor oral hygiene can lead to chronic health problems such as diabetes and heart disease.
Brush and floss your teeth every day beginning today (if you are not doing it already). Brush your teeth gently and use circular motions with a soft-bristled brush and toothpaste. Don't overlook the gum line. You can even brush your tongue lightly to ensure your mouth is completely clean. Floss after each meal to keep your teeth clean and your breath fresh.
Professional teeth whitening
Although there are over-the-counter teeth whitening systems available today, professional whitening treatment is safer and faster, and you can have your teeth sparkling before Valentine's Day. A professional whitening treatment, while more expensive than an over-the-counter product, lasts longer and gives you the confidence to smile.
Once you've undergone a professional whitening treatment, avoid tea and coffee, dark sauces, dark chocolate, acidic foods, smoking, and sour fruit juices to keep your teeth white. Use a straw instead of sipping liquids directly from a glass or cup. Brush twice daily – especially after eating staining or sugary foods. You can also switch to whitening toothpaste to maintain the whiteness of your teeth.
Fresh breath
Bad breath is offensive and distasteful, but several products are available to freshen your breath this Valentine's Day. For a quick remedy, mints, sprays, green tea, yogurt, celery, carrots, almonds (and other nuts), oranges, berries, and apples can all help mask bad breath.
Use a fluoride-containing mouthwash after every meal for a long-lasting solution. Drink plenty of water to keep away smelly bacteria. As well as brushing your teeth, floss at least once a day and brush your tongue. Visit your dentist regularly to keep bad-breath-causing and gum disease at bay.
Choosing sweets carefully
Chocolates and Valentine's Day go together, but chocolate contains sugar, which promotes bacteria growth and bad breath. In regards to Valentine's Day, avoid sticky foods such as hard candies, caramel candies, gummy bears, and other candies. Treat yourself to a bit of dark chocolate after a meal to satisfy your sweet tooth while reducing your exposure to bacteria and sugar. After eating any sweets, practice good oral hygiene.
Cosmetic dental treatments
Dental Veneers are a layer of material placed over a tooth to improve a smile. They can be made of composite (lasting about seven years) or dental porcelain (lasting up to 15 years). The disadvantage of veneers is that they can break, fall off, or even chip from eating hard foods. Always check with your dentist to see if dental veneers are a good fit for you.
Dental Bonding is a reversible cosmetic procedure that uses a tooth-colored resin material to rectify teeth. It is used to repair chips, close gaps, change a tooth's shape (make it look longer), and camouflage tooth discoloration.
CEREC® Restorations or Chairside Economical Restoration of Esthetic Ceramics is an advanced tooth restoration technology that can effectively restore teeth for cosmetic and functional reasons. The system uses a computer, camera, and milling instrument rolled into a single machine to help restore teeth. CEREC® Restorations are more effective and safer than most traditional tooth restoration methods. It can be used for crowns, veneers, and onlays in a single sitting at your dentist's office.
You can improve your smile and gain the confidence you need today to have a romantic and happy Valentine's Day. Do whatever it takes to get that perfect smile before Valentine's Day, from simple treatments like brushing to more extensive cosmetic dentistry. After all, you do want to turn on your charm rather than turn off your loved one!