Insider Tips on Improving 7 Dental and Oral Health Issues
September 17, 2023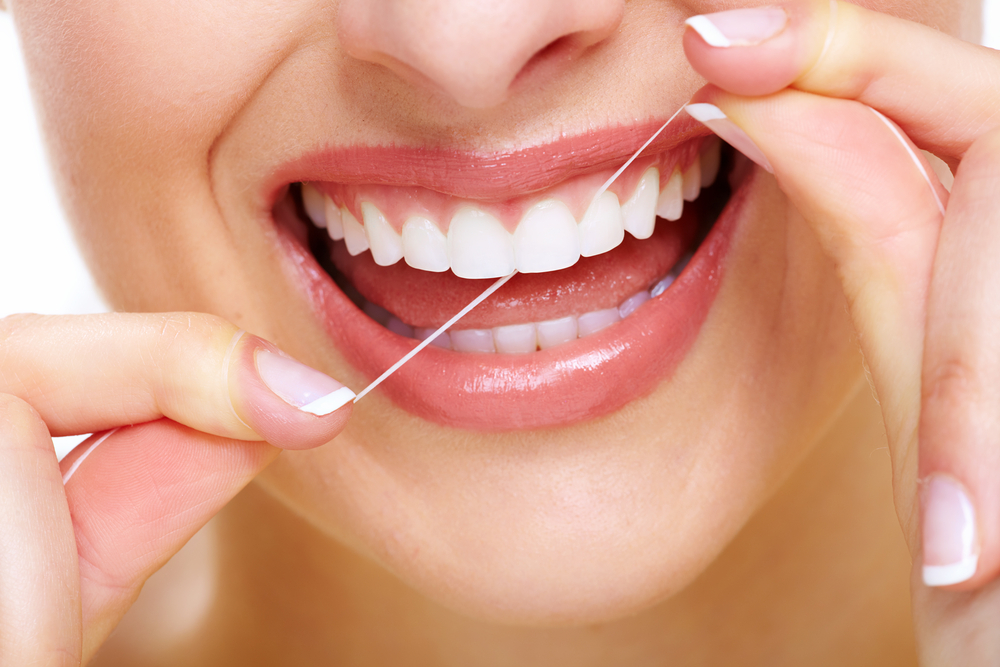 From the bustling city of Toronto, we bring forth insights into maintaining optimal dental health. Ashraf Dentistry, a prominent name in Toronto dentistry, shares insider tips on tackling common oral health problems. These include issues such as arthritis, bleeding gums, receding gums, cavities, a new "sweet tooth," dry mouth, and bad breath. (Source: AARP, 7 Tips to Improve Your Dental and Oral Health, by Jessica Migala, AARP, Updated September 30, 2022, https://www.aarp.org/health/conditions-treatments/info-2021/dental-health-tips.html ).
Arthritis or Shoulder Problems
The AARP article points out that arthritis or shoulder problems can make regular brushing and flossing difficult, leading to oral health problems. "At Ashraf Dentistry, we suggest patients with such physical difficulties to use electric toothbrushes and floss holders. They can make oral hygiene routine more manageable. Moreover, regular cleanings and fillings at our Toronto dental clinic can prevent the buildup of plaque and tartar, maintaining good oral health."
Bleeding Gums
Bleeding gums, as per the article, is a sign of plaque buildup and inflammation and could potentially indicate an underlying health condition like heart disease or Alzheimer's. "Gum disease can lead to severe complications if not addressed," comments Ashraf Dentistry. "We offer personalized gum disease treatment at our clinic. A good oral hygiene routine includes regular brushing and flossing along with professional cleanings, which can significantly reduce gum bleeding. Additionally, dietary changes, like reducing sugar intake and including vitamin C-rich foods, can strengthen gums."
Receding Gums
The AARP report discusses that receding gums are caused by rough brushing. This can expose the tooth's root, causing inflammation and sensitivity. Ashraf Dentistry shares, "Receding gums can be a result of aggressive brushing or gum disease. Gentle brushing with a soft-bristled toothbrush and our specialized gum disease treatment can help address this problem. Cosmetic dentistry procedures like gum grafting can also improve not only the appearance but also the health of your gums."
The Return of Cavities
Cavities can return, as emphasized by the AARP article. Ashraf Dentistry advises, "Frequent cleanings and fillings are crucial to prevent the return of cavities. We at Ashraf Dentistry also recommend using fluoride toothpaste and rinses. Reducing sugary foods and drinks also plays a significant role in preventing cavities."
A New "Sweet Tooth"
The article states that we lose a percentage of our taste buds which can trigger a new "sweet tooth." "Certain medications can alter taste as well, leading to a craving for sweets, increasing the risk of tooth decay," says Ashraf Dentistry. " Any new symptom or changes should be discussed with your dentist and family physician. Regular cleanings, fillings, and a balanced diet can mitigate these risks. If a medication is causing problems, we recommend discussing alternatives with your healthcare provider. If you are looking for more satiating foods, dig into some healthy recipes and have alternative snacks on hand."
Dry Mouth
Dry mouth can lead to oral health issues, as per the AARP. Ashraf Dentistry highlights, "Dry mouth can increase the risk of tooth decay and gum disease. Hydrating regularly, chewing sugar-free gum, and using mouth moisturizers can help. In our Toronto dentistry clinic, we also provide professional treatments for dry mouth."
Bad Breath
Bad breath can impact self-esteem and how you interact with others. Additionally, it may indicate oral health problems. The article suggests using a tongue scraper! Ashraf Dentistry asserts, "Regular professional cleanings can keep bad breath at bay. Brushing, flossing, and using a mouthwash daily are also essential. If bad breath persists, it's worth seeking advice as it could be a symptom of gum disease or other oral health issues."
In conclusion, maintaining oral health is crucial to overall well-being. Combining good oral hygiene practices at home with regular check-ups, cleanings, fillings, and necessary treatments at a trusted dental clinic like Ashraf Dentistry can help address common dental and oral health issues effectively.