Natural based approaches to dentistry
July 17, 2022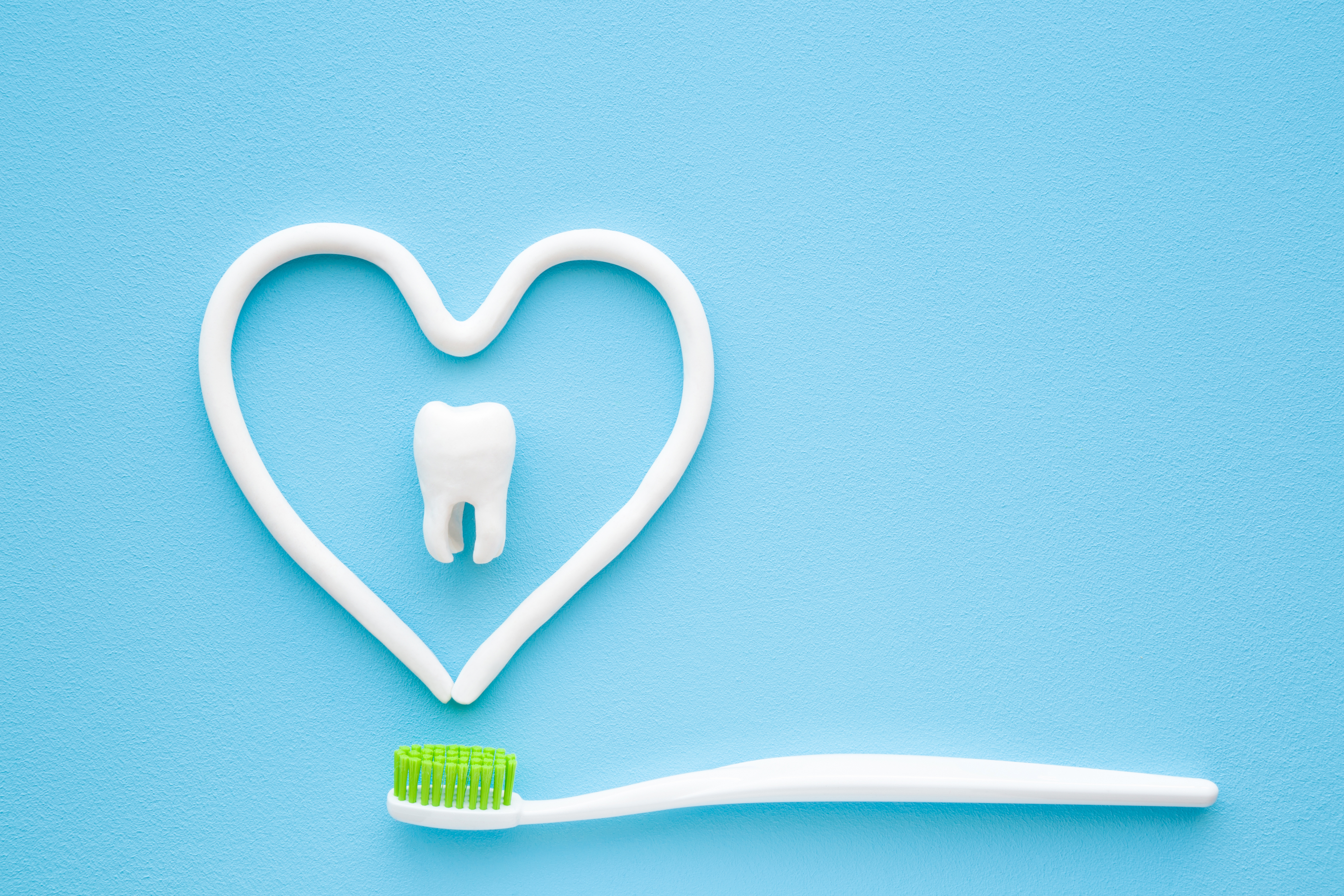 Every field is transforming itself to meet its current needs. One field that is not far behind is dentistry. The field of dentistry, throughout the years, has undergone significant transformations. These transformations resulted in the betterment of dental treatment practices. These improvements have also drastically improved the patient's well-being post the dental surgery. The emergence of Platelet-Rich Plasma therapy (PRP), Composite Resin Fillings, and Zirconia crowns are a few services that have been added to dental treatment practices.
Let's find out what each of these services is.
What Is Platelet Rich Plasma (PRP)?
Plasma is a liquid present in the blood containing water and proteins. It allows white and red blood cells or platelets to move around in the body.
On the other hand, platelets are blood cells that play a critical role in the healing process. They contain growth factors that help in tissue regeneration, cell reproduction and accelerate the healing of wounds. Doctors use Platelet-Rich Plasma therapy to accelerate the healing of injured ligaments, tendons, muscles, and joints.
To create platelet-rich plasma, the doctors first collect the blood sample from the patient's body. Then they use a centrifuge device that spins the blood at a high-intensity speed that isolates PRP from the blood. After this, the doctor gives a PRP injection shot on the wound to accelerate the healing process.
Platelet-Rich Plasma therapy is widely used in many dental and oral treatments. It helps in reducing post-operative pain and encourages bone and tissue growth. The treatment is safe and benefits the patient by diminishing the risk of allergic reactions.
With such benefits, dentists include this therapy as a part of dental procedures. People getting treated for tooth extractions, dental implants, and other methods can expect a dentist to recommend the therapy.
Let's now understand how composite fillings are a better option than silver dental fillings.
Why Composite Filling Is A Better Option Over Silver/Mercury Dental Filling
Also known as dental amalgam, the dental filling is made from a combination of different metals such as mercury, copper, silver, and tin. Since the filling uses 50 percent mercury, there are chances of health concerns as mercury is known to cause problems to the brain tissue. However, studies have indicated that it doesn't pose any severe health concerns apart from allergic reactions.
There are still several disadvantages of using a silver dental filling.
When applying the filling to the tooth, some tooth tissue has to be removed. This can cause the tooth to lose its strength and weakens.
The filling applied to the teeth can cause stains around the teeth. This is the only filling that can cause stains. Removing stains is also a difficult task because it requires the filling to be removed first, and then stains can be cleaned or treated.
It can cause tooth decay.
The filling doesn't completely glue or adhere to the tooth structure, leaving a gap between the filling and the tooth. Bacteria can enter through the pathway and can cause decay to the tooth.
Composite fillings are the way to go. Here are a few advantages why composite fillings are a good option.
It is not toxic like amalgam fillings.
Since composite fillings don't contain toxic metals such as mercury, they may not cause any health concerns.
It doesn't require much drilling.
Compared to an amalgam filling, the composite filling doesn't require much drilling. It only requires minor drilling to complete the filling.
It comes in natural tooth color.
The filling consists of materials like acrylic and ceramic that more closely resembles the color of the tooth. This filling will blend beautifully, therefore supporting a confident smile.
It can replace amalgam filling.
Suppose you are not a fan of amalgam fillings and want an alternative solution. In that case, a dentist can remove it and replace it with a composite resin filling.
Let us now understand why Zirconia is a better dental crown.
Why Is Zirconia A Better Dental Crown?
Zirconia dental crown is a natural and non-metal crown made from zirconium dioxide. The dental crown does not trigger any health concerns, unlike other crowns, which are typically made of different metals. Due to the bioinert materials, they do not cause chemical reactions. Dental surgeons widely use these crowns.
Here are some benefits of Zirconia Dental Crown:
Using titanium dental crowns can cause side effects, but Zirconia doesn't. It is a hypoallergenic material that does not cause allergies or side effects.
The Zirconia dental crown is a good option for dental patients who want natural-looking teeth compared to other dental crowns. It can even resist staining from coffee, tea, and wine.
Compared to other crowns, the Zirconia dental crown is very strong. For example, a habit such as biting nails can exert pressure on crowns and damage them, but the zirconia crown can stand up to that pressure.
Services like Platelet Rich Plasma (PRP) therapy, Composite Resin Fillings, and Zirconia crowns have enhanced the dental treatment services. Unlike traditional services, which could potentially harm an individual's health, these modern services mitigate health concerns due to the use of natural elements. This article has given an insight into each of these services. Are you looking for more information? Contact Ashraf Dentistry today!