Oral health tips to carry into the New Year
December 22, 2022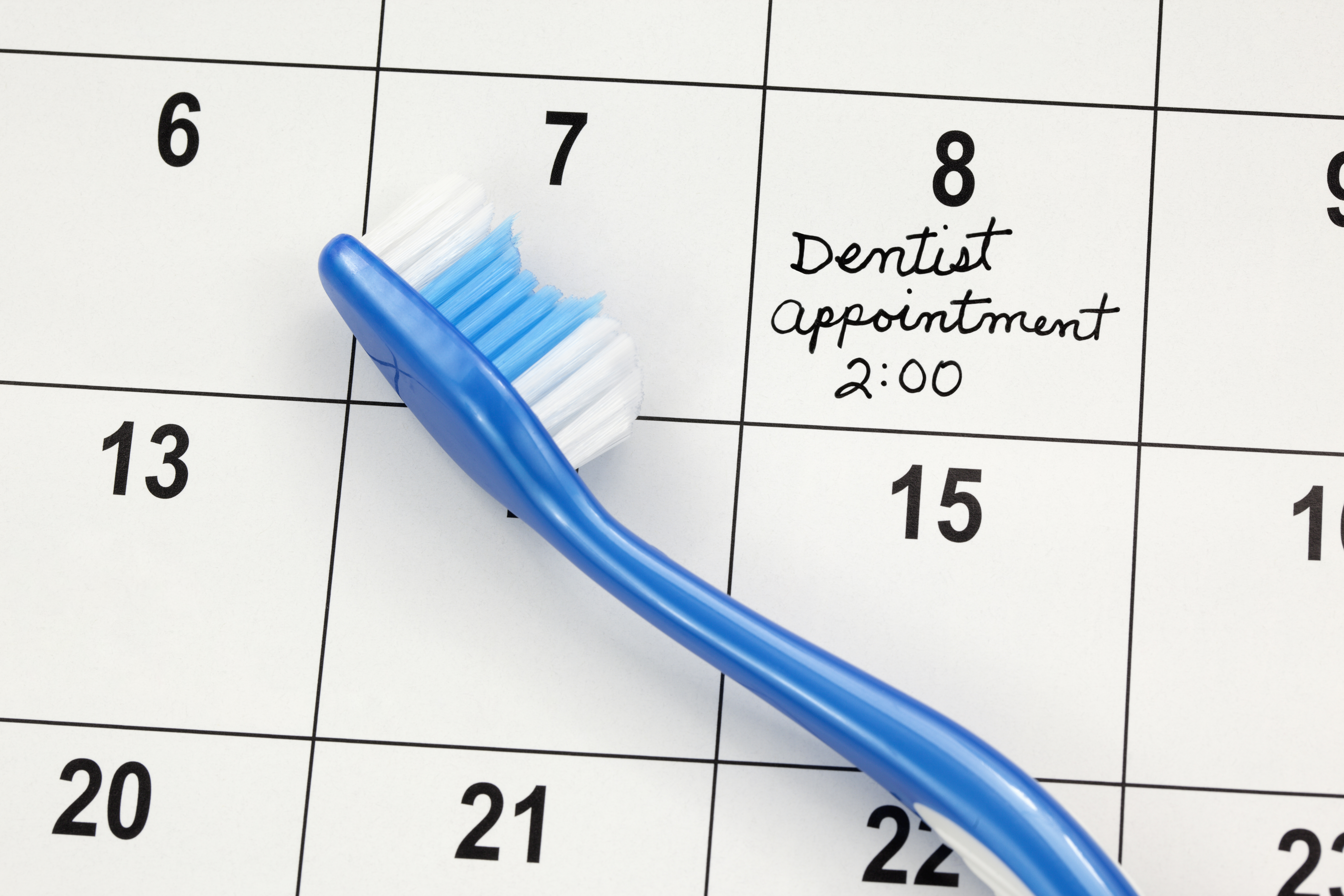 The new year is almost here, making it the perfect time to think about what healthy habits you should start including. Don't forget about your oral health when adding healthy habits to your New Year's resolutions list. Here are four healthy dental hygiene habits to add to your resolutions list for the new year. Remember to visit your dentist at least twice a year as well. Consider getting cleaning and fillings for your teeth or even undergoing a teeth whitening procedure. Some people may need the help of cosmetic dentistry as well.
Revamping Your Morning And Night Routine
If you want to maintain your oral health, then you'll need to create a dental hygiene routine for yourself. Spend at least ten minutes in the morning, and ten minutes at night, on your routine. You should include two minutes devoted to brushing your teeth, two minutes for flossing, as well as one minute for cleaning your tongue. Then, you'll need to use mouthwash as well.
One way you can make your dental hygiene routine more fun is by creating a music playlist that you can listen to while you care for your teeth. You can brush your teeth for the duration of a song, floss your teeth and clean your tongue over the next song. Adding your favorite songs to your dental hygiene routine makes caring for your oral health more fun. Cleaning your teeth properly helps reduce the need for professional cleaning and fillings.
Get Great Oral Hygiene Products
Before you buy your next toothpaste, check the label first. Does it contain fluoride? This is an essential ingredient in toothpaste. It helps strengthen parts of the tooth that are weak, as well as any exposed roots. It would be best if you also considered any dental conditions you might have. Do you have sensitive teeth? Then avoid toothpaste that's meant for tooth whitening. You can also talk to your dentist about what products you should use on your teeth.
You can also find toothpaste dedicated to specific oral health purposes. There are those that are anti-plaque, which helps prevent the build-up of plaque in your teeth. You can find a toothpaste that allows you to whiten your teeth, especially for smokers. You can also get a tooth whitening treatment from a dentist.
You'll also need to use mouthwash after you brush your teeth. Ideally, get the mouthwash that serves the same purpose as your toothpaste. For example, if you have sensitive teeth, try both toothpaste and mouthwash meant for people with sensitive teeth.
Replace Bad Habits With Good Ones
What you eat and snack on can have an impact on your teeth as well. When the food you eat is nutritious, your teeth will be stronger. Consider adding natural whole-food supplements to your diet. You can also take vitamins that help maintain oral health, such as vitamins D, C, and A. In addition to this, calcium and phosphorous supplements can also be beneficial for your teeth. With any nutritional supplement, it is best to speak with your dentist or physician first.
You should also drink more water. This could dry out your mouth if you aren't drinking enough water. This, in turn, could lead to tooth and gum-related problems. Drinking at least eight tall glasses of water a day would be best. At the same time, your stress levels can also affect your oral health. You may forget to do your dental hygiene routine or skip it altogether when stressed out. Increased stress compromises your immune system and triggers the release of cortisol, the stress hormone. When your body has increased cortisol levels, this triggers increased protein production in the gums. This causes inflammation in the gums and also increases your chances of experiencing gum-related diseases, such as gingivitis.
To reduce stress in your life, adopt good habits such as meditation, yoga, as well as deep breathing. You could also pursue a new hobby, such as photography.
Keep in mind that when you don't tackle your bad habits, you may need to invest in cosmetic dentistry later on.
Invest In Your Oral Health
You mustn't avoid your dental cleaning and fillings. Schedule your dentist appointment ahead of time to ensure that you don't forget at the last minute, and end up skipping them. Get dental cleanings and fillings, or do an annual teeth whitening procedure.
It would be best to visit your dentist at least twice a year. This applies even if you think there's nothing wrong with your teeth. Getting a dental checkup can help the dentist to detect any signs of tooth or gum decay. When these problems are taken care of earlier, you're less likely to suffer serious oral health problems later on.
As people age, the color of their teeth also changes. It gradually becomes more and more yellow. Smoking can significantly exacerbate this, but even drinking coffee can make your teeth yellow. To get rid of the yellow tinge, get professional teeth whitening done. When you book a professional teeth whitening treatment, you'll get visibly better results than at-home treatments.
If you're still unhappy with your smile, consider cosmetic dentistry. If you need braces, then investing in Invisalign can enable you to fix your teeth without losing your smile. When you invest in oral health, you ensure that your teeth stay healthy longer. When using Invisalign aligners, you avoid needing more complicated cosmetic dentistry procedures to correct your teeth. Avoid plaque-related issues, cavities, and the need for expensive dental treatments, by investing in your oral health today.
These four habits will help you to maintain excellent oral health in the coming year. You can smile brighter and feel confident when you have great oral health. From creating a dental hygiene routine to choosing the right toothpaste, this guide details what you should do to maintain your oral health this coming year.