Problems with Bad Breath? Top 5 Secrets for Fresh Breath
January 29, 2023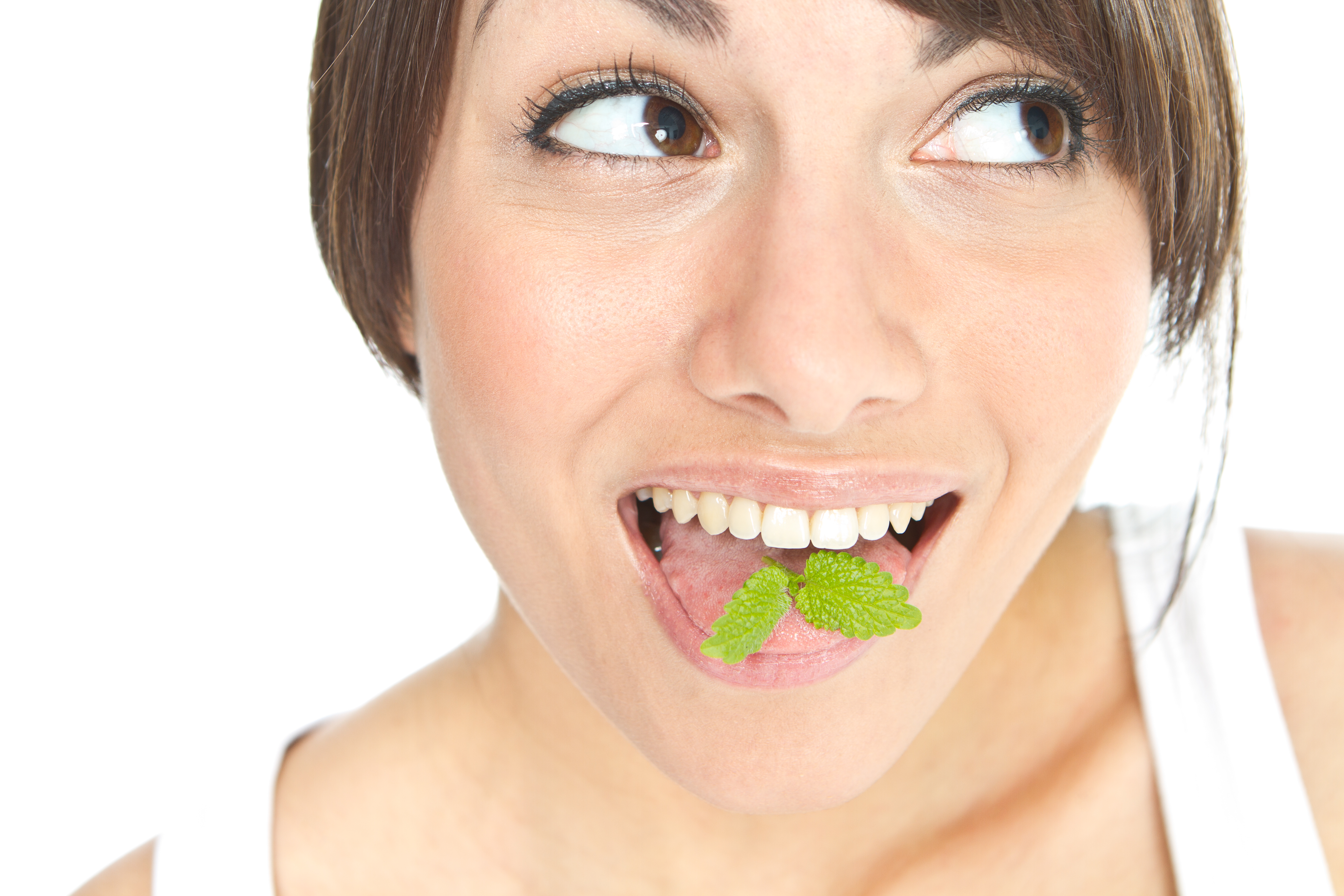 We have all suffered from bad breath at some time or the other. No matter how great your brushing technique, how healthy your diet, and how expensive your mouthwash is, you are bound to have days when your breath is embarrassingly stinky. However, you can address this effectively. Here are five tips you can use.
Get your teeth professionally cleaned
Professional dental cleaning is not just about getting your teeth bright and white. Thorough teeth cleaning by the expert is often part of a gum disease treatment regimen because the hardy gum-infesting bacteria that cause bad breath can only be removed this way.
A dental cleaning by your dentist ensures that the parts of your mouth you do not reach during daily brushing are thoroughly cleaned. Plaque and tartar build-up in tough-to-reach places is also removed during professional teeth cleaning.
Adopt a healthy diet
Onion and garlic are well-known offenders when it comes to bad breath. However, most of us overlook the dangers that sugary foods pose. When sugars are left over in the teeth and gums, bacteria thrive there, leading to odour as well as the risk of gum disease.
Eating healthy promotes good bacteria in your gut. With less scope for harmful bacteria to flourish, the chance of odour rising from the gut is restricted. A simple dietary tip to avoid bad breath is to munch on fresh mint or parsley. Add probiotics to your food. They contain good bacteria that improve gut health and keep foul odours away.
Adequate hydration is another fresh breath tip your dentist will give you. Drinking enough healthy liquids keeps your saliva production at ideal levels, which means it can efficiently carry out its anti-fungal, anti-bacterial function.
Don't skip the dental hygiene daily routine
Brushing your teeth twice is not enough for effective dental cleaning. Flossing is as important because it cleans out and prevents the build-up of tartar in between the teeth. Overlooking flossing lets bacteria thrive and may have you seeking gum disease treatment for bleeding gums.
Cleaning your tongue is essential as well, as important as brushing your teeth, because bacteria accumulate here too. If you have a coated tongue, use a tongue scraper. Some toothbrushes have a tongue cleaner on the backside.
Gargle with mouthwash to kill residual bacteria post-brushing/ flossing. Gargle with plain water after every meal to eliminate food particle build-up in your mouth.
Address health concerns
Did you know that there are diseases that can result in bad breath? Addressing these can help you stay fit and healthy overall, plus get a fresh-smelling breath. Bacteria thrive in mucous. That's why post-nasal drip and seasonal allergies cause halitosis. Others, like sinus infections, cause mouth-cleansing saliva to dry out, while liver/ kidney ailments cause toxin build-up in the body that leads to bad breath.
Apart from these, diseases of the gums are also a prime cause of halitosis that can only be eliminated with effective gum disease treatment.
Don't forget to brush before bedtime
An essential hygiene routine is nighttime brushing for a full two minutes, followed by flossing and gargling. Making dental hygiene a part of your routine is vital. Set reminders for yourself if you tend to forget the nighttime ritual. Keep your dental hygiene kit handy at all times, even when travelling, so you don't miss this.
To add to all of these tips to keep your mouth smelling fresh all day, ensure that you visit your dentist for check-ups regularly. Follow their advice on oral hygiene practices and on products to use. This helps you keep your teeth, gums, and mouth healthy while keeping bad breath away.