Protecting your smile for the holidays
December 15, 2022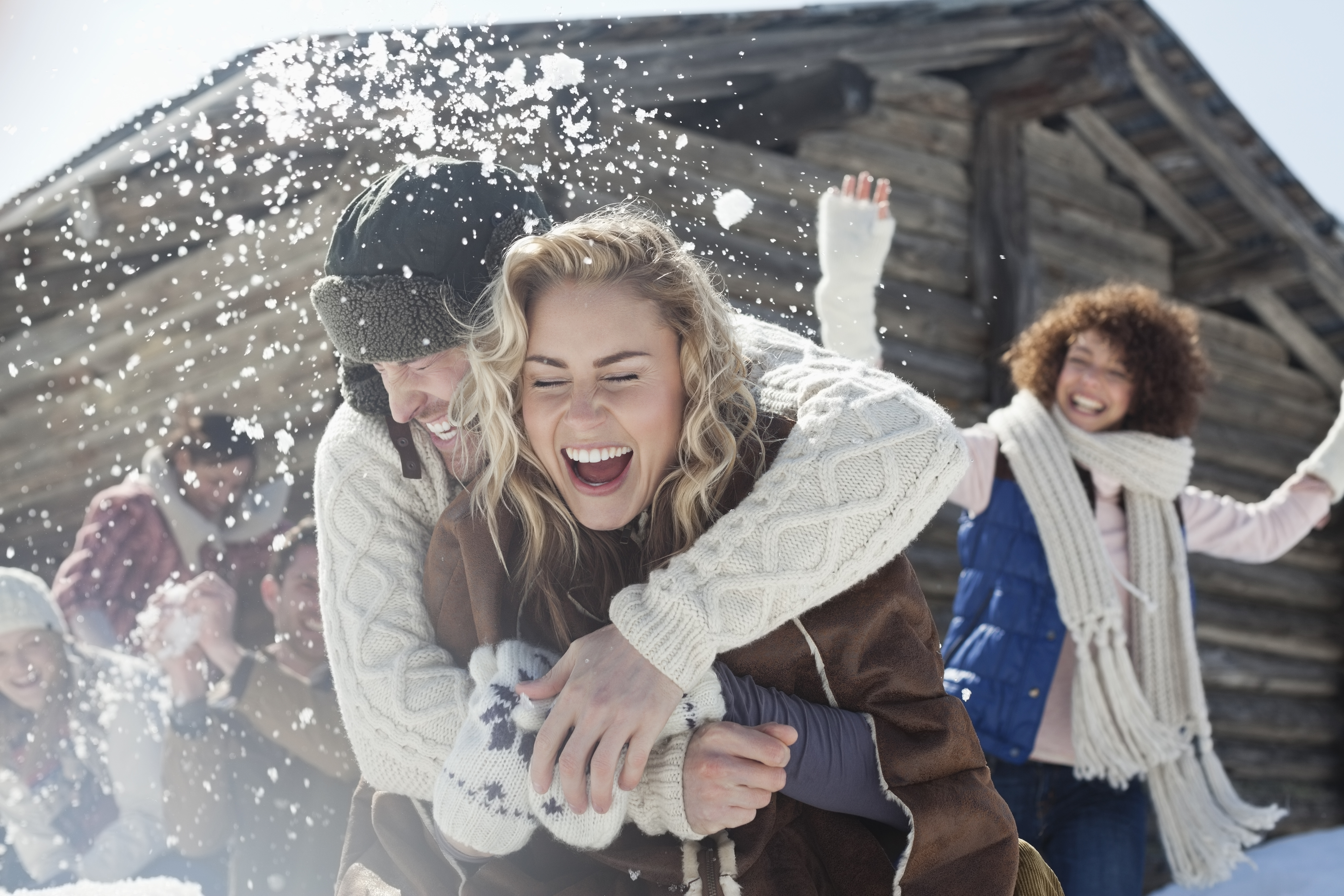 Ashraf Dentistry weighs in on four tips to protect your smile this holiday. (Source: WebMD, 4 Tips to Protect Your Holiday Smile, by Jodi Helmer, Medically Reviewed by Eric Yabu, DDS, August 19, 2014, https://www.webmd.com/oral-health/features/holiday-smile ).
Jodi Helmer believes that consuming sweets during the festive period does not necessarily mean dental cavities going ahead. Jodi Helmer has listed four tips for protecting dental health during the holidays, and Ashraf Dentistry agrees. Ashraf Dentistry shares, "sweets during the holidays aren't the most harmful thing for your teeth. What's harmful is not taking the right steps to protect them."
Avoid excessive sweet consumption
Helmer says that the combination of the holidays and sweet mouthfuls is great until too much of those sweet mouthfuls result in increased teeth sensitivity and pain. Ashraf Dentistry shares, "sugar consumption is associated with increased acid levels in the mouth. Also, bacteria feed on sugar, and bacteria festering inside the mouth can lead to rapid tooth decay."
According to Helmer, limiting your sweet intake is the best way to avoid all that sugar wreaking havoc inside your mouth. Ashraf Dentistry suggests, "it's best to steer clear of sugary sweets altogether and instead opt for sugar-free alternatives. People should also stick to single desserts after meals followed by a thorough 2-minute brushing session."
Eat nuts with care
Next, Helmer goes on to talk about the importance of taking care when eating nuts. According to Helmer, many people prefer cracking nut shells with their mouths but end up damaging their teeth. Ashraf Dentistry shares, "nut shells can be incredibly hard to crack open using teeth, and it's best to use a nutcracker for the job."
In the article, Helmer quotes Columbia University College of Dental Medicine professor Steven Chussid. Chussid warns that all it takes is one poor decision to damage the teeth and create the need to visit a dentist.
Maintain a healthy routine
In the third point, Helmer stresses the need to brush twice daily. Ashraf Dentistry shares, "it can be difficult to maintain a routine during the holiday season due to the daily festivities. However, not maintaining one can significantly raise the risks associated with tooth decay and enamel erosion." Helmer also points out that keeping a toothbrush and toothpaste handy for on-the-go brushes is a good idea.
Additionally, Ashraf Dentistry recommends "each brushing session must be at least 2 minutes long. This gives toothpaste the time to work its magic and eliminate stains and bacteria." The last thing you would want after the expenses of the holiday season is to spend money on avoidable cleanings and fillings.
Don't ignore appointments
Routine dental exams may be voluntary, but you can consider them mandatory to maintain good dental health and hygiene. This is what Helmer has to say in the third point.
Ashraf Dentistry shares, "routine dental exams can help identify minor issues, so you can take the appropriate steps to resolve them before they become major problems."
In addition to Helmer's points, Ashraf Dentistry also expresses, " thankfully; there are many wonderful innovative dental solutions in the event of a dental issue. Suppose you want to correct your oral health issues before the New Year. In that case, you may want to inquire about and consider CEREC® Restorations, which are beneficial for people needing crowns, implants, inlays, onlays, partial crowns, and veneers. Botox Therapeutics can be effective in avoiding headaches and migraines arising from teeth clenching and grinding issues. Although festivities are a priority, don't forget about your oral health this season."