The 101 of Botox Therapeutics
August 21, 2022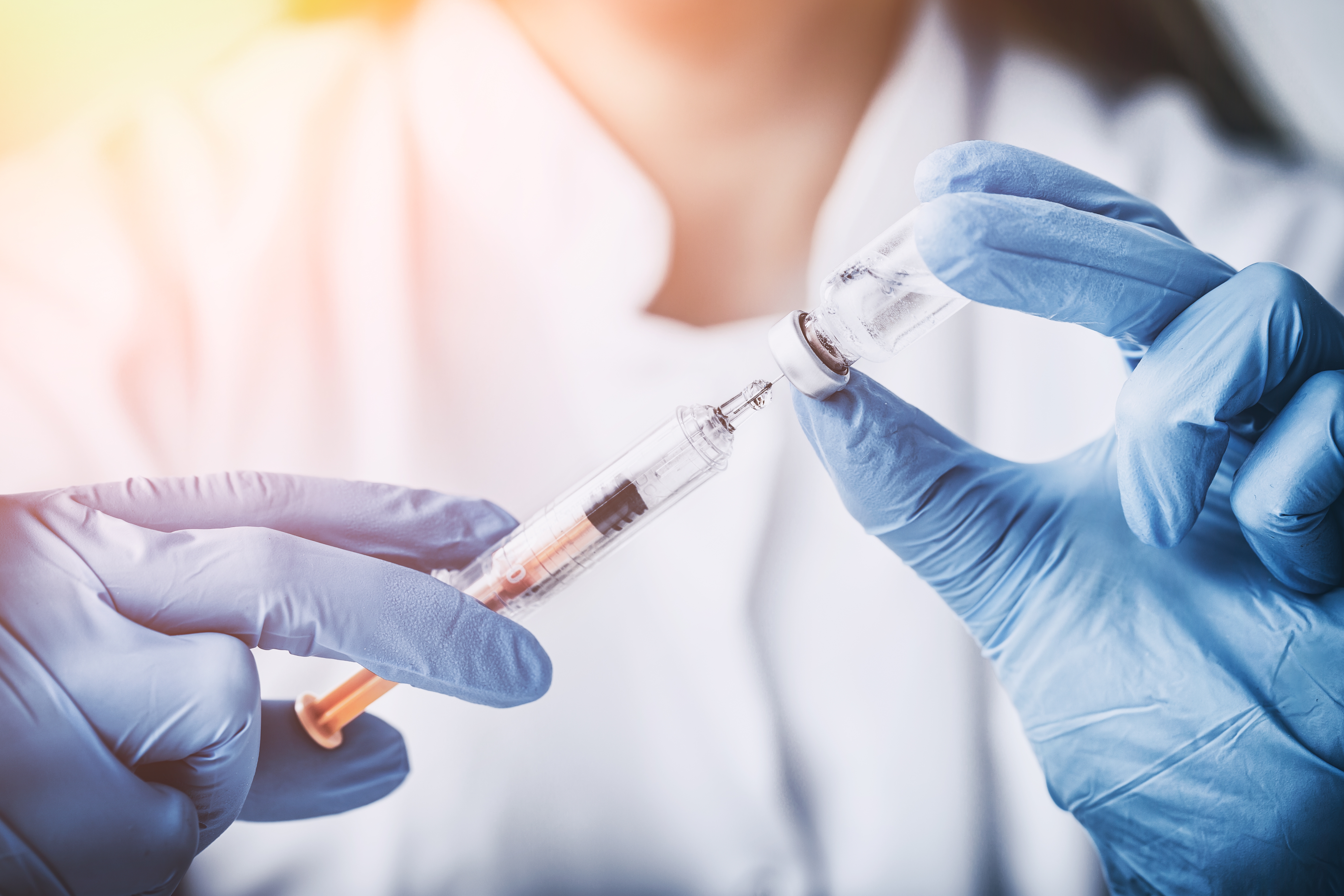 Botox is a popular cosmetic procedure that provides immediate results.
In this article, we will discuss the 101 of Botox therapeutics. We have included the dental issues treated by them and why dentists have incorporated Botox therapeutics in their practice.
We will also have a sneak peek into the Botox therapeutics procedure.
How is Botox used in dental practices?
Dental practices use Botox to treat misalignment of jaw muscles, TMJ, Bruxism, and more. Let's discuss these dental issues in detail.
TMJ Disorder
The temporomandibular joint connects our lower jaw muscle to the skull. When there is muscle tension, the TMJ stops functioning correctly, causing the TMJ disorder.
As a result, there is extreme pain in the facial muscles and jaw. It can also lead to migraine headaches.
A dentist uses Botox to decrease muscle tension or pressure and stops migraines caused by the discomfort.
Why do individuals experience TMJ?
Causes
Genetics
Diseases of specific connective tissues
The habit of teeth grinding, especially at night
Symptoms
Sudden intense pain in the jaw and around the ear.
Pain while chewing food
If left untreated, TMJ can severely damage the jaw. It can also cause arthritic conditions such as osteoarthritis.
Bruxism
Bruxism is characterized by clenching and grinding teeth, often leading to jaw problems, headaches, and damaged teeth.
Causes
High levels of stress
Improper sleep and poor diet
Overconsumption of drugs, caffeine, alcohol, and cigarettes
Symptoms
Pain in the face, shoulder, and neck
Teeth erosion
Headaches
How can Botox Therapeutics help?
Botox injections will freeze the chewing muscles, therefore helping to relieve the clenching and grinding of teeth and the associated pain or damage.
Another effective way to deal with Bruxism is using a night guard. Also, healthy lifestyle habits will do a lot of good to improve the condition.
Trigeminal neuralgia
It is a condition that hits the trigeminal nerve: the nerve that sends sensory signals from face to brain. There is a Trigeminal nerve on each side of your face.
Causes
Trigeminal nerve compression
Facial injury and more
Symptoms
Intensive pain on one side of the face or a particular spot.
Throbbing pain that lasts for hours, weeks, and even longer.
Pain after touching face and cheeks.
How can Botox Therapeutics help?
Botox injections can help relieve pain and discomfort for individuals who no longer respond to medication. If you are experiencing trigeminal neuralgia, consult your dentist.
Orthodontic Therapy
Orthodontic Therapy treats crooked or misaligned teeth. The process includes putting pressure on the teeth and straightening them.
Why would an individual need orthodontic therapy?
It improves the bite of the patient, preserves the jaw structure, and closes gaps between the teeth. With no gaps or significant spacing, there are fewer chances of food getting stuck and causing tooth decay.
Botox is also used to restrain muscle movement to prevent teeth relapse.
Quick fix for a gummy smile
When you smile, your gums should cover your teeth in a balanced way. If too much of your gums are exposed, you've got a gummy smile.
Causes of a gummy smile
Having too much gum tissue
Genetics such as Short upper lip, small teeth, and prominent gums
Unhygienic mouth/teeth habits, primarily due to the application of braces
Side effects of certain medicines such as Diltiazem and Phenytoin
How can Botox help a gummy smile?
The Botox injection on the upper lip muscles prevents it from rising too much when smiling, preventing over-exposure.
To sum up, Botox is a protein that works on nerves and muscles. Although it's a simple and effective procedure, a dentist can only apply Botox for therapeutic benefits. Contact Ashraf Dentistry today for more information.