The Effects of These Beverages on Your Teeth
March 17, 2023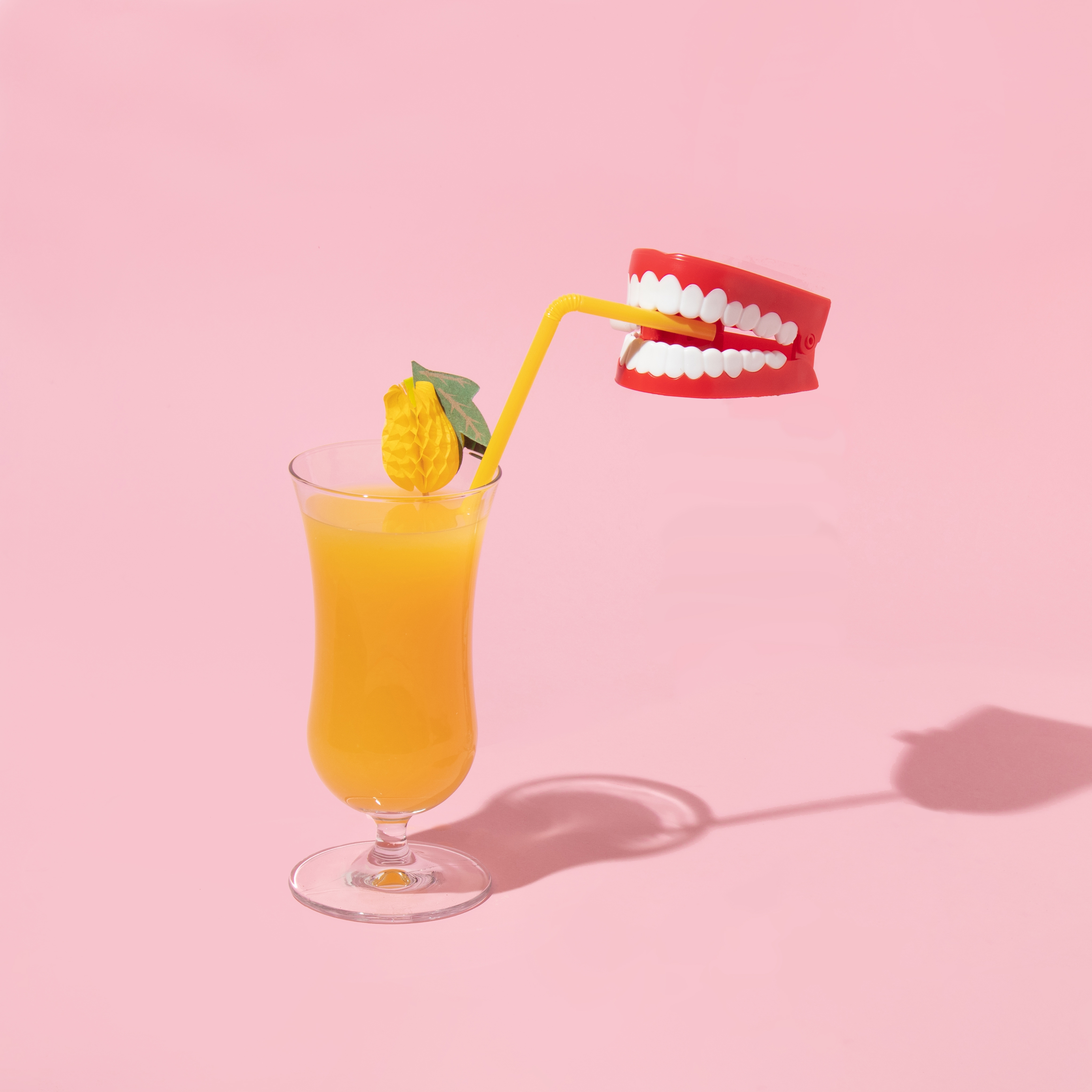 You may be very conscious about what you eat, but do you check the ingredients in the beverages you drink? Many common beverages hurt your oral health. Read on to learn how you can analyze your beverages, their impact on your teeth, and what substitutes you can take up.
Analyze your beverages
It is important to understand the nutritional value of the beverages you drink. In earlier times, water was the only drink, and people relied on that for washing down food and keeping themselves hydrated and refreshed. But with the addition of milk, alcohol, carbonated drinks, and energy drinks, beverages have become an integral part of our daily lives.
Owing to the wide variety of beverages that are readily available today, it is essential to be mindful of what you are drinking. Drinks containing a high sugar level are harmful to your teeth and overall health. Many common beverages, like kombucha and energy drinks, are highly acidic. They ruin the pH balance of your mouth and could lead to grave dental issues.
Be conscious about the amount of added sugar the beverage has. Also, take note of pH levels, acidity levels, and artificial colours that are mixed in the drink. These beverages could be the primary cause of teeth discoloration, tooth decay, cavities, foul breath, and demineralization of the enamel of your teeth.
Types of beverages and their impact on your oral health
Here are a few beverages that could be detrimental to your oral health.
Alcohol
Alcohol dehydrates your mouth and reduces the flow of saliva. This increases the risk of developing gum diseases and tooth decay. Long-term use of alcohol could also lead to mouth sores, tooth loss, or oral cancer.
Carbonated beverages
The acidity levels of carbonated drinks are off the charts! They have a pH value of 2.5 – 3.5. Acid softens the tooth enamel and makes it susceptible to surface loss. Replacing your soda with a diet variety does not reduce its harmful side effects. Long-term regular consumption of carbonated beverages could lead to complete enamel erosion and permanent tooth loss.
Fruit juice
Fruit juices that are manufactured can be bad for your teeth. Eating fruit, on the other hand, helps you absorb fibre and other good vitamins, minerals, and protein. But when you extract the juice out of fruit and include additives, it loses most of its nutritional value. Studies reveal that long-term drinking of orange juice could lead to an 84% reduction in the hardness of your tooth enamel.
Artificially flavoured, sweetened, and coloured beverages
Many off-the-shelf packaged beverages have artificial colours, flavouring, and high amounts of added sugar. The additive colours can stain your teeth, while the chemical flavouring and sugar could lead to tooth decay. Long-term use of such drinks poses a high risk to your overall health.
Sports drinks
Sports drinks are a big no as they contain excessive levels of sugar, taurine, ginseng, niacin, guarana, and caffeine. These ingredients may provide an initial kick but have severely harmful long-term effects.
Tea and coffee
Regular consumption of tea and coffee can lead to tannin build-up, teeth staining, and weakening of the enamel. Teeth whitening may be a cosmetic solution to this problem. Still, the acidity levels of coffee could also cause overall health complications.
Recommended beverage options
Replace the beverages in your pantry with healthy options like coconut water, natural nut milk, and green or herbal tea. The best drink you can consume is water. If you prefer something cold and flavoured, keep a bottle of water in your fridge with fresh fruit slices and a small handful of fresh herbs.
You will not feel the need to consume harmful beverages if you consciously adopt the suggested 'good' drinks in your diet. Drinking with oral health in mind will contribute to overall health in the long run. Combine that with a regular visit to your dentist, diligent dental cleaning, and filling maintenance. You will have a healthy set of pearly whites!