The Importance Of a Healthy Smile in Business
August 11, 2022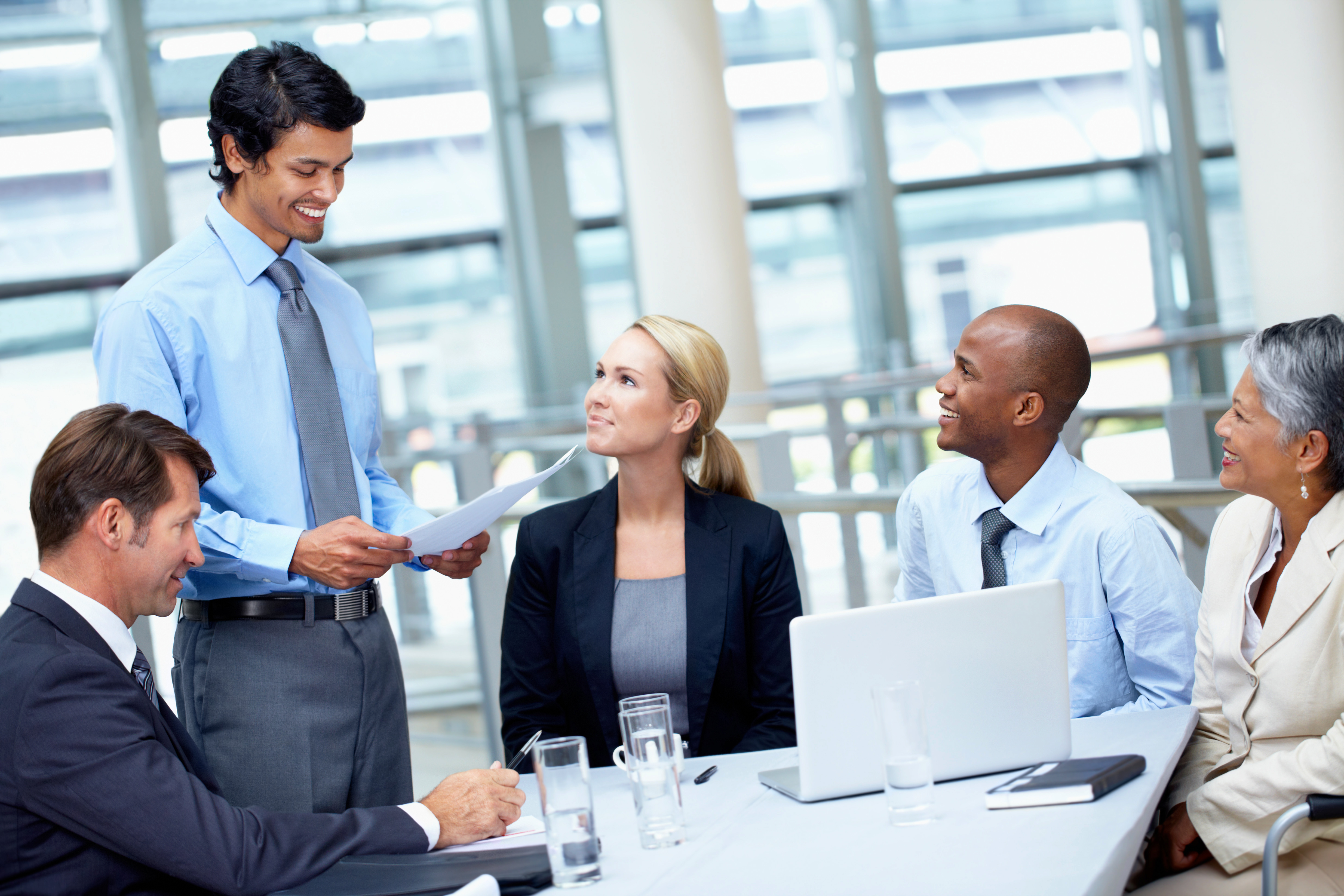 Whether in a business or a social setting, it's all about how you present yourself and your first impression. And the very first thing that people notice about you is your smile.
Suppose you have noticed changes in your smile because of the condition of your gums and teeth; you needn't worry. You can get back that beautiful smile through makeover treatments.
Read on to know more about how a healthy smile is a key to your social success and the ways to achieve it.
The Importance of a Healthy Smile in Business
A Healthy Smile In Business
When you meet a new person, the first thing you do is greet them with a smile. A smile is so important that it can impact you and your business.
Here's why so much importance is attached to the way you smile in a social or business setting.
It Transforms Your Appearance
A smile has the power to transform your appearance. You appear more confident and approachable, and people get naturally drawn to those who appear happier. When you appear confident, people presume that you will be able to take their business to the next level and that investing in you will be valuable for them.
It Improves Your Mood
Smiling lifts your mood and changes the way you feel instantly. And there's scientific evidence behind it. When you experience happy emotions, your brain releases a chemical called endorphin. This helps boost your mood and lowers stress.
A happy and improved mood makes you more productive and creative, especially in the workplace. It also betters your interpersonal relationships and creates better team bonding.
It Means Better Health
When you can smile openly, it signifies excellent oral health without any underlying tooth or gum-related issues. It also indicates your overall health and the absence of any systemic diseases. For instance, there is a correlation between oral problems and conditions such as diabetes and heart disease. Dental hygiene is part of self-care. When you take care of yourself, you are letting the world know that you take pride in everything you do, including business.
How To Achieve An Award-Winning Smile
There are a few reasons why your smile may not be as perfect as you want it to be. Some of these factors include suffering from tooth decay, gum disease, and loose or missing teeth. Some habits like clenching and grinding your teeth, brushing too hard, and avoiding regular dental visits leave you with a not-so-healthy smile.
Fortunately, several cosmetic dentistry procedures are available that improve your smile's appearance. Let's look at some of the most effective and commonly used smile restorative procedures that dentists use:
Professional Teeth Whitening
Professional teeth whitening is a process that involves using chemical compounds that lighten your tooth enamel, including the underlying dentin. Your dentist will use a whitening gel that is a form of hydrogen peroxide. When applied to the teeth, it gets absorbed under the surface of the teeth and lightens their tone.
It is worth considering professional teeth whitening rather than over-the-counter products when you want to brighten your smile. This is because when done by a dentist in a controlled environment, teeth whitening is safer, lasts longer, and is more effective. This saves you embarrassing situations arising from compromised results from at-home whitening treatments. Professional cleaning makes you more confident while meeting people professionally.
Invisalign
Sometimes your smile appears less healthy due to crossbite, underbite, or gaps between teeth.
Invisalign is the most sought-after cosmetic dentistry treatment. This custom-made brace covers your teeth and pulls them into place over time. This orthodontic treatment has become popular over the years because it involves the use of removable clear braces as compared to the unsightly metal braces of the past.
The most exciting advantage of Invisalign is that it shifts the focus away from your teeth even while undergoing orthodontic treatment. This is because it is literally invisible! You can confidently talk to people and give presentations, conduct meetings over food, and put your best foot forward.
Routine Cleanings
As you eat food, some of it sticks to your dental surface and tongue. The bacteria present in your mouth produce acids that lead to plaque. This plaque sticks to the surface of your teeth and leads to enamel erosion and, eventually, tooth decay. If left untreated, it may potentially lead to loss of tooth and gum disease, leading to an unhealthy smile.
Cleanings and fillings performed at your dentist's office prevent these problems and therefore reduces the risk of bacteria traveling from your mouth through the bloodstream to other organs and damaging them.
Not to mention, you get a stunning smile that you can flash with confidence in any social setting.
CEREC Restorations
CEREC® Restorations is a computer-aided design and manufacturing system. It helps create a natural-looking and perfect restoration of your teeth in just a few minutes that are ready to be fixed in your mouth. This is a non-invasive procedure that makes getting a repair comfortable and quick.
This cutting-edge technology does away with the need to use gooey molds and waiting time for a replacement tooth. You don't need a temporary replacement; you don't need to wait a week to get the final tooth, either! CEREC® Restorations are placed in a single visit without making multiple time-consuming visits. This is the best option for people who want faster and better results, especially before an important meeting.
A Healthy Smile Compliments Your Overall Health
Infections in your teeth and gums don't stay limited to your mouth. As is verified by this American Society For Microbiology Journal, your oral health is linked to several systemic diseases. Did you know that subgingival biofilms and gram-negative bacteria from your mouth can travel to the rest of your organs?
Having a healthy smile contributes to superior overall health. Here's the link between the two:
It prevents bacteria from entering your bloodstream and causing arteries to harden. Therefore, it reduces the risk of cardiovascular diseases such as heart attacks or cardiac arrests.
Inflamed gums release compounds that can kill brain cells. Keeping your smile healthy keeps your brain active and healthy longer.
Healthy teeth prevent the risk of bacteria entering your lungs and causing conditions such as COPD, pneumonia, and acute bronchitis.
Gum disease can make your blood sugar levels imbalanced, increasing your risk of developing type-2 diabetes.
Good oral health decreases inflammation in the body. This reduces your risk of developing rheumatoid arthritis.
As is evident, having a healthy smile is directly linked to a healthier body and mind. Healthier people are much more productive and perform better in businesses. This also leads to lower absenteeism and loss of workers and helps in cost savings for the company.
Interested in achieving a successful smile that will WOW your colleagues and associates? Contact Ashraf Dentistry today!