Time to Upgrade Your Nighttime Oral Hygiene Routine
May 15, 2023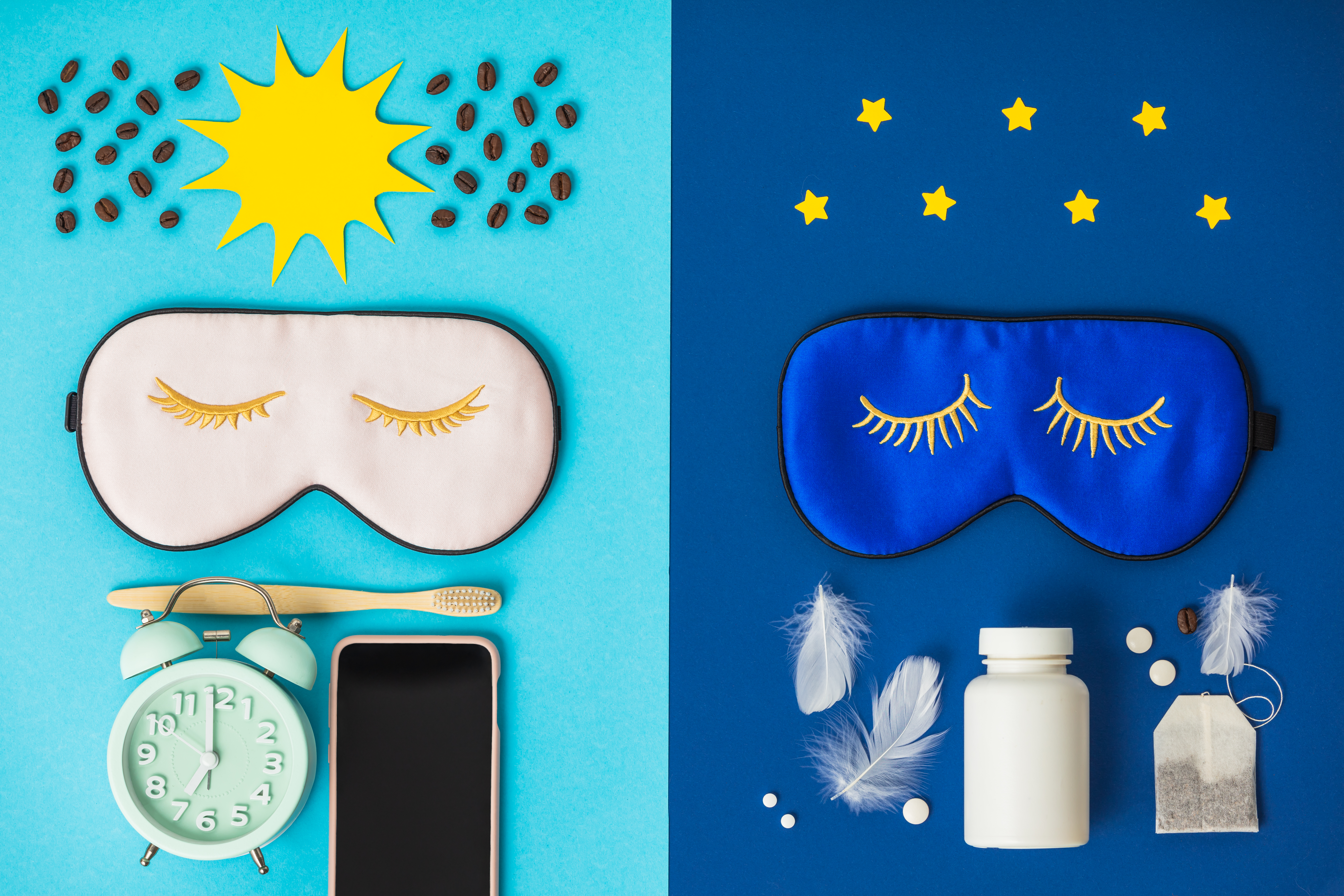 Your dentist must have shared the importance of a good oral health care regime before hitting the bed. Robyn Moreno has shared seven tips on upgrading this routine. Read on to find Ashraf Dentistry's explanations about how these tips can help you. (Source: Everyday Health, 7 Nighttime Tips for Improving Your Oral Health, by Robyn Moreno, November 9, 2021, https://www.everydayhealth.com/dental-health/nighttime-oral-care/tips-oral-health.aspx ).
Brush in the night
Robyn Moreno suggests preventing tooth decay, plaque buildup, and gum disease. It is advisable to brush before going to bed.
Ashraf Dentistry says, "For those who are prone to cavities and gum disease, dental professionals suggest brushing twice in the evening. First, after dinner, and then again right before bedtime."
Take your time
Robyn Moreno says that dentists recommend a gentle back-and-forth motion in short strokes as the most effective way to clean your teeth.
Ashraf Dentistry. elaborates, "Start by brushing the outer surfaces of your teeth, then move to the inner surfaces. Finish with the chewing areas. When cleaning the back area of your front teeth, use the tip of the brush with a gentle up-and-down stroke."
Use an electric toothbrush
Robyn Moreno believes that the rotating and oscillating motion of an electric toothbrush is more effective at removing plaque than a manual toothbrush.
Ashraf Dentistry. agrees, "When selecting an electric toothbrush, ensure it is comfortable to hold, easy to use, and equipped with a rotating-oscillating head."
Floss everyday
Robyn Moreno explains that flossing eliminates food particles and soft plaque, preventing bacterial growth overnight. Failure to remove these particles can lead to tartar formation, which only a dentist or hygienist can remove during a professional cleaning.
Ashraf Dentistry suggests, "While nightly flossing suffices for most individuals, those prone to gum disease or tartar buildup should also floss in the morning, as advised by dental professionals."
Use mouthwash
According to Robyn Moreno, mouthwash is not only beneficial for fresh breath, but therapeutic mouth rinses contain specific ingredients that can make the teeth strong and treat oral health issues. Using a therapeutic mouthwash before sleeping can prevent plaque buildup, cavities, and gingivitis.
Ashraf Dentistry. adds, "In contrast, cosmetic mouthwashes available commercially mainly eliminates bad breath and do not contribute significantly to oral health. Consult your dentist to choose the appropriate mouthwash for you."
Avoid grinding your teeth
Robyn Moreno shares that grinding teeth during sleep can lead to increased tooth sensitivity, worn tooth enamel, or torn cheek tissue. While dentists cannot prevent teeth grinding, they can provide a mouthguard to be worn at night.
Ashraf Dentistry. explains, "Botox Therapeutics can help treat teeth grinding by relaxing the muscles responsible for the condition. The treatment involves injecting Botox into the masseter muscle, which is the primary muscle used for chewing. This muscle's relaxation reduces hyperactivity and pressure on the teeth and jaw, preventing jaw clenching and teeth grinding. The effects last several months, and the treatment can be repeated if necessary. It's crucial to have Botox therapeutics administered by a qualified healthcare professional."
Visit your dentist
Regular dental checkups, cleanings, and fillings are essential to maintaining oral health. Remember, preventive care, as well as maintenance, along with a proper day and nighttime oral hygiene practices, are equally vital for a healthy mouth.
Ashraf Dentistry reiterates, "With regular visits, your dentist will be able to catch a problem faster and offer solutions. Starting from basic cleanings and fillings to advanced treatments like Botox Therapeutics, are all available at your dentist."
Ashraf Dentistry concludes, "Having a disciplined oral health care routine is of utmost importance. Use the right dental products and maintain their upkeep. In addition to this, regular cleanings and fillings help keep major oral health problems at bay."