Top 5 Qualities a Dentist Should Have
July 31, 2022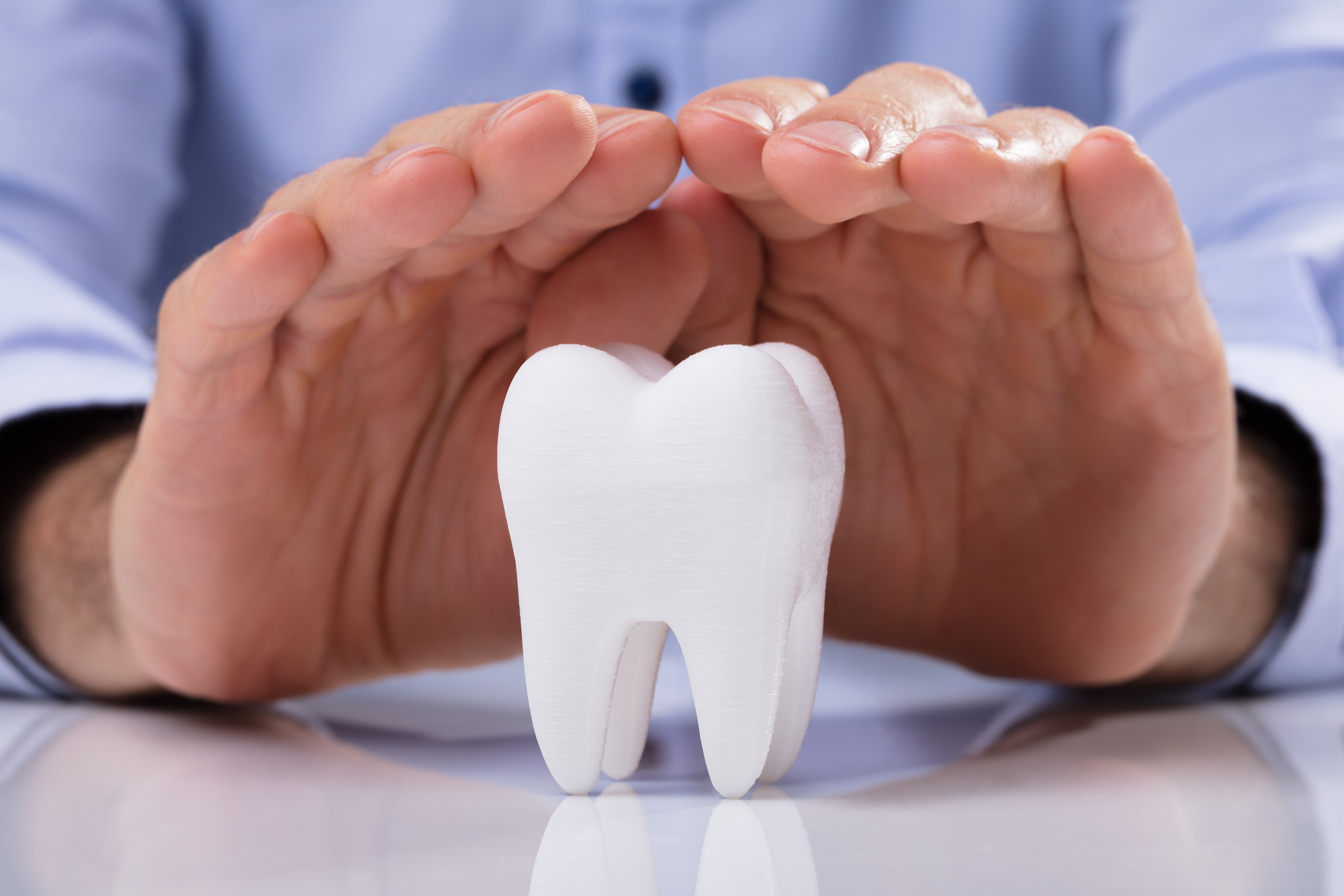 Anyone can become a qualified dentist, but to be a success in dentistry takes more than academic knowledge. Whether a patient is opting for services like teeth whitening, fillings, or placing dental implants, dentistry is a profession that requires patience and care. Teeth are sensitive, and most individuals have real fears of dental visits. Dentists have to be more inclined to a patient's unique needs, both mentally and physically. Along with the manual dexterity that dentists have to portray, there should be a deep understanding of patients with patience!
Extensive Knowledge
Dentists should be highly skilled at what they do. Several dentists are involved in multiple procedures, from cosmetic dentistry to installing implants. Whatever procedure a patient has to be involved in, the dentist must share relevant information about the process and its effects with patients. Attention to detail is a must, and staff at any dental clinic should be as highly qualified as the dentist.
Excellent Communication Skills and Patient Participation
Continuing along the lines of open communication with patients, dentists and staff should educate patients about procedures. This is especially important in complex processes involving a surgical component like placing implants. It is also the dentist's job to display any alternatives to patients, so patients have a say in decision-making. After procedures are completed, dentists must follow up regularly with patients. This is possible with technology. Even before treatment takes place, proficient dentists will make it a point to communicate with patients via emails and other communication methods.
Must-have Services
Leading professionals in the field of dentistry have more than just skills at their disposal. Besides traditional dental skills and interpersonal skills, dentists must be equipped to offer multiple procedures to cater to every patient's need. From services that relate to cosmetic dentistry and teeth whitening to simple fillings, root canal procedures, and supplying crowns and bridges, dentists should do it all. Typically, depending on the age of patients, there are dentists who focus on children specifically. Services that target children's dental requirements should be part of any dental practice.
Up-To-Date Methods, Procedures, and Technology
Any medical professional today has to stay updated where equipment is concerned. This is the only way to make use of technological advancements that make treatment accessible and convenient. Dentists should be abreast of new procedures and the latest equipment to conduct these, such as CEREC restorations, Platelet-Rich Plasma Therapy, and All-On-4 Implants, to name a few. In cosmetic dentistry, advancements are frequent, and when a dentist updates their knowledge, they draw more patients.
A Dentist Should Have a Welcoming Office 
A positive atmosphere in any dental clinic is the key to making the patient experience optimal. The more a patient feels comfortable, the better any following procedure will go. Every part of the dentist consultation should be seamless, from taking an initial appointment to the follow-up. Patients need to feel the genuine trust of the dentist, and only then will procedures, treatment, and follow-up be successful.
Individuals require complex procedures that range from implants and root canal treatment to restorative dentistry. It is in the hands of the dentist to make a patient's life comfortable and hassle-free while they undergo any treatment, straightforward or complicated. This goes a long way in making a dentist successful.