Top Tips on Finding the Right Toothpaste
March 24, 2023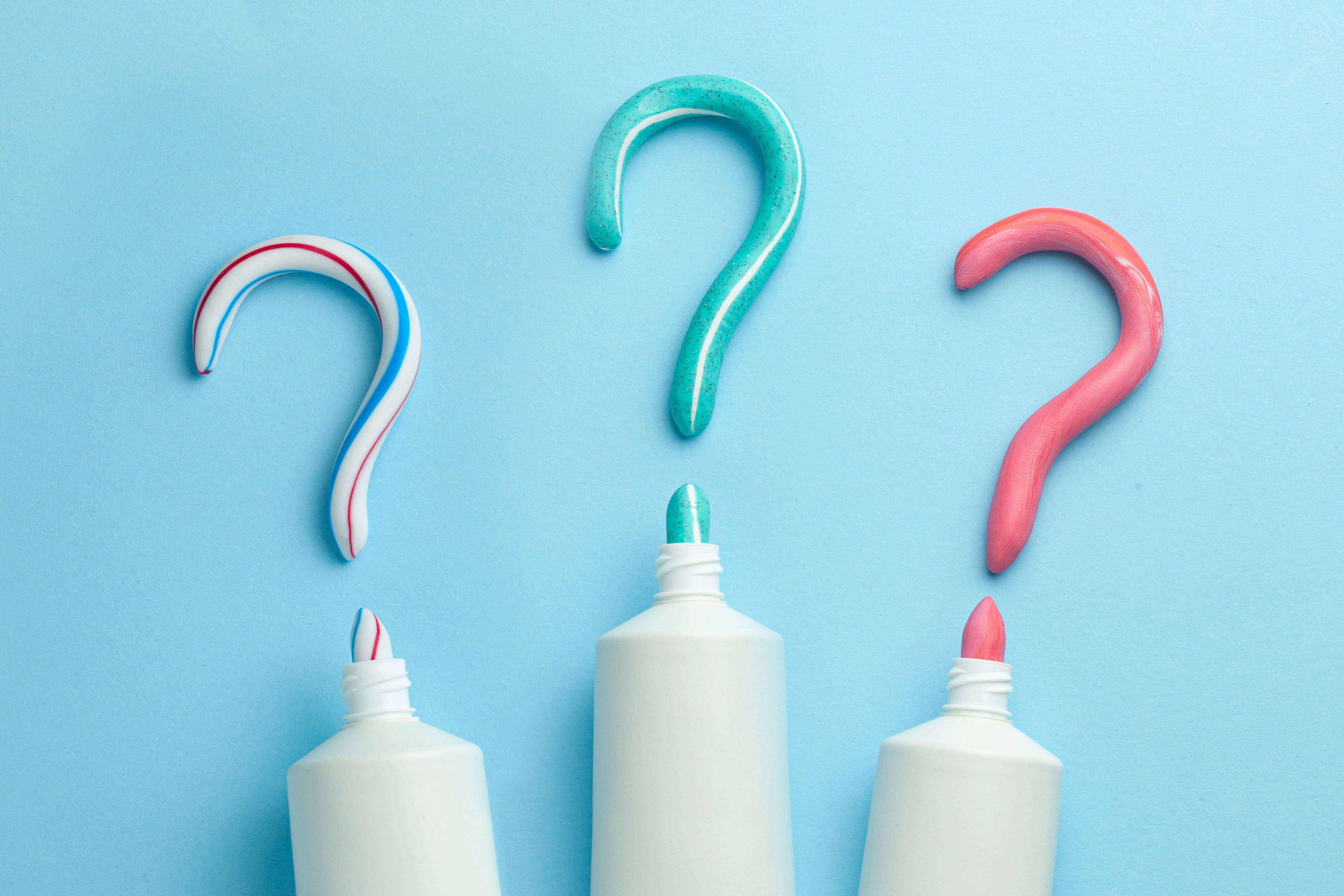 Do you need clarification when looking at so many colourful toothpaste boxes lining the shelves of your grocery store? Well, they are attractive, but how can you decide which toothpaste works best for you? Here are five exciting tips to help you pick the right toothpaste for effective oral care.
Tip 1: Begin your search for toothpaste with a visit to the dentist
You should consult your dentist regularly, not just when you need dental cleanings. No one wants to suffer from tooth ailments. Hence, regularly visiting a dentist is a must, especially when you are looking to make a change in your oral care products. They know what is suitable for your teeth and will be able to guide you in your search for the perfect toothpaste!
Tip 2: Consider the condition of your oral health
Every set of teeth has its customized requirements. So, the oral hygiene products that work for your family or friends may not be suitable for you. It is best to consider your dental health condition before choosing a toothpaste. There is all-in-one toothpaste available off the counter as well as prescription toothpaste that is medically recommended for specific issues.
Once you visit your dentist, they will do a thorough check-up of your teeth and advise you accordingly. People suffering from gum diseases or having the highest likelihood of getting them should use toothpaste that offers gum protection. Similarly, individuals having sensitive teeth need a toothpaste that provides sensitivity relief. If you are using braces and dentures or have the tendency to accumulate plaque, your toothpaste needs to be different.
Tip 3: Consider the ingredients
Toothpaste is made up of many components, but the key ingredient in your toothpaste should be based on your oral care requirement. Here are a few essential ingredients and their benefits in your toothpaste:
Fluoride – Fluoride helps prevent tooth decay and strengthens the enamel of your teeth.
Abrasive agents – Abrasive agents help clean surface stains and food deposits.
Humectants – Humectants increase your toothpaste's longevity by preventing water loss and hardening.
Thickeners – Thickeners halt the drying of toothpaste.
Detergents – Detergents help with emulsifying the debris so that it can be loosened and washed away.
Tip 4: Find the right toothpaste based on flavour and texture
Brushing at least two times a day is a must to maintain healthy oral hygiene. This is why it is essential that you like the texture and flavour of your toothpaste. It should not spoil the taste of your mouth. Rather, you should take your pick from fresh mint or fruit-flavoured goodies that will give your mouth a refreshing feel after each brushing.
Tip 5: Natural vs. dentist recommended
There are many home remedies or plant-based products that are used for dental cleanings. However, discussing it with your dental professional before using natural toothpaste is essential. Even if you prefer organic products, not every base is safe for your teeth. Therefore, using the toothpaste your dentist recommends is the safest bet for your oral health.
Regular dental cleanings and a disciplined oral care routine at home are vital. Having the right toothpaste that makes you look forward to brushing twice a day is a great way to maintain oral hygiene. Follow these tips to pick that perfect toothpaste and watch your smile shine!