Toronto Dentistry: A Hub of Dental Innovations
September 30, 2023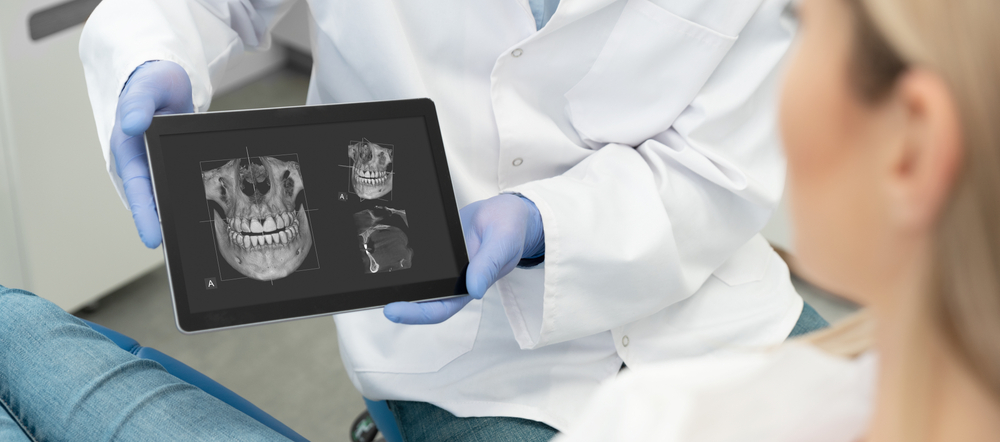 Toronto dentistry, an established pillar of healthcare in the vibrant city, has been keeping pace with the world's most progressive medical advancements.
Revolutionizing Healing with Platelet-Rich Plasma Therapy
One of these forefront innovations is Platelet-Rich Plasma Therapy (PRP). PRP leverages the body's natural healing potential by extracting a patient's blood, separating the platelet-rich plasma, and re-injecting it into treatment areas. This technique accelerates the healing process for periodontal diseases, bone grafts, and after-extraction surgeries.
Botox Therapeutics: A Multi-functional Solution
Innovations continue with the incorporation of Botox Therapeutics in dental care. Botox, widely known for its cosmetic applications, has emerged as a practical solution for conditions like temporomandibular joint disorders (TMJ) and bruxism (teeth grinding).
The Future of Restorations: CEREC® Technology
Shifting the focus to restorative dentistry, CEREC® (Chairside Economical Restorations of Esthetic Ceramic) Restorations present a cutting-edge solution. CEREC leverages CAD/CAM (Computer-Aided Design/Computer-Aided Manufacturing) technology to design and fabricate dental restorations within a single appointment.
Advancing Dental Implants: Innovations and Options
Advancements in dental implant techniques and materials have revolutionized the options available for patients with missing teeth. The advent of All-on-4 Dental Implants, immediate load implants, zirconia implants, and guided implant surgery promise more options and improved success rates.
Embracing Digital Technology: Intraoral Scanners and Impressions
The growing adoption of intraoral scanners and digital impressions has significantly enhanced the accuracy of dental procedures. These technologies minimize patient discomfort, streamline the creation of dental restorations, and facilitate effective communication with dental laboratories.
Evolving Cosmetic Dentistry: Towards Natural Aesthetics
The arena of cosmetic dentistry is also experiencing a makeover in Toronto. New procedures like smile makeovers, advancements in teeth whitening techniques, and the use of veneers are helping patients achieve more natural-looking results.
Modernizing Orthodontics: Efficiency and Discretion
Orthodontic advancements in Toronto dentistry are also noteworthy. Innovations like clear aligner systems, self-ligating braces, and accelerated orthodontics have made orthodontic treatment more efficient and discreet.
Holistic Dentistry: An Integrated Approach to Dental Care
A significant trend in Toronto dentistry is the growing interest in holistic and biocompatible dentistry. This approach views oral health as an integral part of overall health. The select materials are less likely to cause adverse reactions.
The Future of Dental Care in Toronto
In conclusion, Toronto dentistry is paving the way for innovative dental practices, focusing on comprehensive and technologically advanced patient care. With the broadening application of therapies like PRP and Botox, technological leaps in restorative dentistry, and a heightened focus on holistic practices, the future of dental care in Toronto looks brighter than ever.
Contact Ashraf Dentistry today for more information!