Welcoming Autumn with a Smile: An Introduction to Inlays and Onlays
September 29, 2023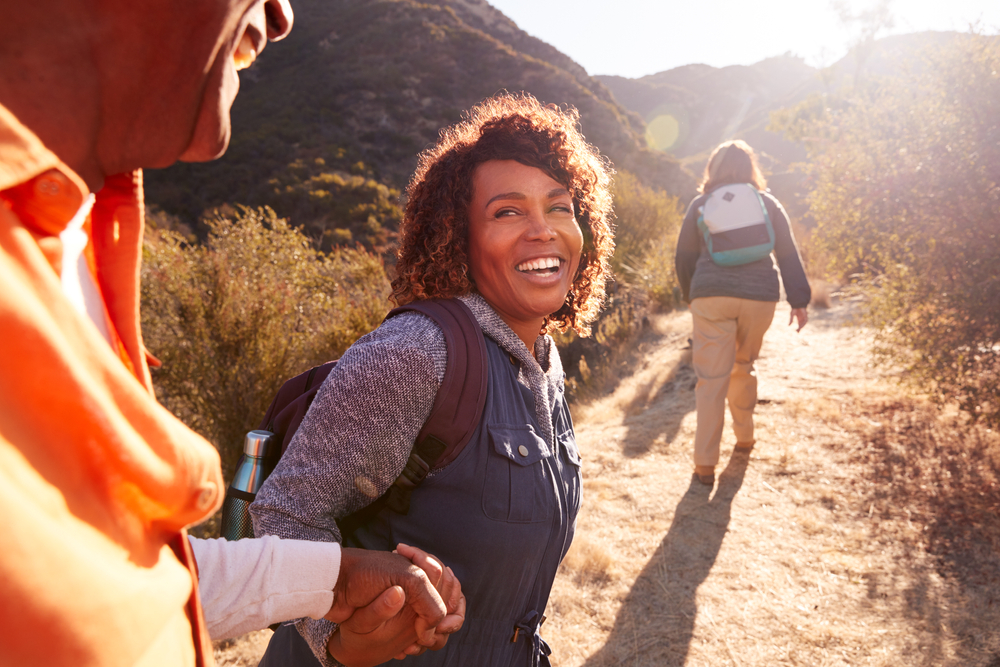 In today's article, we'll be shining a spotlight on an increasingly popular treatment in the field of dentistry: inlays and onlays. As the dedicated team at Ashraf Dentistry, we aim to provide comprehensive oral care, contributing positively to your overall well-being.
Deciphering Dental Terminologies: Understanding Inlays and Onlays
Inlays and onlays are dental restorations. They are specialized treatments for repairing teeth that have been subjected to moderate decay or damage. An inlay is designed to mend damage within the cusps – the rounded edges on the chewing surface of a tooth. On the other hand, an onlay is employed when the damage expands beyond these cusps. These restorations can be crafted from a variety of materials, including porcelain, composite resin, or gold, chosen based on the patient's preference and dental requirements.
Identifying the Need: When Are Inlays and Onlays Recommended?
Inlays and onlays come to the rescue when traditional fillings or crowns cannot sufficiently treat the dental issue at hand. Whether it's moderate tooth decay, large defective fillings, or fractured teeth, inlays, and onlays offer a sturdy and aesthetically appealing solution. They conserve more of the natural tooth structure compared to other treatments. However, alternative restorative treatments, such as dental crowns or implants, might be more suitable for extensive tooth damage.
The Journey to Restoration: What to Expect During the Procedure
The process of receiving inlays or onlays begins with a thorough dental examination. Once the need for treatment is confirmed, the tooth is prepared, and an impression or digital scan is taken. The concluding phase of the process entails placement of the restoration, tailor-made for you. Waterloo dentistry incorporates modern digital scanning and 3D printing technologies to ensure a perfect fit and enhance patient comfort. Rest assured, our dedicated team at Ashraf Dentistry is here to address and ease any worries or apprehensions you may have about the procedure.
Appreciating the Benefits: Advantages of Inlays and Onlays
Inlays and onlays bring several advantages to the table. They are celebrated for their conservative approach, as they retain a more significant portion of the original tooth structure compared to crowns. These restorations are known for their durability, providing long-term support to the treated teeth. Moreover, inlays and onlays also offer aesthetic benefits, blending seamlessly with your natural teeth thanks to the tooth-colored materials used in their creation.
Ensuring Longevity: Caring for Your Inlays and Onlays
Preserving the integrity of your inlays and onlays requires diligent oral hygiene. It's essential to brush your teeth twice daily, floss regularly, and attend periodic dental check-ups. Be aware that habits such as chewing on hard objects or using teeth as tools can jeopardize your restorations and should be avoided.
Understanding the Financial Aspect: Cost and Insurance Coverage
The cost of inlays and onlays is influenced by a range of factors, including the choice of material and the complexity of the case. Dental insurance plans often provide coverage for these treatments, and additional financial assistance options might also be available. At Dentist Waterloo, we encourage our patients to discuss these factors with us, ensuring a clear understanding of the specific costs associated with their individual treatment plans.
Maintaining Your Smile
In conclusion, inlays and onlays are powerful, conservative, and aesthetically pleasing solutions for treating moderate tooth decay or damage. By helping to restore your smile and enhance your oral health, they have a significant role to play. However, remember that they are just one piece of the puzzle. Scheduling regular dental check-ups, maintaining a balanced oral care routine, and seeking personalized dental advice from trusted professionals like Dentist Waterloo are equally crucial. This September, consider whether inlays and onlays are a beneficial addition to your oral health goal.