Why Does My Child Have Discoloured Teeth?
May 24, 2023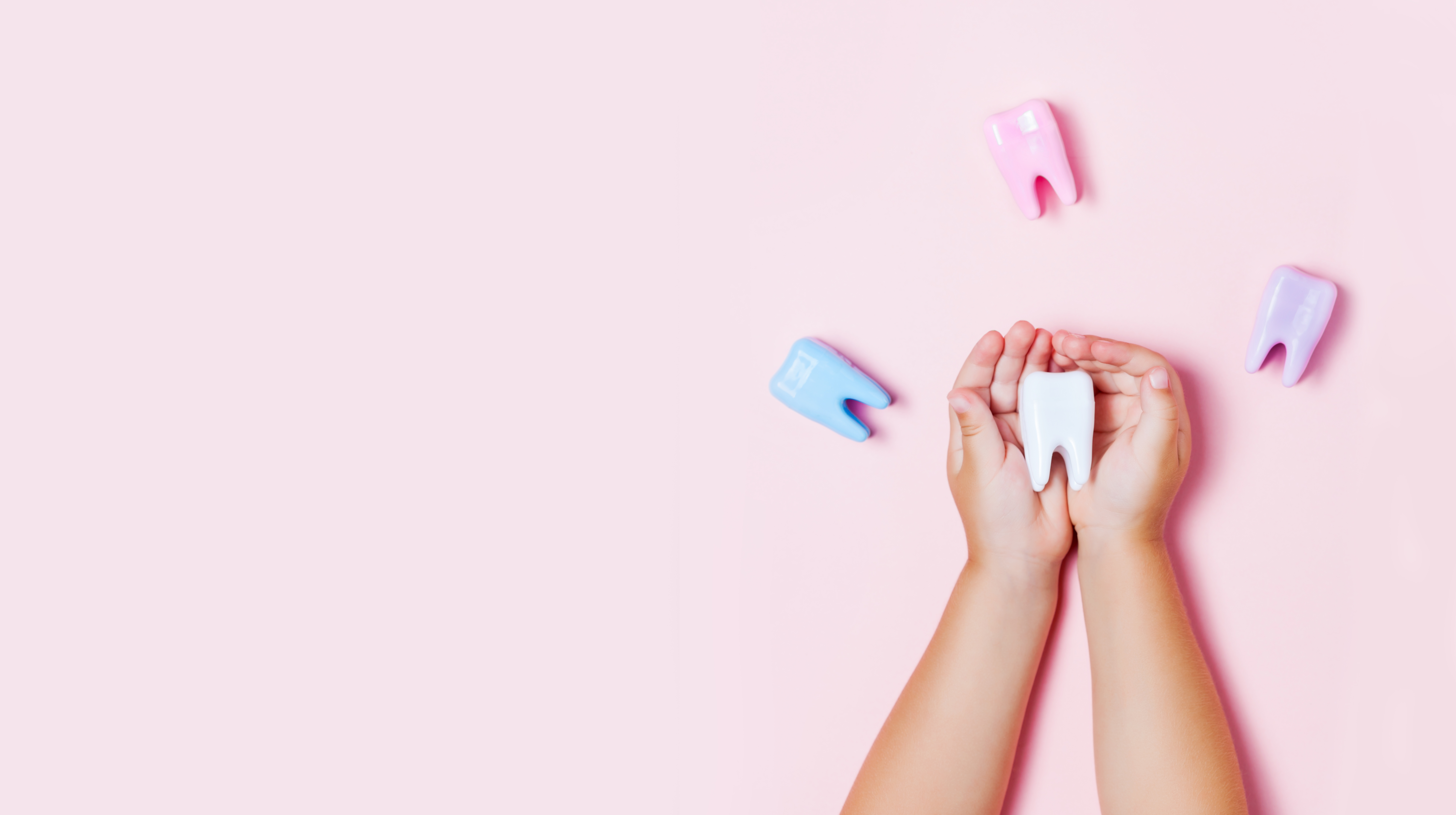 The last thing you want marring your child's beautiful smile is spots on their teeth or discoloured teeth. There are plenty of reasons why these things occur, and some of them may indicate deeper problems that warrant an urgent visit to the pediatric dentist. Some others may hint at a problem that can easily be resolved. Learn why your child has discoloured teeth and what it could mean.
Oral hygiene habits and diet
Poor dental hygiene leads to several oral health issues. These include tartar buildup, which appears as a brown discoloration on the teeth. Bacteria growth is the reason for this. Regular professional cleaning from your pediatric dentist can keep this away, but more important is daily dental hygiene, which includes brushing and flossing.
In very young children, tartar can also build up from poor nutrition. This especially happens when the baby's last meal of the day has too much sugar, and their mouth is not cleaned before sleep time. Even a predominantly acidic diet can cause discoloration in the form of white spots on the teeth. Too much lemonade or sodas has this effect. Other diet-related discolorations can arise from coffee or tea, soy sauce, and pigmented foods.
Regular visits for cleanings and fillings and a stringent dental hygiene routine should address most of these problems.
Tooth injury or thin enamel
An injury can turn your child's tooth grey, brown, or even black. This happens when the blood vessels in the tooth are damaged. If your child has sustained an injury recently and a tooth or a few teeth are beginning to get discoloured, do head to the pediatric dentist immediately. Sometimes the tooth may heal without help, but other times, they may need dental treatment. Wearing a mouth guard during sports or high-level activity is an excellent way to prevent this.
In some kids, the enamel of the tooth is very thin due to genetic factors. Thin enamel can result in yellow or dull teeth that seem to be discoloured. Weak enamel also heightens the risk of cavities developing in the teeth. Talk to your pediatric dentist and learn what you must do to address this.
Tooth decay
Tooth decay starts with white spots on the teeth. They can be seen along the gum line. When you spot these, get your child to the pediatric dentist immediately because the right treatment can resolve this issue at this stage. If left untreated, the tooth begins to decay, and the spots turn brownish and spread across the tooth. Regular cleanings and fillings sessions with your dentist can identify decay at its early stages and correct it too.
Medical condition or medication
Some supplements, especially iron supplements, often discolour teeth. Even some medications have the same effect. If your breastfeeding baby has discoloured teeth, check if any of the medications you take have tetracycline. Change the medication if possible.
Some medical conditions also cause teeth discoloration. For example, hyperbilirubinemia causes a yellowing discoloration of the teeth. A visit to the pediatric dentist can tell you if the discoloration should also be looked into from this perspective.
Generally, following a good oral hygiene routine and visiting the pediatric dentist for regular cleanings and fillings should take care of teeth discoloration and give your child a bright sunny smile. However, there are some causes that are not so easily sorted out. With these, you must follow your dentist's advice diligently to ensure no long-term damage takes place.