Your Checklist to Keep Your Smile White
March 31, 2023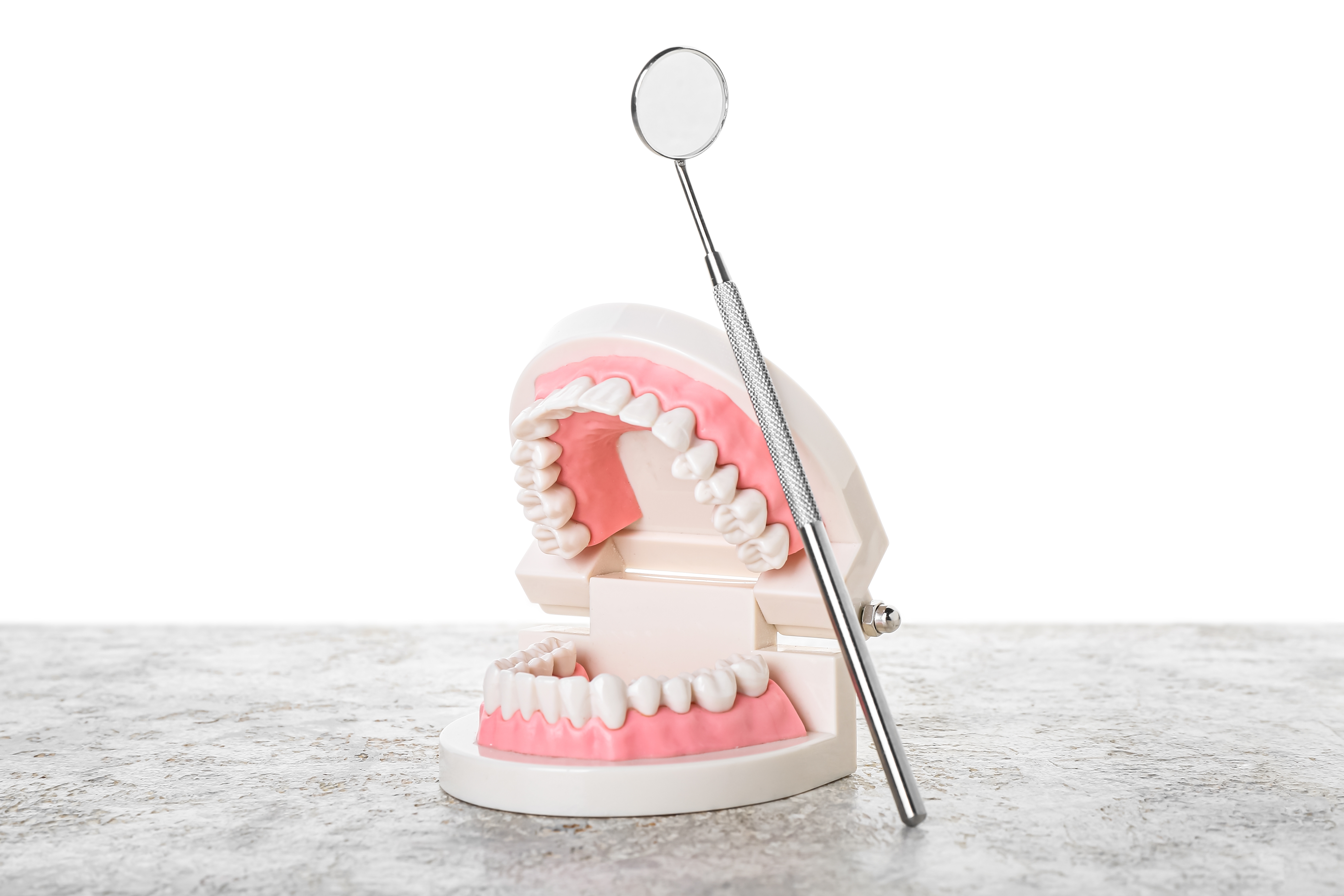 A bright, white smile is something that most people aspire to have, but maintaining it can be a challenge. From lifestyle choices to general oral hygiene practices, keeping your smile white is a combination of many factors. This article will provide a comprehensive checklist of how to keep your smile white and bright from the comfort of your own home.
Ask your dentist
One of the essential steps to keeping your smile white is to consult your dentist. Before attempting to use any over-the-counter whitening products, always consult with your dentist first. This is necessary because some individuals may have dental issues that they are unaware of. In such cases, using unprescribed whitening products could cause further sensitivity or add to the problem. Your dentist will advise you on the best course of action for your teeth.
Many home remedies can help whiten your teeth. But these could also lead to enamel damage if not administered properly. So, make your dentist your first contact point before starting anything new with your oral care routine.
Schedule dental cleanings
Regular dental cleanings are a critical aspect of maintaining a white smile. By scheduling a dental cleaning every six months, you are helping to remove surface stains and buildup that could dull your smile. Your dental hygienist will provide you with guidance on how to maintain your oral health and prevent future staining.
Pre-book your professional whitening treatment
Professional teeth whitening treatments can be highly effective for a more dramatic change in your smile. However, booking your appointment in advance and discussing your options with your dentist is important. This helps ensure that you get the best results. You may also want to consider booking a follow-up appointment to maintain your results.
Use teeth whitening oral care products
In addition to regular dental cleanings, a variety of teeth-whitening oral care products are available that can help brighten your smile. From whitening toothpaste and mouthwashes to whitening strips and gels, there are many options to choose from.
Have your oral care essentials
Maintaining your oral hygiene is critical to keeping your smile white and bright. Make sure that you have the essentials on hand, including a toothbrush, floss, mouthwash, and tongue scraper. Use a water flosser and electric toothbrush to make oral care easy and fun! By sticking to a routine, you will help to remove plaque and surface stains that could potentially ruin your smile.
Make an on-the-go oral care kit
For those times when you're on the go, consider putting together a travel-friendly oral care kit. This can include items like travel-sized toothbrushes, floss, and mouthwash. These readily available items can help you maintain your smile, even when you're away from home.
By following these simple steps, you can help to maintain a sparkling white smile. From regular dental cleanings and professional whitening treatments to daily oral care routines and on-the-go oral care kits, there are many ways to keep your pearly whites shining! A bright and white smile is a reflection of your overall oral health. So make sure to consult your dentist regularly and take the steps necessary to keep your smile healthy and radiant.