Talking to a Loved One About Oral Health
May 03, 2023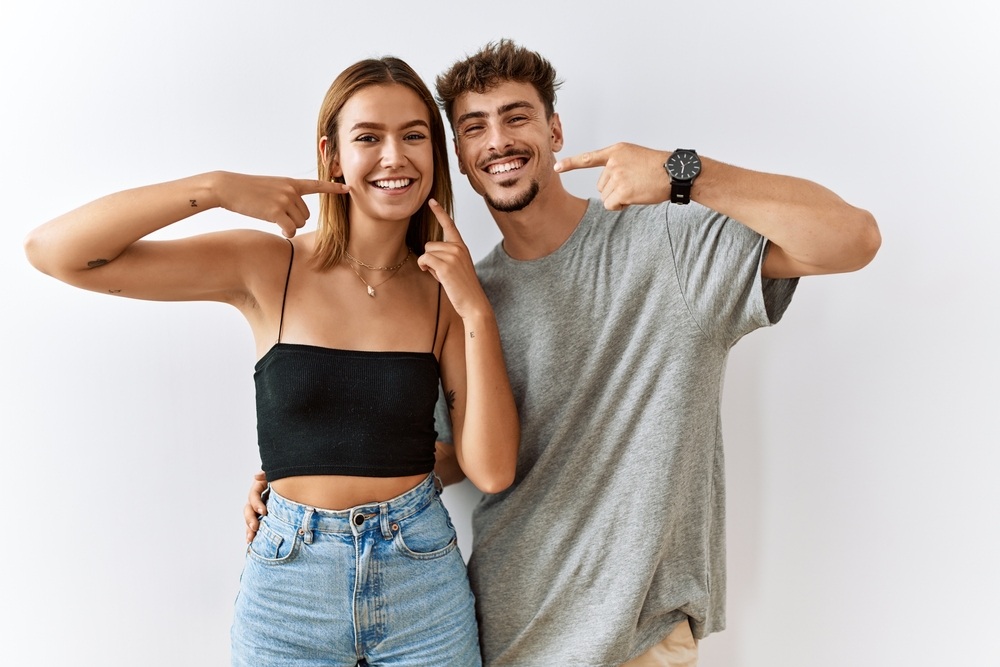 Telling someone you love that they have bad breath or need dental cleanings and fillings is not easy. But that's not all when it comes to dental or oral health. Oral health issues can be many, and they can have serious repercussions when not addressed quickly. It is in your loved one's best interests for you to point out when they need to pay attention to their oral care or a visit to their dentist.
Honesty is the best dental policy
If your beloved family member or a friend seems to be unaware of a visible dental problem, it is best for you to mention it to them. Make sure to tell them that you are speaking out of concern. It is necessary for you to be honest about it and not just avoid the discussion because even a seemingly simple dental problem may indicate a severe underlying issue. Your loved one will surely thank you for your honesty when they can avert the serious problem by taking timely action and going to the dentist.
If it is a cosmetic dentistry issue like crooked teeth, it can be quite hurtful for the person to hear it if you are too blunt about it. Take care to word it carefully so that they understand the cosmetic problem can be resolved easily to give them a better smile and more self-confidence. Do not keep pushing them about it every time you see them. Let them take their time and handle it at their own pace.
Share information
Merely telling someone about a problem may only make them feel uneasy and unhappy about how they look and anxious about the problem. Instead, you can share information about the potential effects of the oral problem and give simple suggestions on what they can do. For example, encourage a family member to go in for cleanings and fillings to take care of discoloured or chipped teeth. Tell them how much difference it can make. Show them examples if you can.
If the dental problem indicates something more serious, share data with them about potential issues that can be averted with timely care from the dentists. Keep a positive stance all through while sharing information.
Share your own positive experience
One very simple, very effective way to tackle this is to talk about your own experience with a dental problem and how you resolved it easily with proper professional care. It could be about how simple cosmetic dentistry rectified your crooked teeth and gave you a perfect smile. It could be about how regular cleanings and fillings ensure that you never have cavities or other painful teeth problems.
Talking about your own experience tells the other that it is perfectly normal and common for people to have oral health issues, and it is also easy to get resolutions.
It is quite common for people to be scared of a visit to the dentist. Talking to your loved ones and sharing your positive experience can help them overcome their reservations. If they have a dental problem that cosmetic dentistry can solve or an oral health issue that needs urgent attention, just be upfront about it. But be sensitive and gentle during your conversation so you encourage them to take action with a positive approach.